The Newcastle UI/UX hub is an important part of Funcom's network of studios, enabling us to deliver great games that leave a lasting impression on our players worldwide. Situated in one of the UK's most welcoming and charismatic cities, our plans include expanding and establishing a co-working space later this year. There are no current vacancies. Loading vacancies...
Newcastle is one of the largest cities in England. Situated North of the River Tyne, it used to be known as the county town of Northumberland. The city is split into a few distinct areas that are all a short walk from each other. Although the summers are short and cool, while winters are long and cold, Newcastle is a city boasting a lively, vibrant scenery all year round.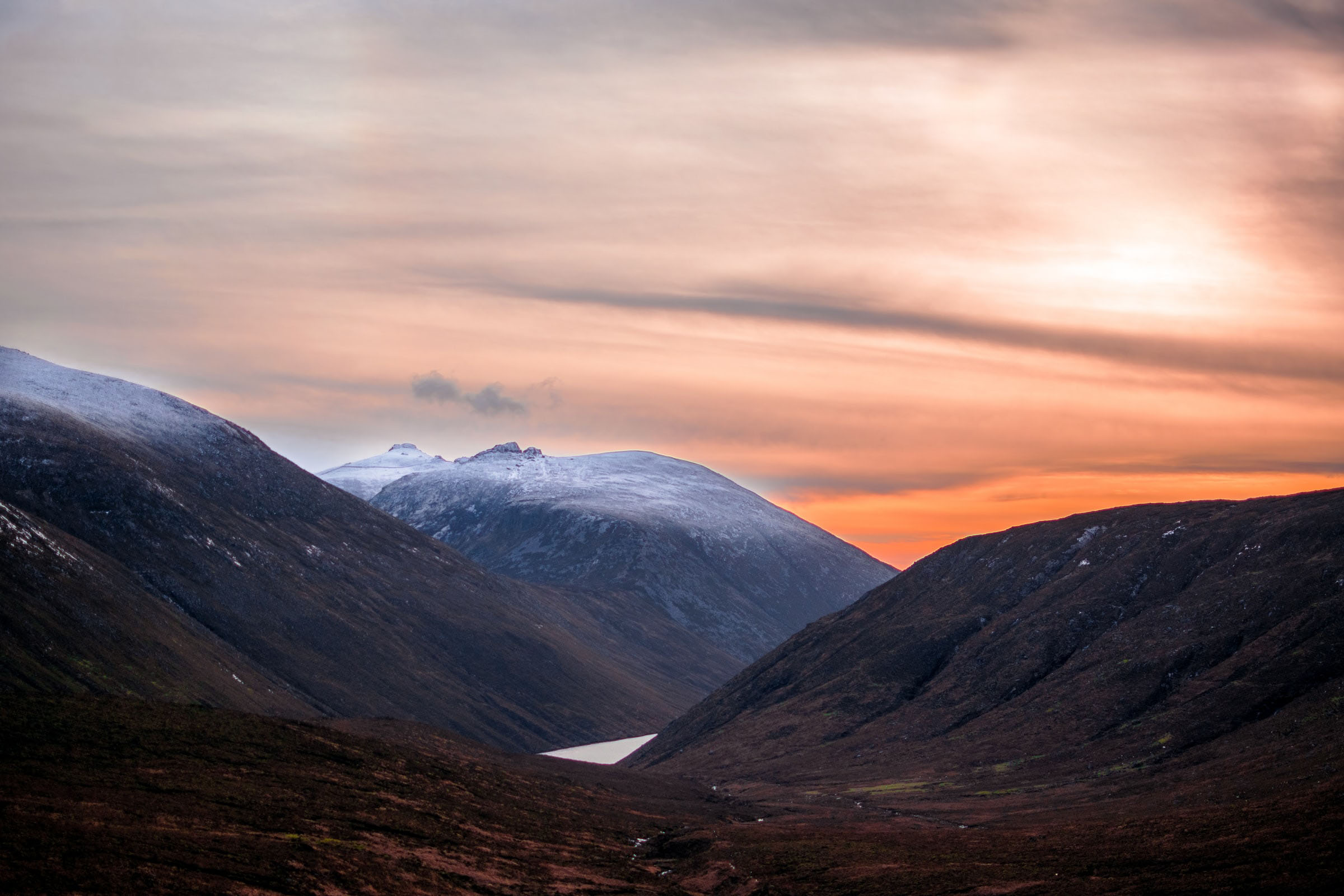 Newcastle has long been known to be one of the UK's gems. Known as "the 15-minute city", it is very accessible in terms of transport, with multiple options – by car, bus, train or boat, so getting around is never a difficulty. This is a bustling city to explore, shop in, eat in and live in, so it might be a perfect choice for more than a few people.
Funcom has a team and family-oriented culture and working at Funcom means that you will be working in a dynamic, inclusive, and challenging work environment, in a position which you can greatly influence. The Funcom Newcastle UI/UX hub works closely with Funcom Oslo (Norway), Funcom ZPX (Lisbon, Portugal), Funcom NC (North Carolina), Funcom Bucharest, and with The Outsiders – a Funcom Studio.
The Newcastle UI/UX hub offers a flexible 37.5h/week working schedule, pension plan, healthcare package, and a long list of other benefits. Even more: working at Funcom means being part of a family of kind, skilled and professional colleagues that share a passion for games.