At Funcom we are committed to producing outstanding games, and to be a place where creative people can come together and leave a mark on the industry. We might not always get it right, but we always do it with passion and the desire to create something special and unique. We recognize that every employee contributes to Funcom's growth and success, and we encourage productive suggestions. The goal is to create a challenging, enjoyable, and rewarding experience.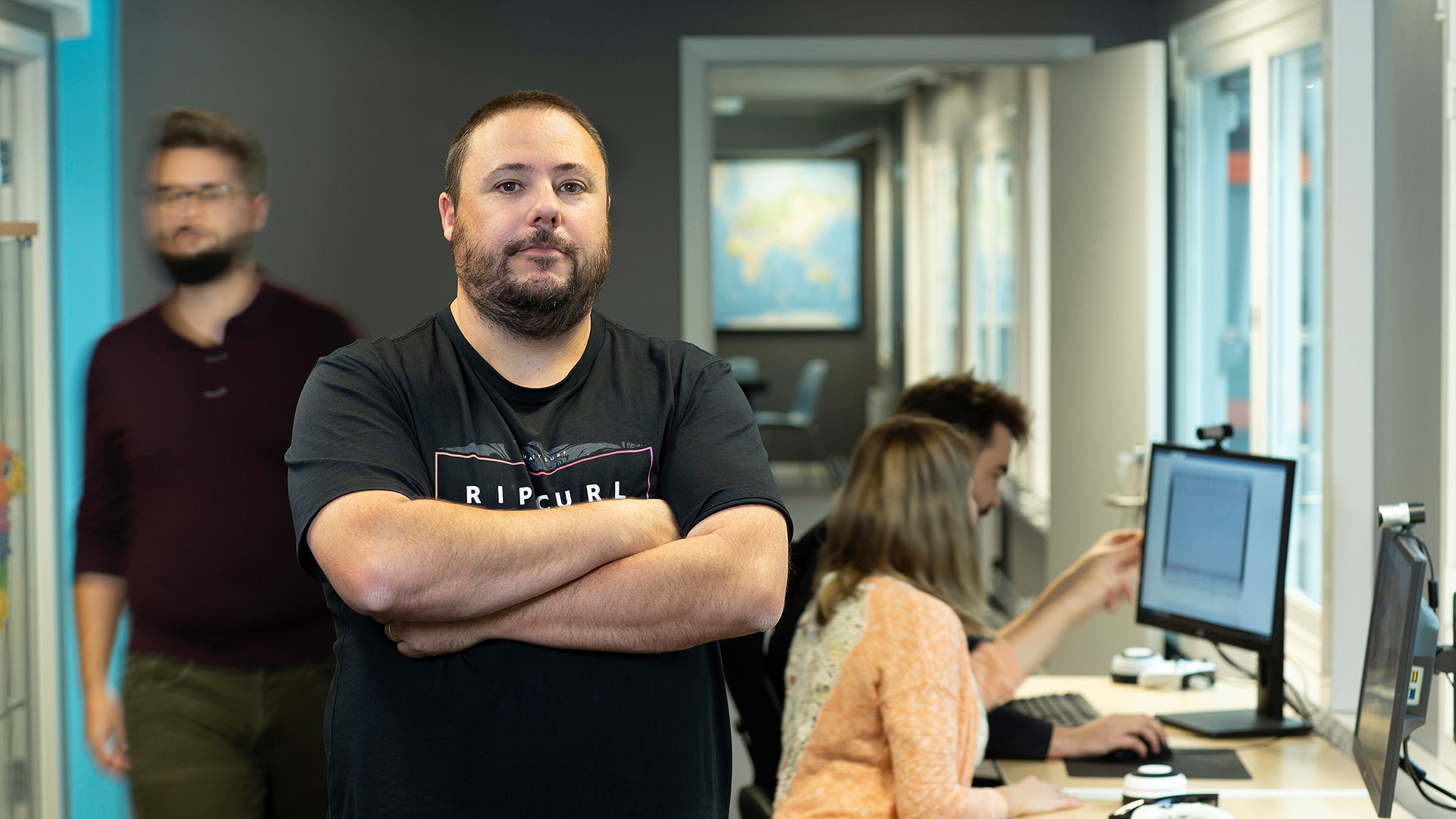 We punch above our weight; we fight for our creative vision and we charge into game development with the determination to create games with unique personality and soul. Together we make games our fans and our team want to play.
Today, over 400 people from around 36 different nationalities work and play at Funcom across our five studios in Oslo (Norway), Lisbon (Portugal), Raleigh (North Carolina, USA), Bucharest (Romania), and Stockholm (Sweden). Working at Funcom offers interesting challenges and the opportunity to be part of a team of kind, skilled and professional colleagues who all share a passion for games. You will work both as part of a team and self-direct in order to solve challenges and contribute to delivering high quality features within established milestones.
We have a dynamic, inclusive, challenging, and engaging work culture, with a basis of continued training and career development opportunities. Come work with us in a friendly environment of enthusiastic professionals willing to go the extra mile to deliver world-class games.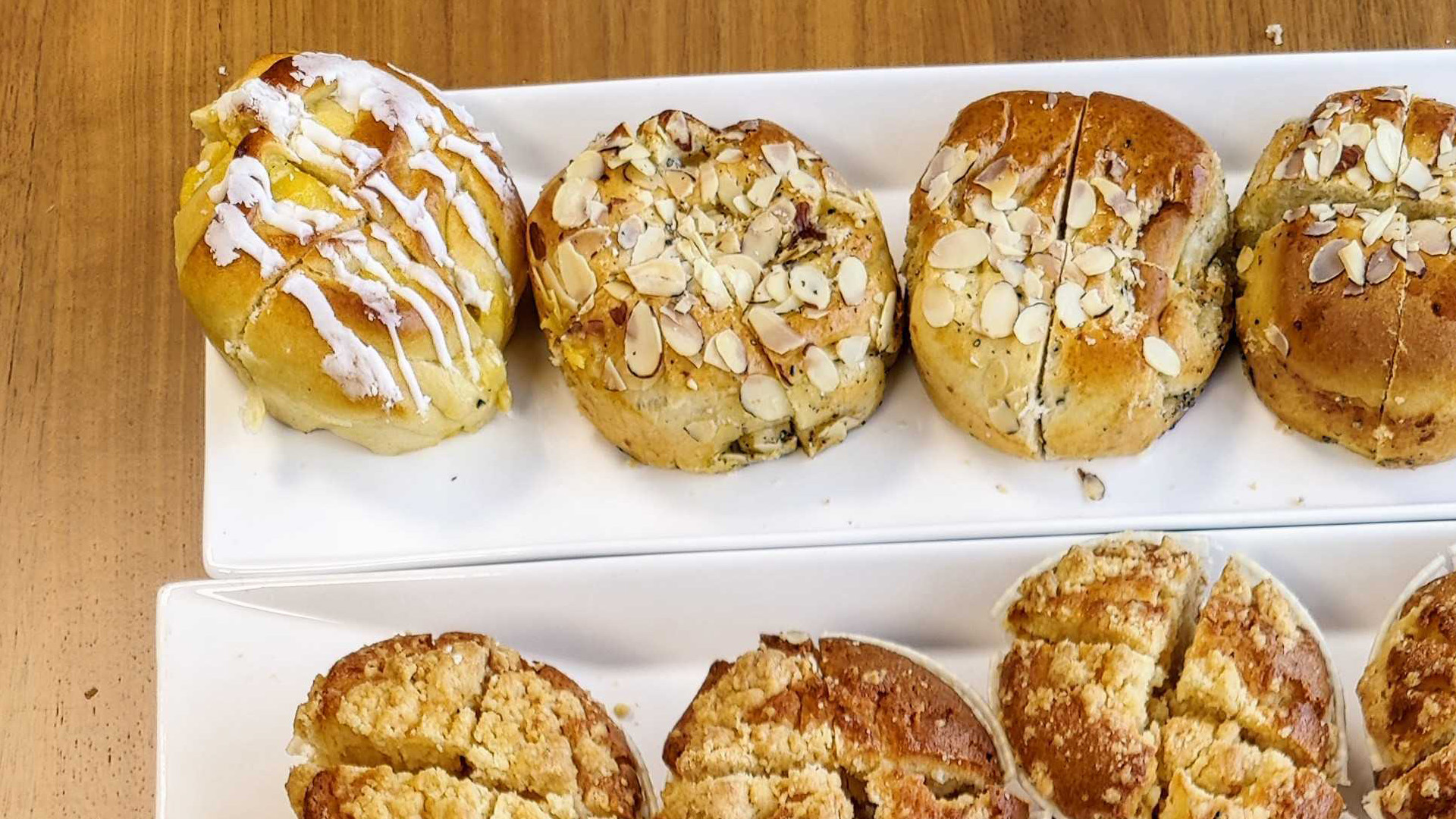 Funcom offers fruit, nuts, juices, and high-quality coffee in our cozy kitchens, creating a place for colleagues to catch up and get to know one another. Many choose to bring food from home to prepare lunch at work.
We also believe it is important to take the time to celebrate. The teams are often gathered to acknowledge accomplishments and launches, welcome people to the company, celebrate birthdays and anniversaries – or to wish a departing colleague good luck on the journey ahead.
Happiness is having great co-workers. Funcom's Game nights are creative get-togethers: Meet in person for fun board games or watch your colleagues stream or participate in online games with the teams across the Funcom locations. We also arrange Movie nights, Social Fridays, the annual Summer, Christmas, or spooky Halloween parties – to name but a few.
Embrace our Nordic culture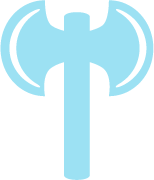 We are a Norwegian company and we are proud of our heritage. Our workplace is one where people feel comfortable talking directly to management, where we try to eliminate drama and politics, where we reward those who go above and beyond, and where we encourage a healthy work-life balance.
Take Pride in What You Do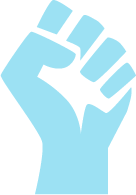 We are proud of the games we make and the work we do. Each and every one of us is determined to ensure that our work is of the highest possible quality. If something gets through the net, we learn from our mistake and we work together to prevent it from happening again. Quality is a team effort.
Think Big. Build Smart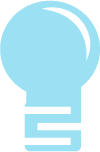 We believe that great games create moments that leave a lasting impression. Our design philosophy is to create these moments through thoughtful, intuitive solutions, and to back this up with data whenever possible. But we're also pragmatic and just as important as coming up with a grand design is knowing when to focus and simplify.
Be the Player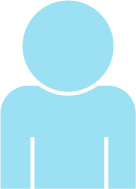 We try to put ourselves in the shoes of our community. Our goal is for developers and players to always be on the same team. Through mutual understanding and honest engagement with each other, we strive to not only create great games but also passionate communities.
Make What You Play, Play What You Make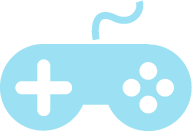 We're all gamers, but that's not enough. We believe that to make a great game we've got to burn for it. Not only do we enjoy playing our own games, we're also fans of these types of games. Making the games that you play, and understanding them, will always be a competitive advantage.
Commit to Continuous Improvement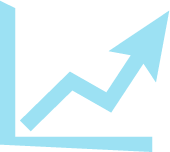 The Japanese technique of Kaizen is about making small changes that will, over time, add up to incredible results. We embrace this philosophy as a company, taking small actions to learn new skills, improve processes, and make small changes to keep ourselves relevant in an ever-changing industry. We apply Kaizen to all aspects of how we work, enabling us to create amazing games.
Watch the latest developer streams & behind-the-scenes:
Watch the latest game trailers: