The Outsiders – a Funcom Studio, our newest acquired game development company, is situated in Stockholm, Sweden's vibrant capital. Located in Södermalm, at the heart of the game development scene, the studio has a modern office surrounded by a cozy area with lots of sights, restaurants, and cafés. The Stockholm team consists of roughly 59 people from 10 countries.
Do you want to make great games and have a damn good time doing it? Here's our recruitment process inside and out (flip the graphics to read more):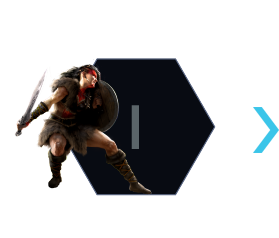 Apply
Apply
Go to funcom.com/careers, find one or more jobs you think would be a good fit for you, fill in the form & hit Submit. If we seem made for each other, we'll reach out in a few weeks' time.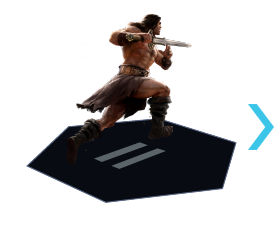 HR interview
Let's get to know each other
We'll have a one-hour chat about you, the 
job and what we have to offer.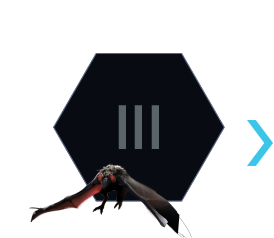 First panel interview
First panel interview
While we're getting to know more about your skills, you'll have the chance to meet a few of your future colleagues. This will usually take around one hour.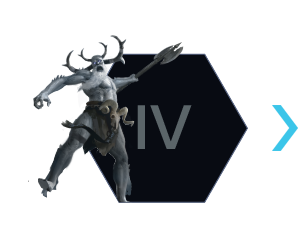 Technical test
Show us what you can do
This is specific to some roles only. Those who took it say it's never boring, so who are we to say otherwise? 🙂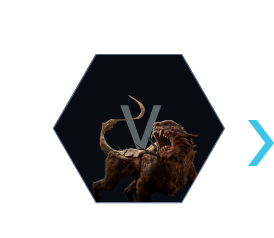 Second panel interview
Second panel interview
We'll go into a more in-depth talk about your professional knowledge. It's usually the last step before you get the job and might take up to one hour. 
Sometimes, a third interview might happen, depending on the position.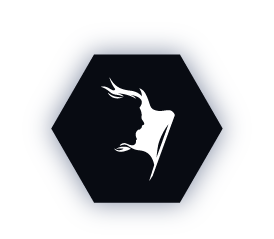 Offer
Aka. the sweet smell of victory
We'll reach out and break the news to you. Now, all you need to do is accept it. There are no current vacancies. Loading vacancies...
Below you'll find more about what each job status at Funcom means. As always, we will continue to have a flexible approach - testing and adapting these guidelines - as we all learn how to best work with highly distributed teams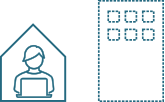 This position is open to candidates in any country within a two-hour time zone to the studio. Occasional travel to the studio to happen depending on the position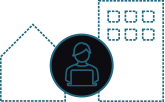 This position is local to the studio and allows for flexibility between working from home and from the office, with a hybrid setup of being in the office at least two days per week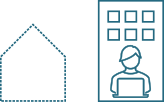 Stockholm has a reputation of being one of the most inclusive and welcoming cities, balancing a contemporary, urban feel with countless historical landmarks. Sweden's capital was officially founded in 1252 by the regent of Sweden, Birger Jarl. By the end of the 13th century, Stockholm had grown to become the country's biggest city. Located on Sweden's southeast coast, Stockholm has four distinct seasons, with warm summers and winters that may be mild and rainy, but also cold and snowy.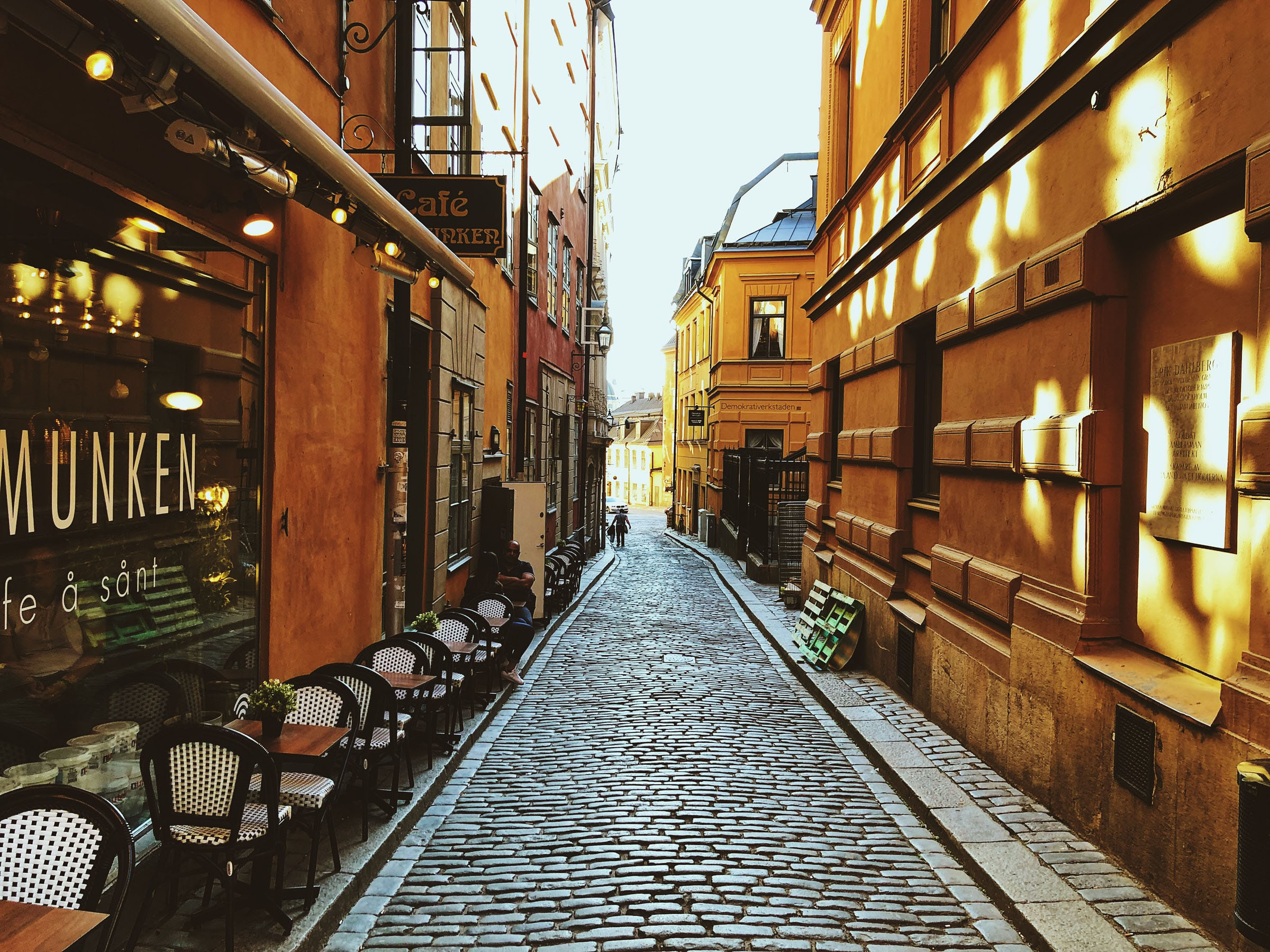 Stockholm is a fantastic place for any professional. Sweden's capital offers an over-the-top life quality, with plenty of entertainment activities, unspoiled nature, wildlife, plus an exceptional cultural scene.
Funcom has a team and family-oriented culture and working at Funcom means that you will be working in a dynamic, inclusive, and challenging work environment, in a position which you can greatly influence. The Outsiders – a Funcom Studio works closely with Funcom Oslo (Norway), Funcom ZPX (Lisbon, Portugal), Funcom NC (North Carolina), and Funcom Bucharest (Romania).
The Outsiders – a Funcom Studio offers a flexible 40h/week working schedule, relocation assistance, pension plan, healthcare package, social Fridays, and a long list of other benefits. Even more: working at Funcom means being part of a family of kind, skilled and professional colleagues that share a passion for games.