Funcom NC is a full-range development studio situated 20 minutes outside Raleigh, the second-largest city in beautiful North Carolina. The NC team consists of roughly 90 people from 7 countries. The team includes visionary programmers, artists, animators, community supporters, designers, and everyone in between, who all strive to deliver the very best.
Do you want to make great games and have a damn good time doing it? Here's our recruitment process inside and out (flip the graphics to read more):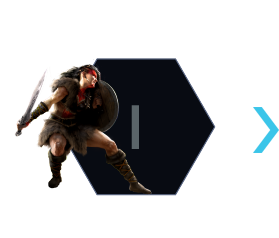 Apply
Apply
Go to funcom.com/careers, find one or more jobs you think would be a good fit for you, fill in the form & hit Submit. If we seem made for each other, we'll reach out in a few weeks' time.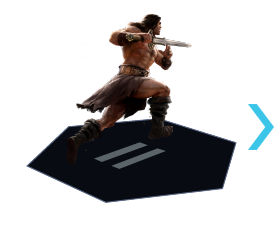 HR interview
Let's get to know each other
We'll have a one-hour chat about you, the 
job and what we have to offer.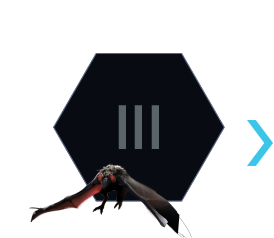 First panel interview
First panel interview
While we're getting to know more about your skills, you'll have the chance to meet a few of your future colleagues. This will usually take around one hour.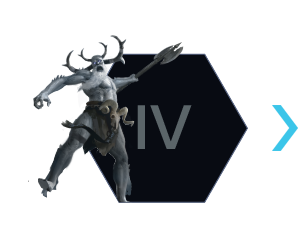 Technical test
Show us what you can do
This is specific to some roles only. Those who took it say it's never boring, so who are we to say otherwise? 🙂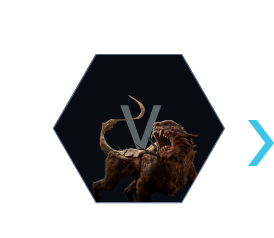 Second panel interview
Second panel interview
We'll go into a more in-depth talk about your professional knowledge. It's usually the last step before you get the job and might take up to one hour. 
Sometimes, a third interview might happen, depending on the position.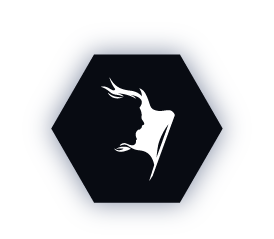 Offer
Aka. the sweet smell of victory
We'll reach out and break the news to you. Now, all you need to do is accept it. There are no current vacancies. Loading vacancies...
Below you'll find more about what each job status at Funcom means. As always, we will continue to have a flexible approach - testing and adapting these guidelines - as we all learn how to best work with highly distributed teams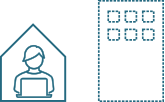 This position is open to candidates in any country within a two-hour time zone to the studio. Occasional travel to the studio to happen depending on the position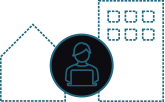 This position is local to the studio and allows for flexibility between working from home and from the office, with a hybrid setup of being in the office at least two days per week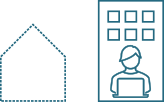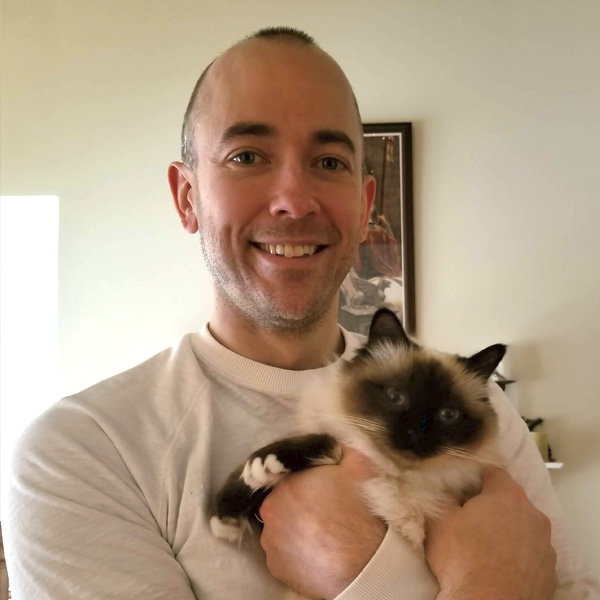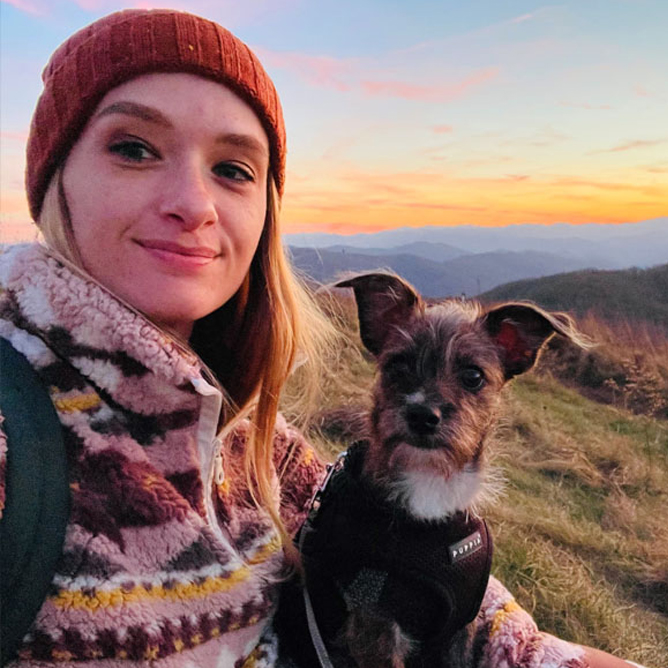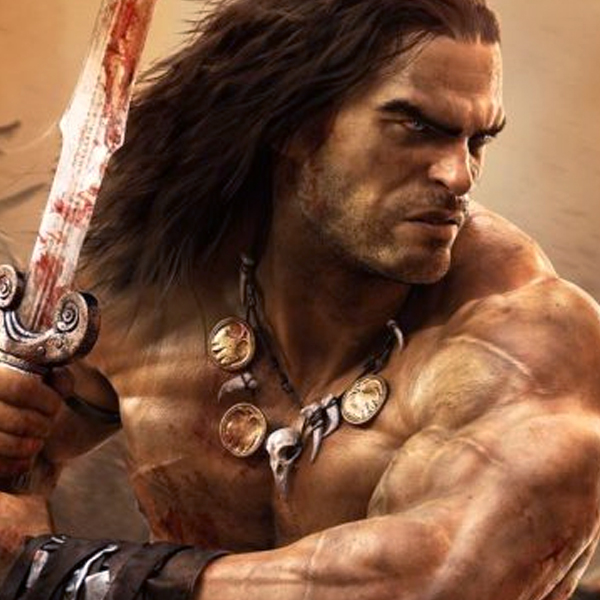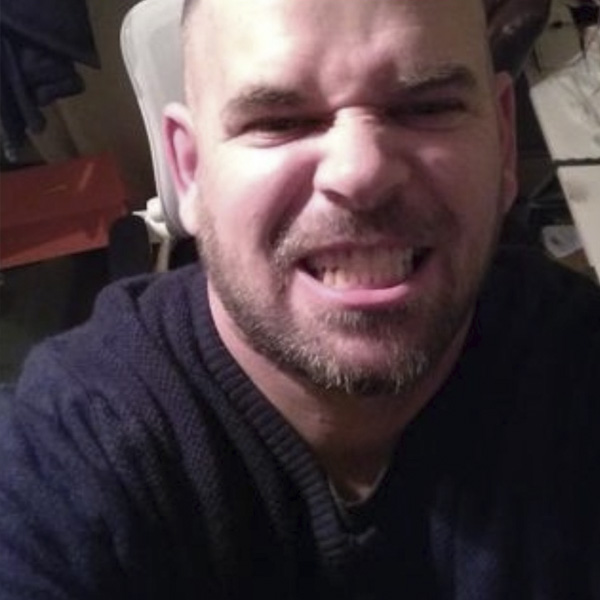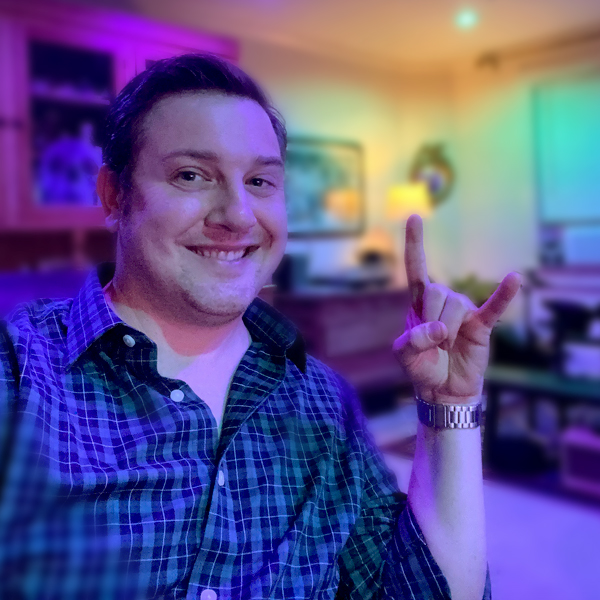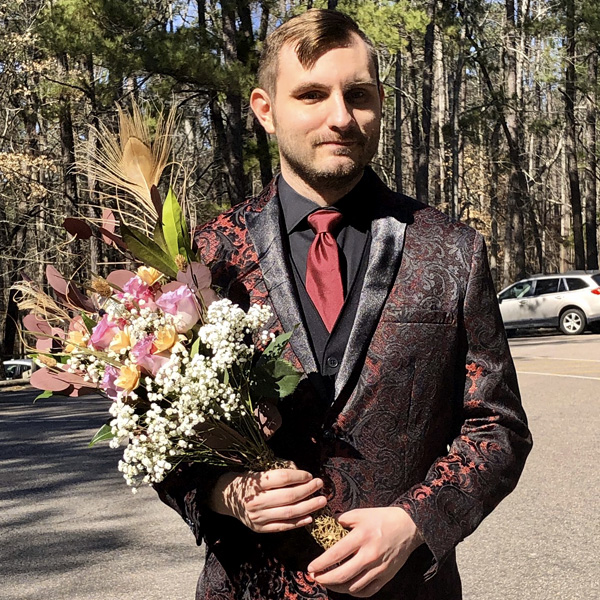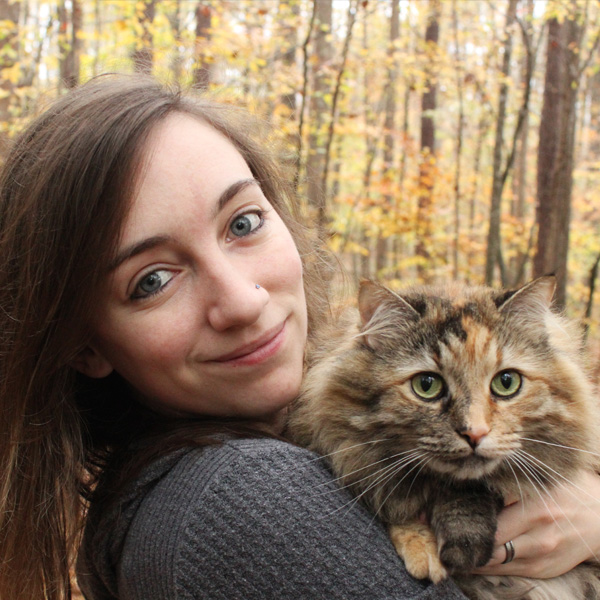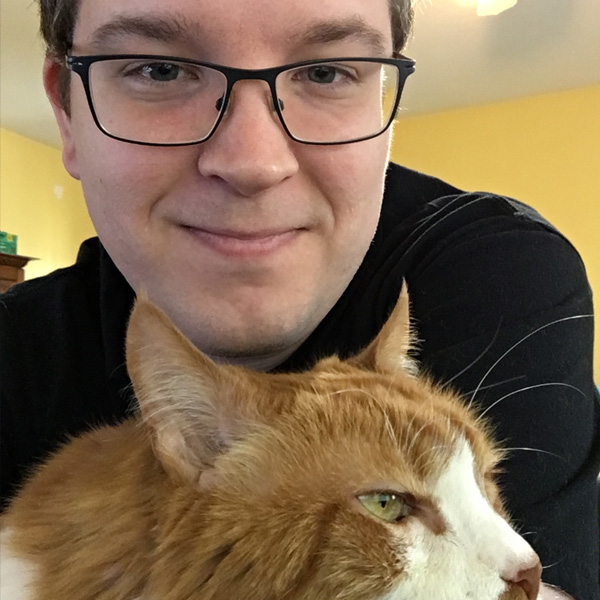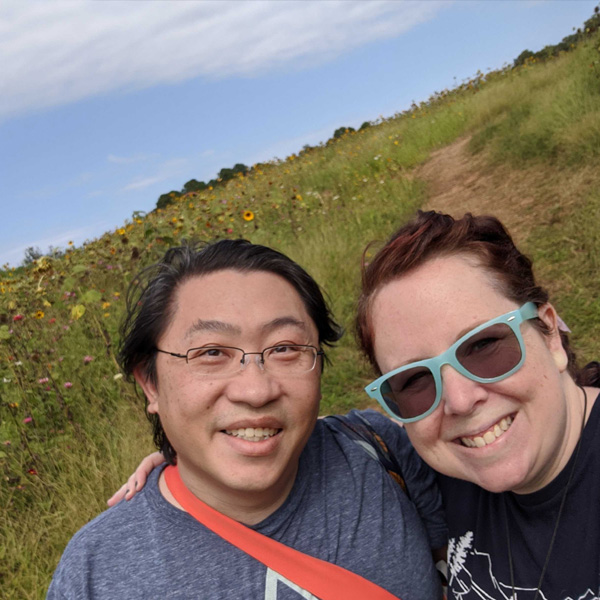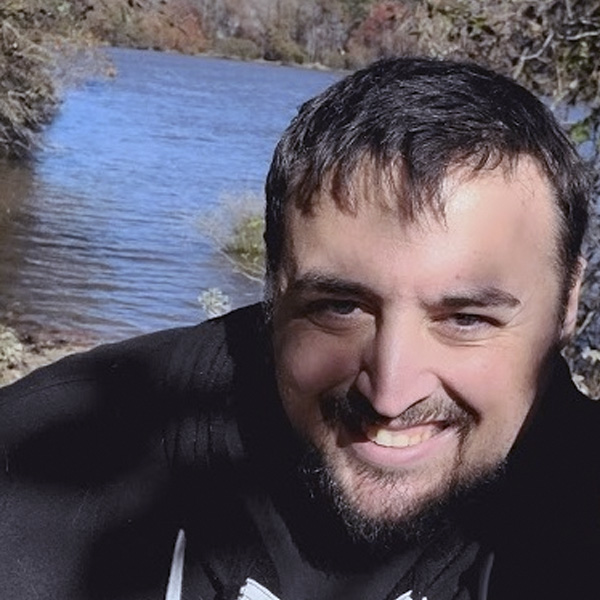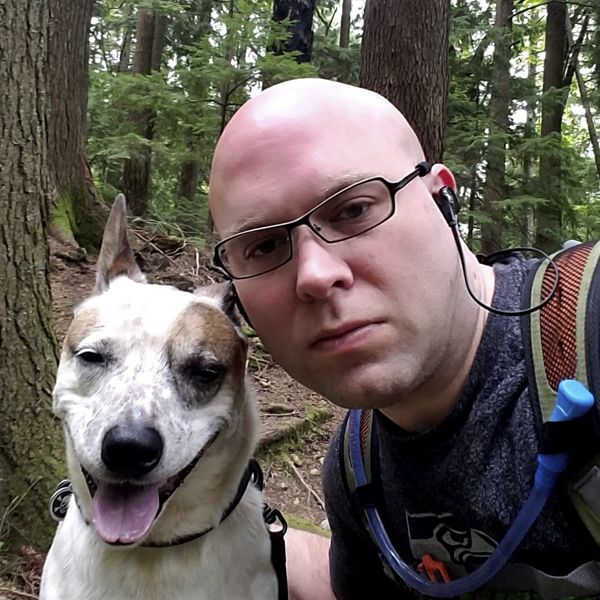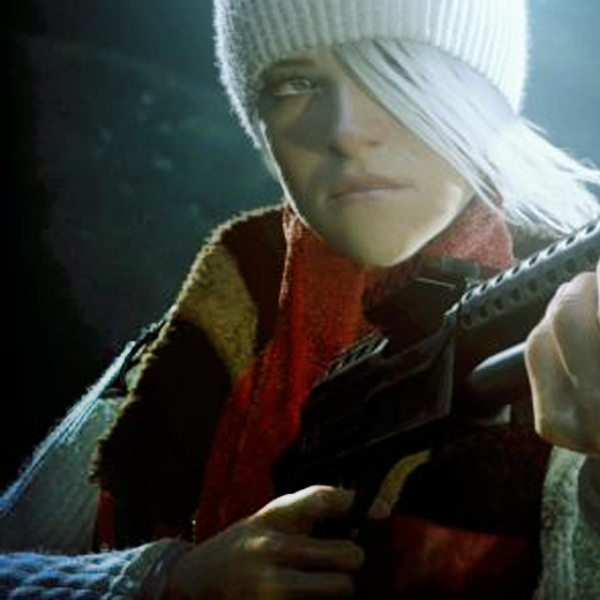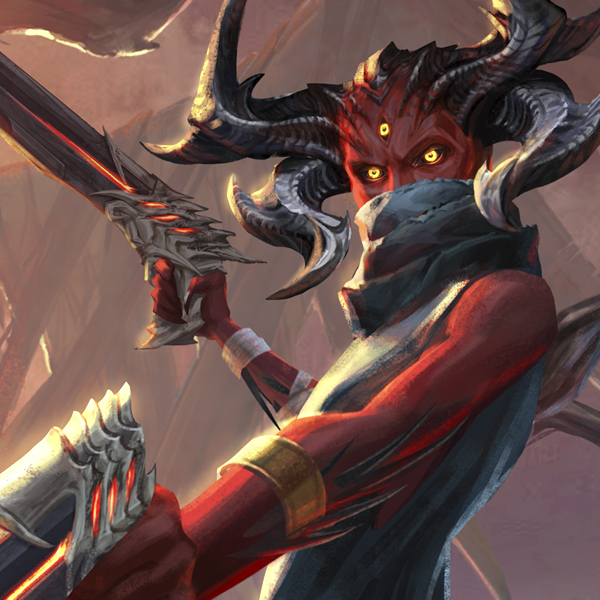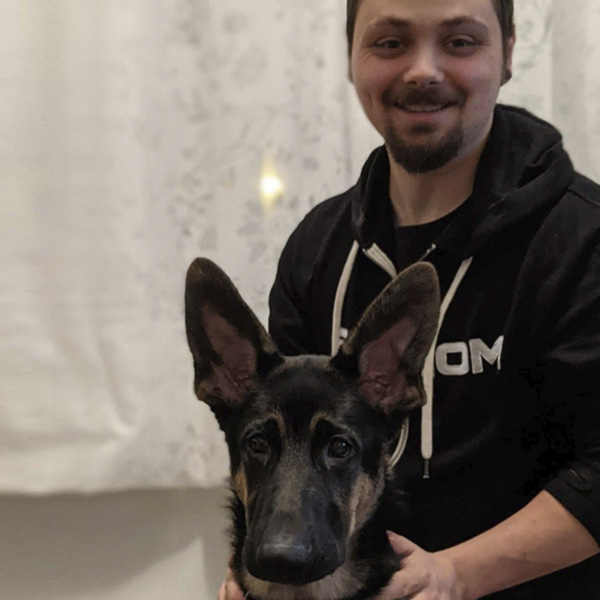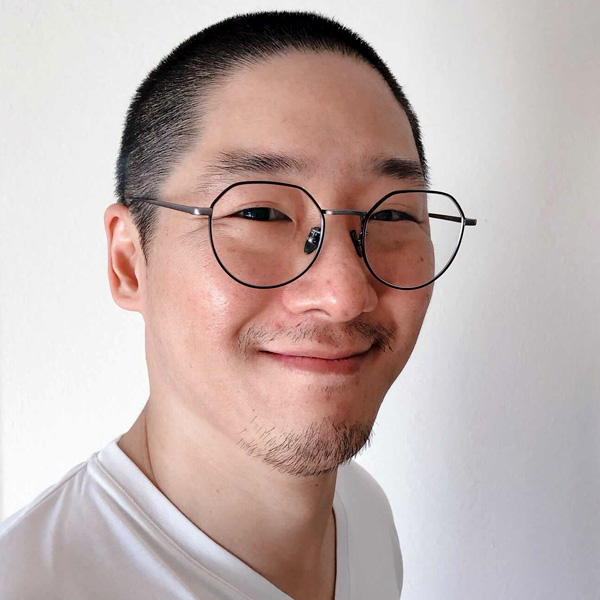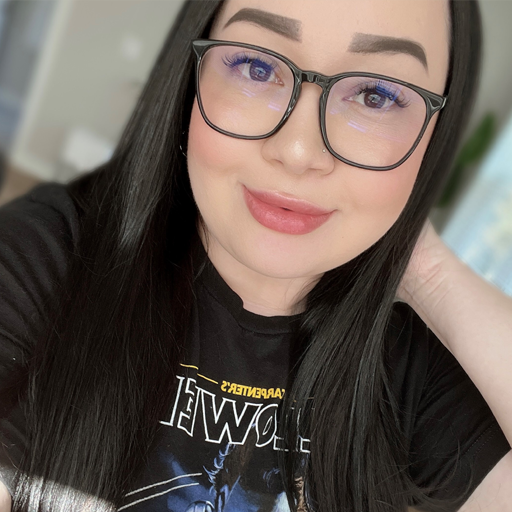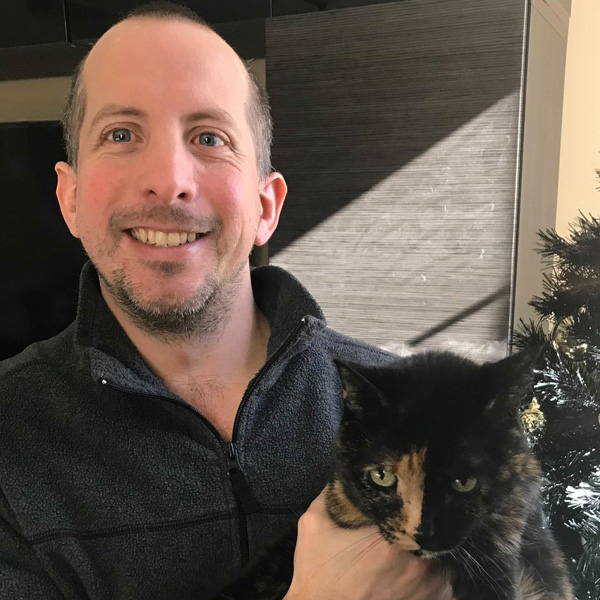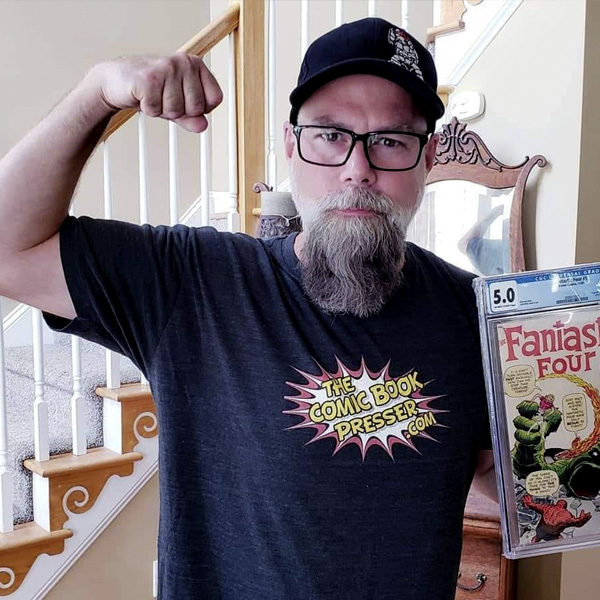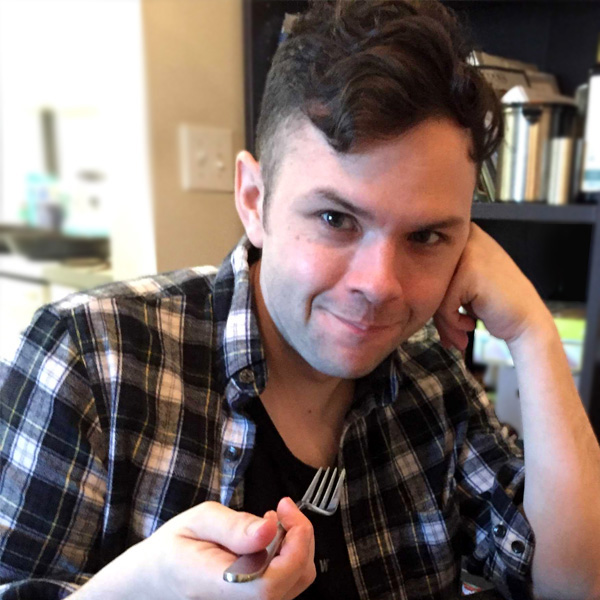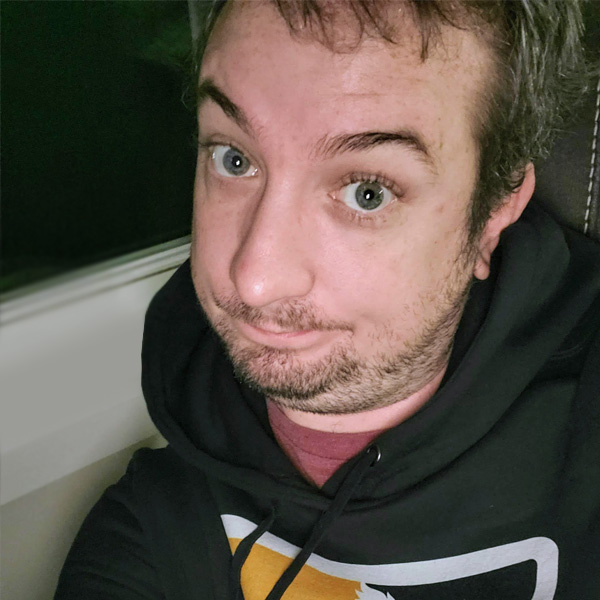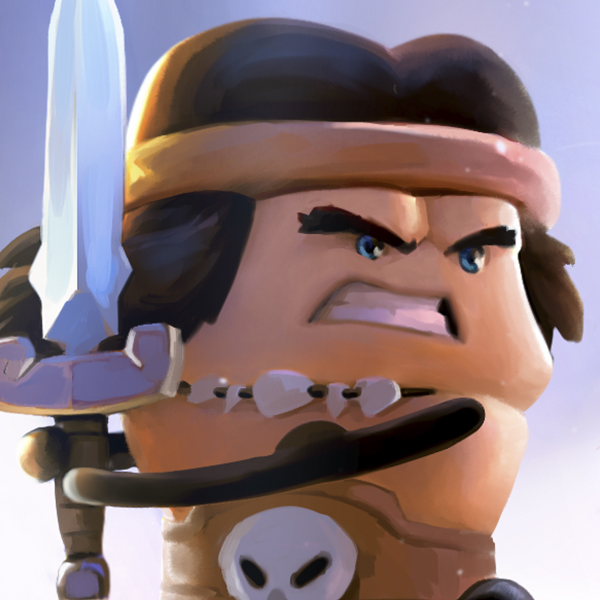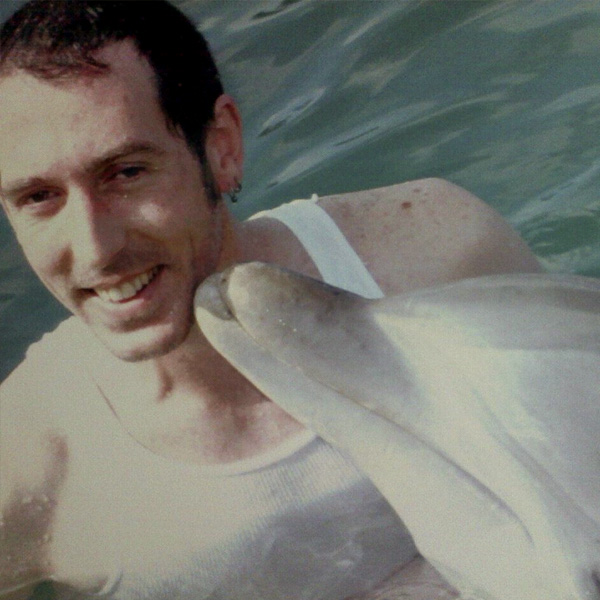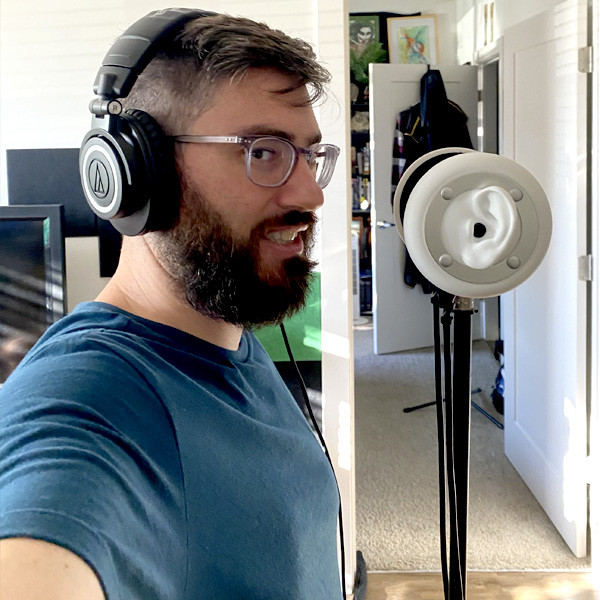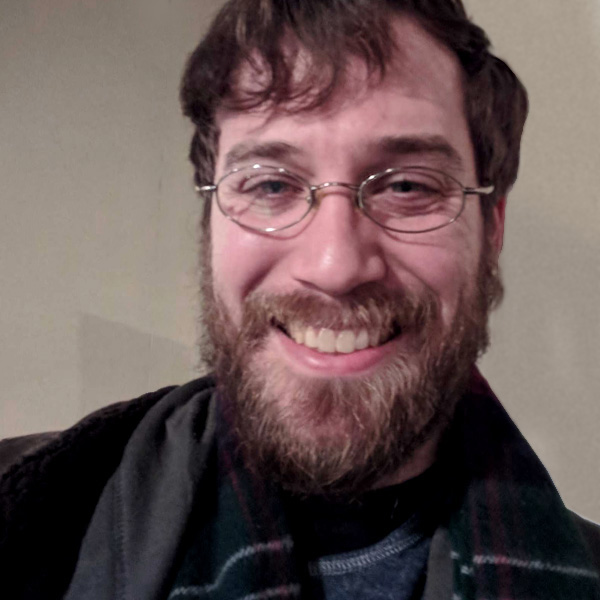 When people think of North Carolina, the word that comes to mind first is 'beautiful.' North Carolina is a diverse land, home to both mountains and sea, with more than 120 species of trees. The state's mountains are the perfect vantage point for viewing the brilliant kaleidoscope of colors they produce each fall. The state has 300 miles of white sandy beaches, more than any other Atlantic Coast state except Florida.
North Carolina is rich in resources, with a stunning array of wild creatures, from painted buntings to white-tailed deer, bog turtles and our native brook trout. This is a great state for hunting, fishing, boating, and wildlife viewing, from one of our 10 national parks or in one of our state parks.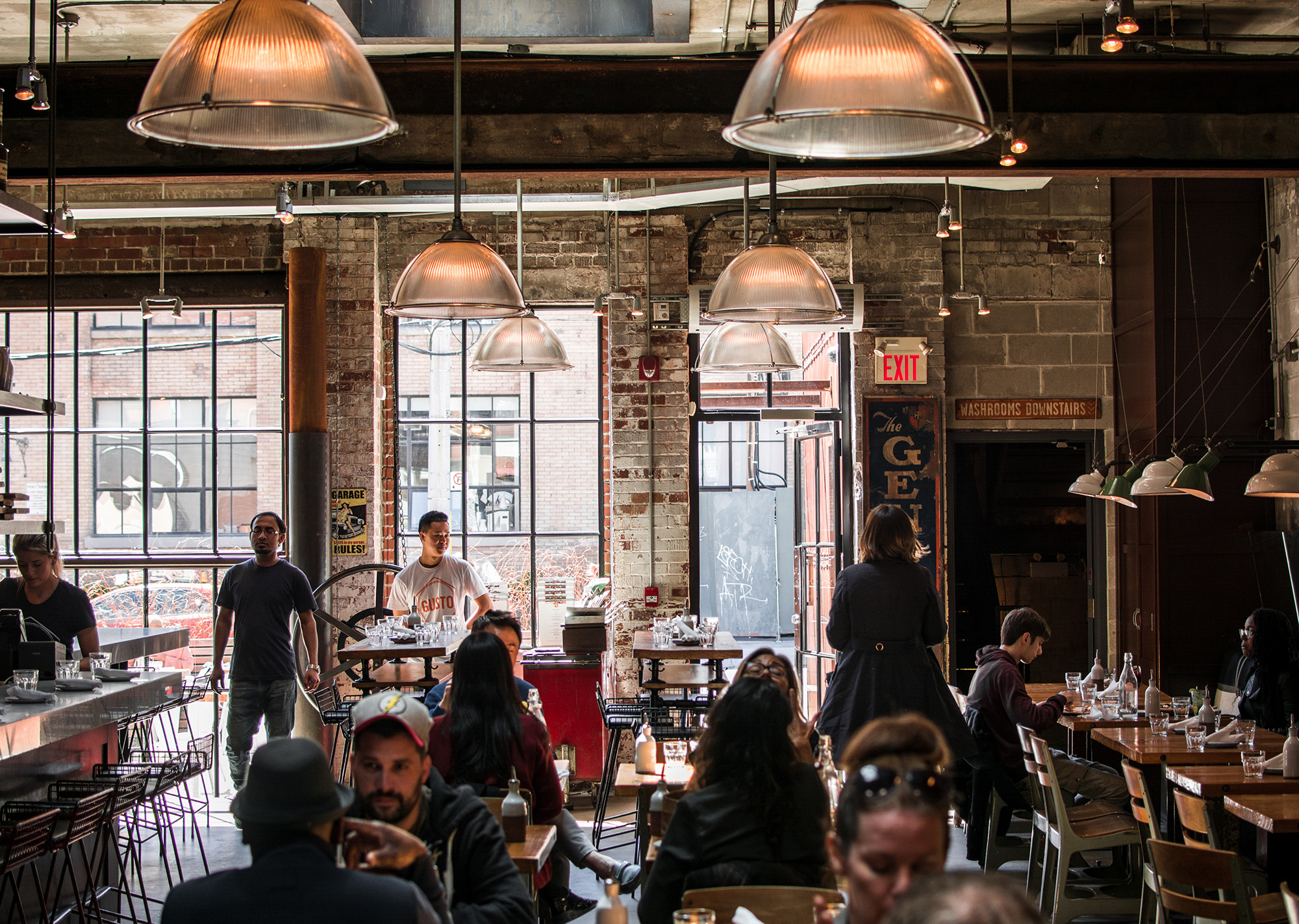 The Funcom office is located near Raleigh, known as the "City of Oaks" for its many oak trees, which line the streets in the heart of the city. Cultural and educational experiences are plentiful. Summer theaters, wineries, craft breweries and festivals abound throughout the state, as does outdoor drama. A nationally recognized zoological park and extensive system of aquariums support wildlife education.
North Carolina's roots are in farming and agriculture. Visit NC Farms to discover more than 400 destinations of local farms and fisheries, farmers markets, pick your own operations, local food and drink, farm stays and lodging, tours and trails, and community events.
Raleigh is consistently one of the most popular cities featured on Livability. A beautiful, welcoming, rapidly growing city that was recently named one of the Top 100 Best Places to Live in America, there are tons of reasons why so many people want to know more about living in Raleigh.
With great weather, breathtaking climate, a thriving job market, and some of the nicest neighbors around, North Carolina has become one of the top destinations for young professionals, growing families, and retirees.
North Carolina has a lower cost of living than most other states, according to the Missouri Economic Research and Information Center. Also, the cost of goods and services, groceries, housing, transportation, and utilities are all below the national average. The cost of healthcare in Raleigh, NC is equal to the national average and below the costs in the rest of the state. The median home cost in the city is $260,100. Expect to pay around $1,070 a month for a one-bedroom apartment. Raleigh's food scene is top-notch with over 1,200 establishments, and you'll find a wide variety of restaurants in pretty much every price range. Utility costs are right around the national average, around $125 per month for a one-bedroom apartment.
Funcom has a team and family-oriented culture and working at Funcom means that you will be working in a dynamic, inclusive, and challenging work environment, in a position which you can greatly influence. The Funcom NC studio works closely with Funcom ZPX (Lisbon, Portugal), Funcom Oslo (Norway), Funcom Bucharest (Romania), and with The Outsiders – A Funcom Studio.
Funcom NC offers flexible schedules, premium free medical, dental and vision insurance, relocation assistance, retirement/401K plan with a corporate match, healthcare package including long term disability and life insurance, social Fridays, gym discounts, free snacks/drinks and other benefits. At the office, there is a library with console games, board games, comics, and books for the employees to borrow. Even more: working at Funcom means being part of a family, with skilled and professional colleagues that share a passion for games.