As the future of professional collaboration is reshaping, and remote work becomes an essential part of the new normal, Funcom encourages and supports this based on its strategic goals.
Everyone working remotely will be a part of our culture and spirit​, with tailor-made benefits, onboarding, and working processes.
Do you want to make great games and have a damn good time doing it? Here's our recruitment process inside and out (flip the graphics to read more):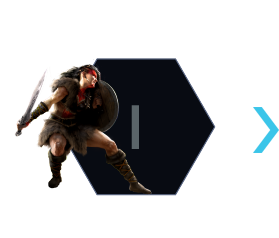 Apply
Apply
Go to funcom.com/careers, find one or more jobs you think would be a good fit for you, fill in the form & hit Submit. If we seem made for each other, we'll reach out in a few weeks' time.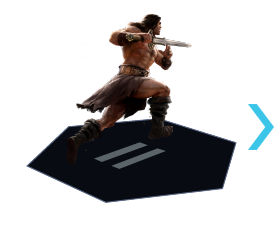 HR interview
Let's get to know each other
We'll have a one-hour chat about you, the 
job and what we have to offer.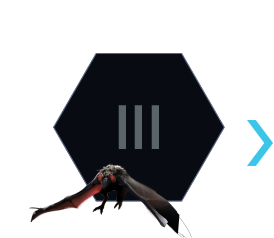 First panel interview
First panel interview
While we're getting to know more about your skills, you'll have the chance to meet a few of your future colleagues. This will usually take around one hour.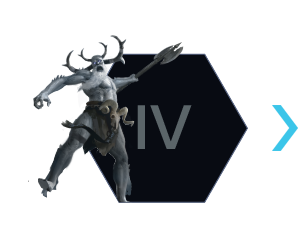 Technical test
Show us what you can do
This is specific to some roles only. Those who took it say it's never boring, so who are we to say otherwise? 🙂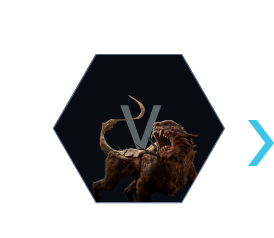 Second panel interview
Second panel interview
We'll go into a more in-depth talk about your professional knowledge. It's usually the last step before you get the job and might take up to one hour. 
Sometimes, a third interview might happen, depending on the position.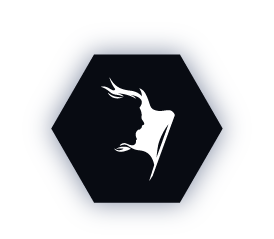 Offer
Aka. the sweet smell of victory
We'll reach out and break the news to you. Now, all you need to do is accept it. There are no current vacancies. Loading vacancies...
Below you'll find more about what each job status at Funcom means. As always, we will continue to have a flexible approach - testing and adapting these guidelines - as we all learn how to best work with highly distributed teams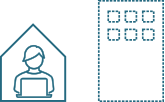 This position is open to candidates in any country within a two-hour time zone to the studio. Occasional travel to the studio to happen depending on the position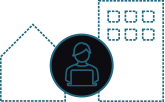 This position is local to the studio and allows for flexibility between working from home and from the office, with a hybrid setup of being in the office at least two days per week