Funcom Oslo is the company's headquarters housing several teams including marketing, business, and development. Located in central downtown Oslo, the studio is situated in a modern office building surrounded by a cozy area with lots of sights, restaurants, and cafés. The Oslo team consists of over 130 people from 30 countries. The team includes visionary programmers, artists, animators, community supporters, designers, and everyone in between, who all strive to deliver the very best.
Do you want to make great games and have a damn good time doing it? Here's our recruitment process inside and out (flip the graphics to read more):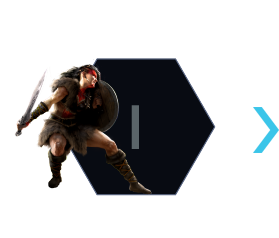 Apply
Apply
Go to funcom.com/careers, find one or more jobs you think would be a good fit for you, fill in the form & hit Submit. If we seem made for each other, we'll reach out in a few weeks' time.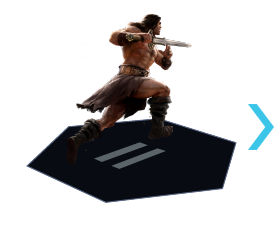 HR interview
Let's get to know each other
We'll have a one-hour chat about you, the 
job and what we have to offer.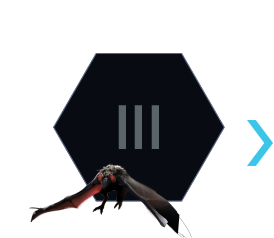 First panel interview
First panel interview
While we're getting to know more about your skills, you'll have the chance to meet a few of your future colleagues. This will usually take around one hour.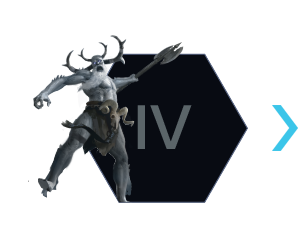 Technical test
Show us what you can do
This is specific to some roles only. Those who took it say it's never boring, so who are we to say otherwise? 🙂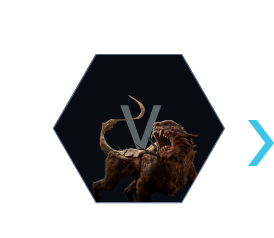 Second panel interview
Second panel interview
We'll go into a more in-depth talk about your professional knowledge. It's usually the last step before you get the job and might take up to one hour. 
Sometimes, a third interview might happen, depending on the position.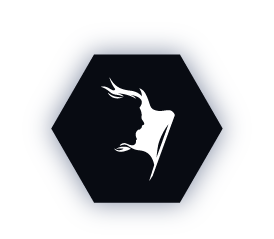 Offer
Aka. the sweet smell of victory
We'll reach out and break the news to you. Now, all you need to do is accept it. There are no current vacancies. Loading vacancies...
Below you'll find more about what each job status at Funcom means. As always, we will continue to have a flexible approach - testing and adapting these guidelines - as we all learn how to best work with highly distributed teams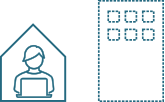 This position is open to candidates in any country within a two-hour time zone to the studio. Occasional travel to the studio to happen depending on the position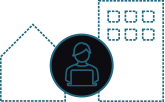 This position is local to the studio and allows for flexibility between working from home and from the office, with a hybrid setup of being in the office at least two days per week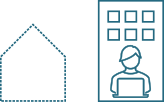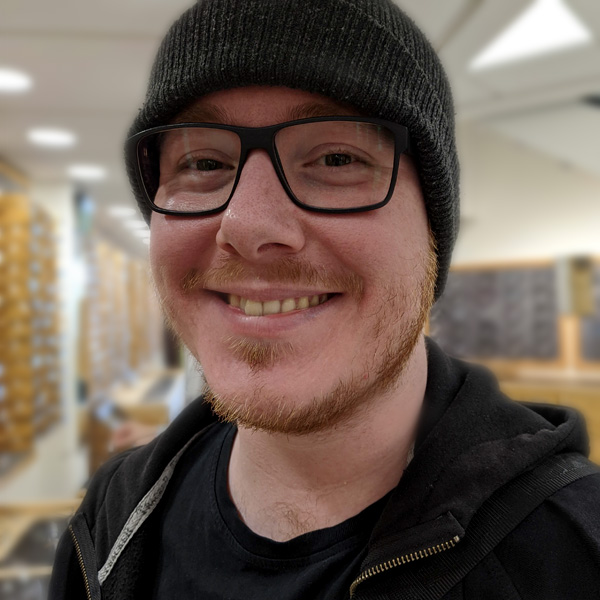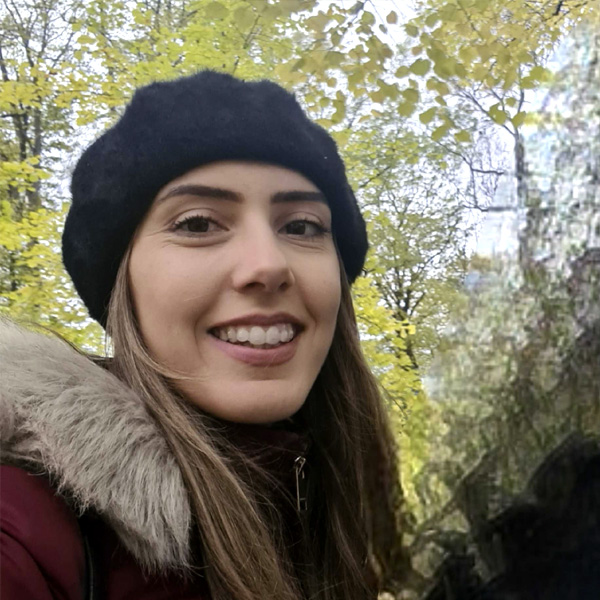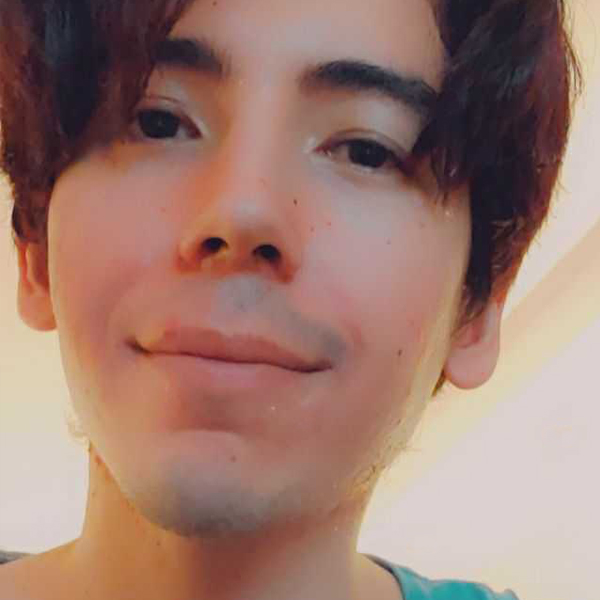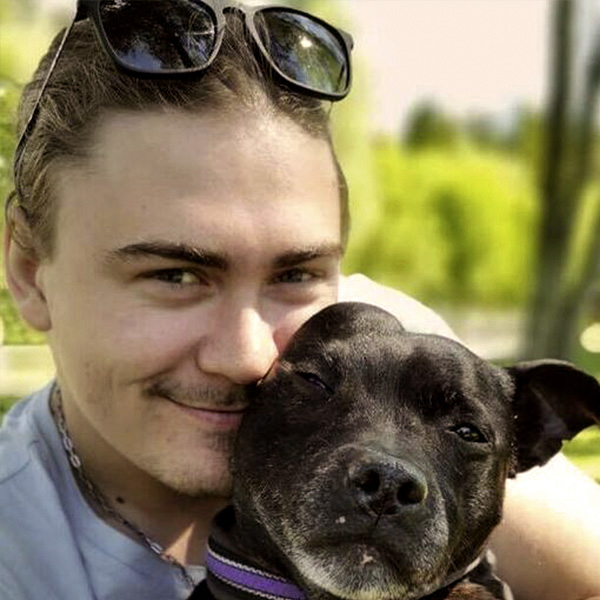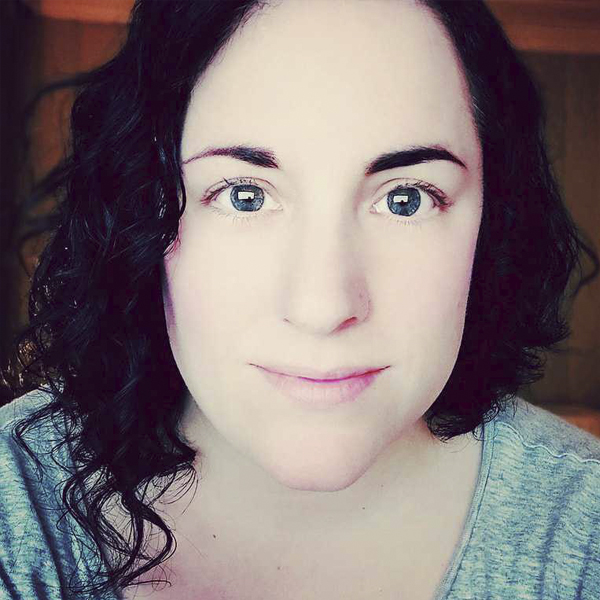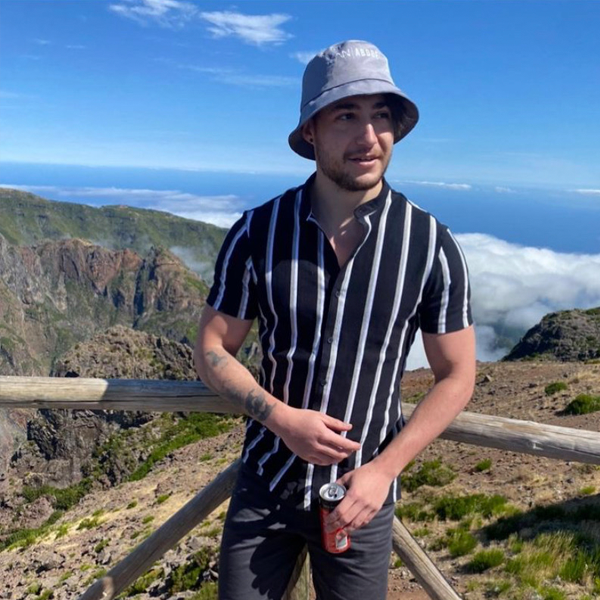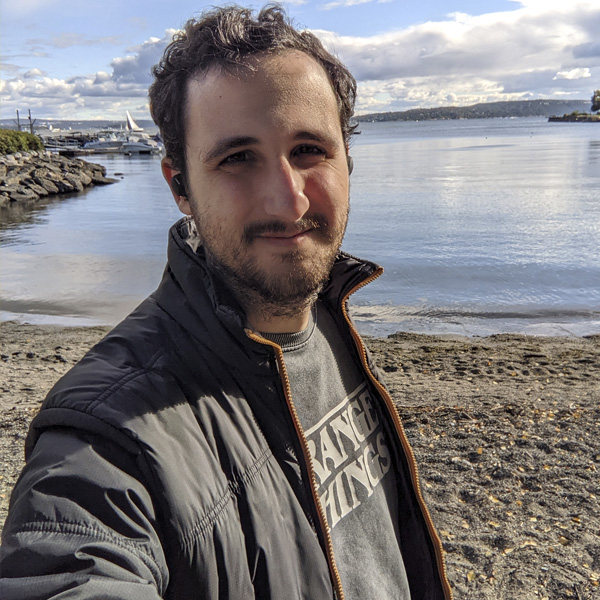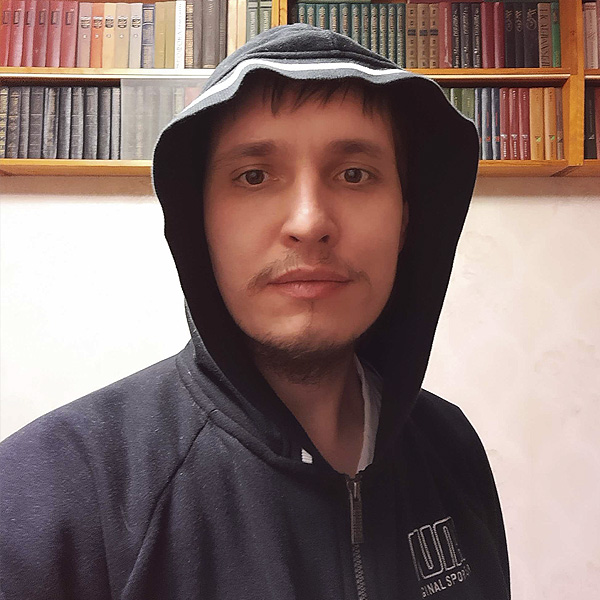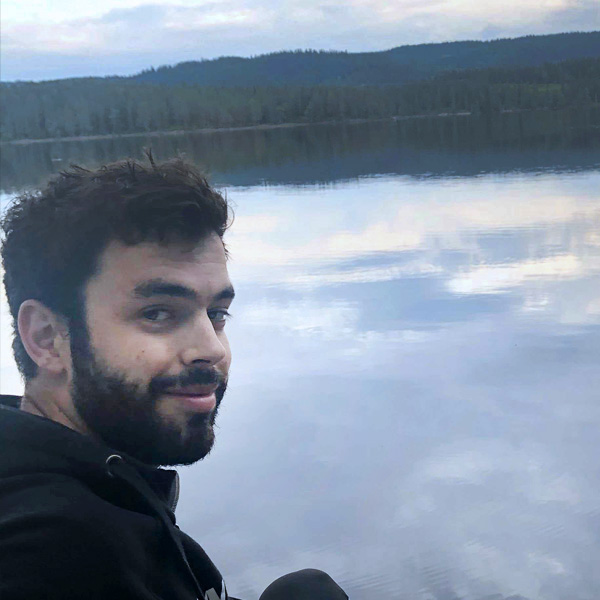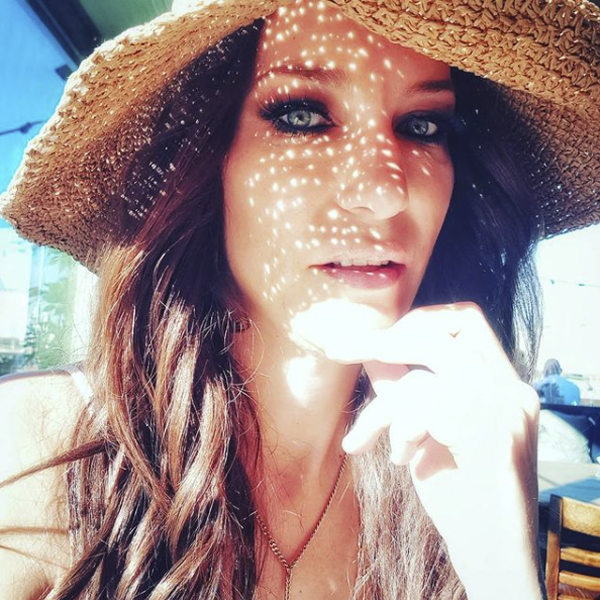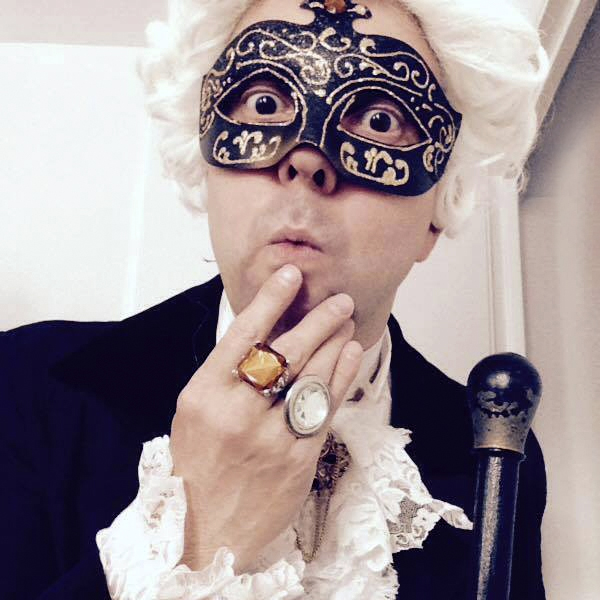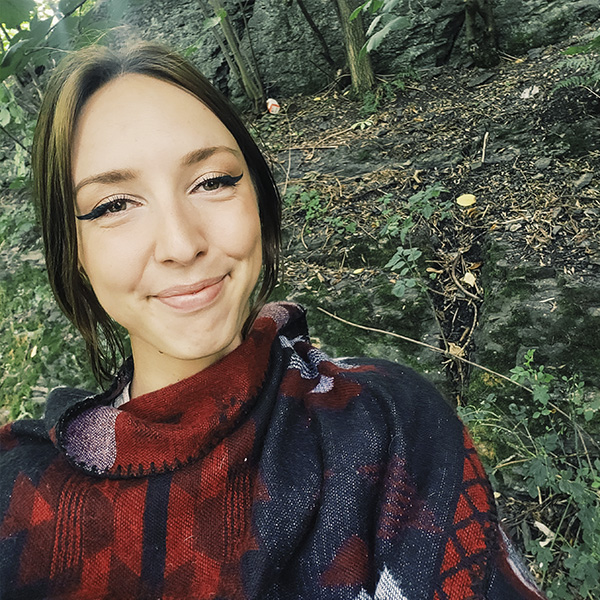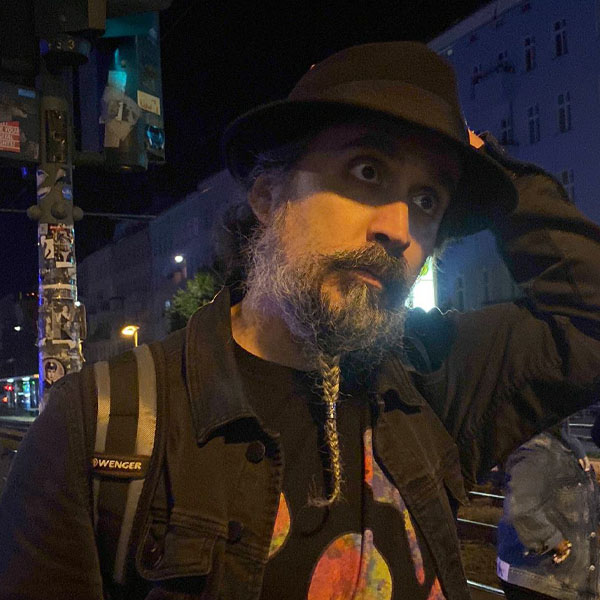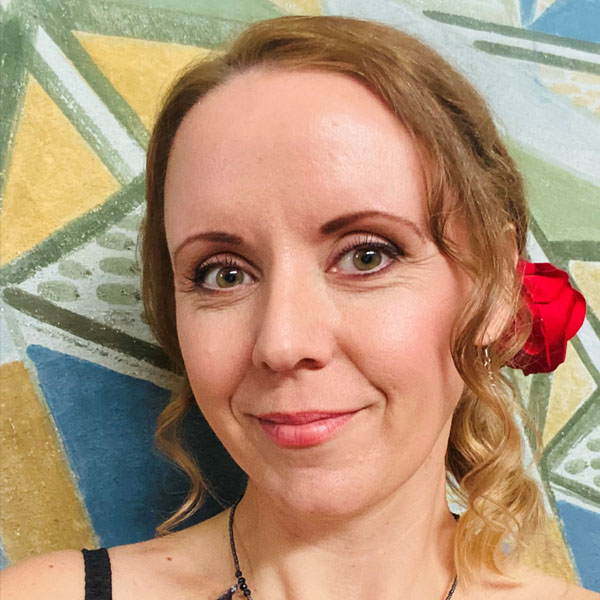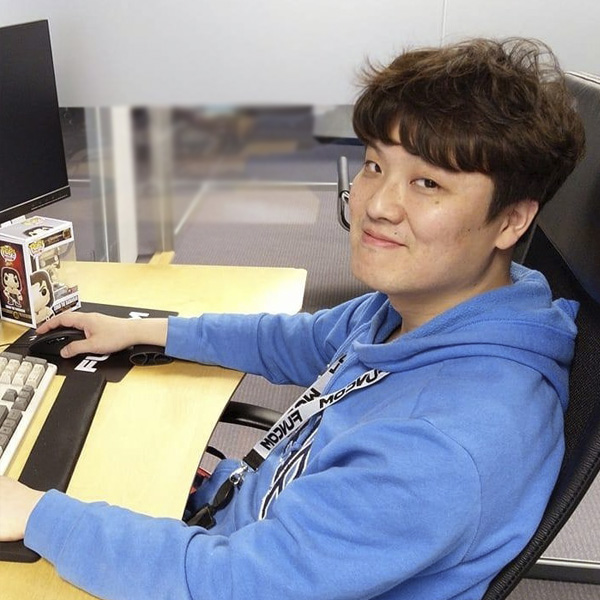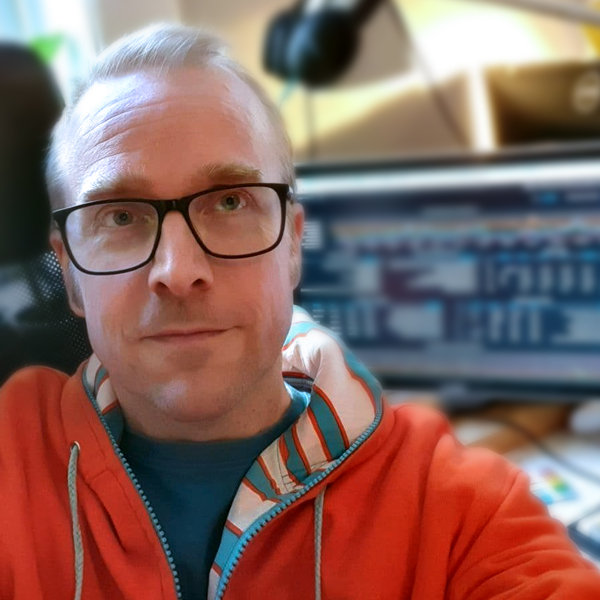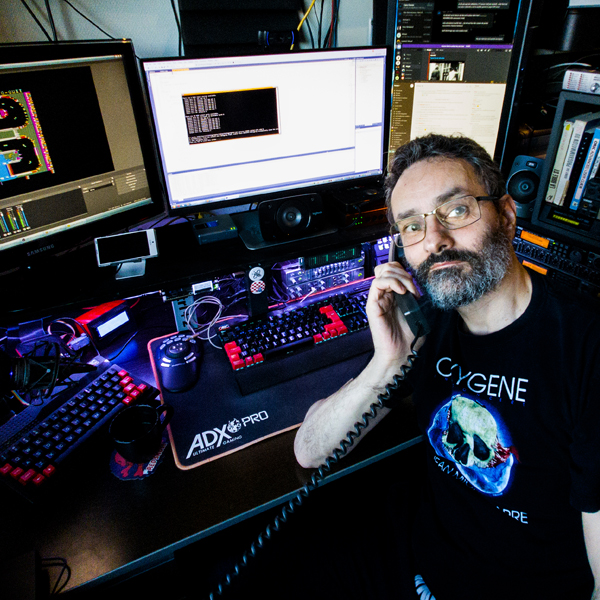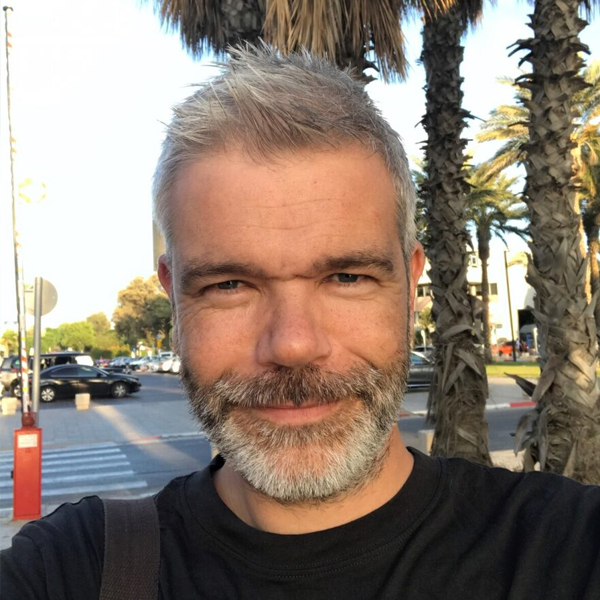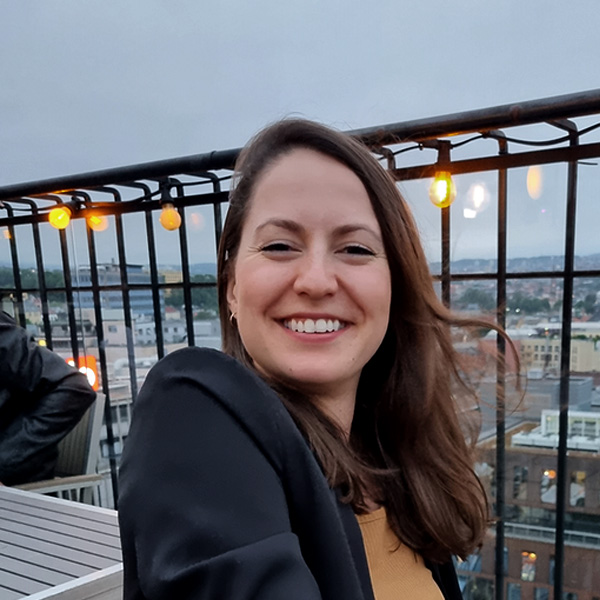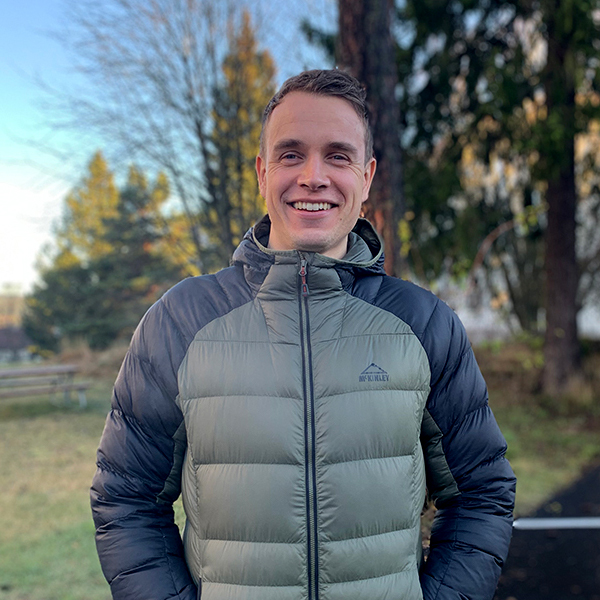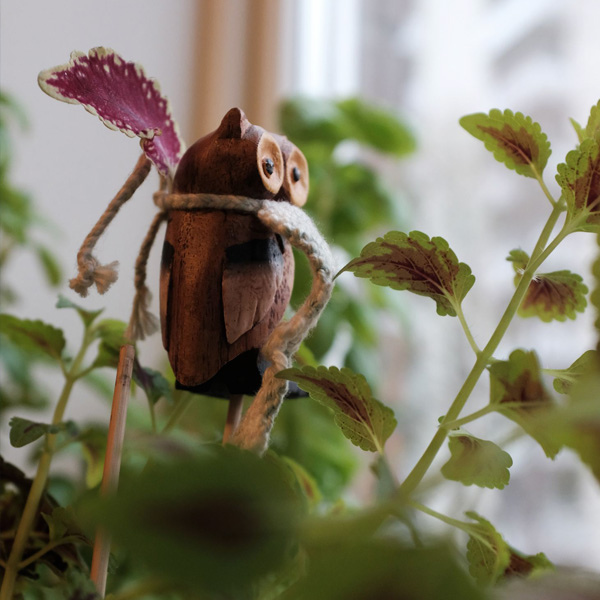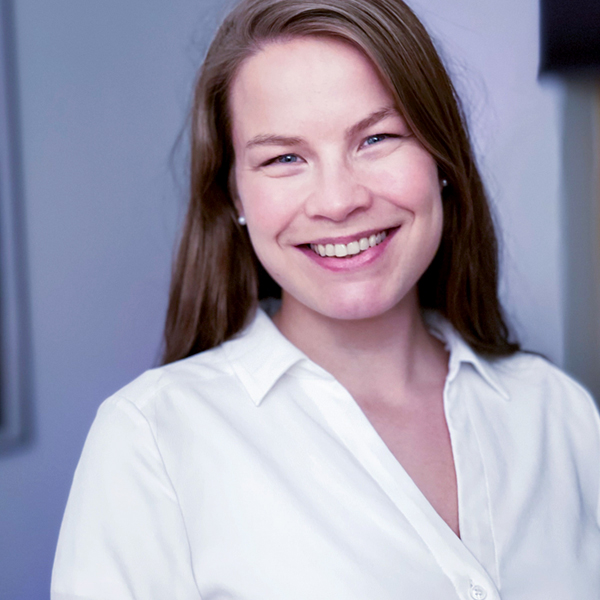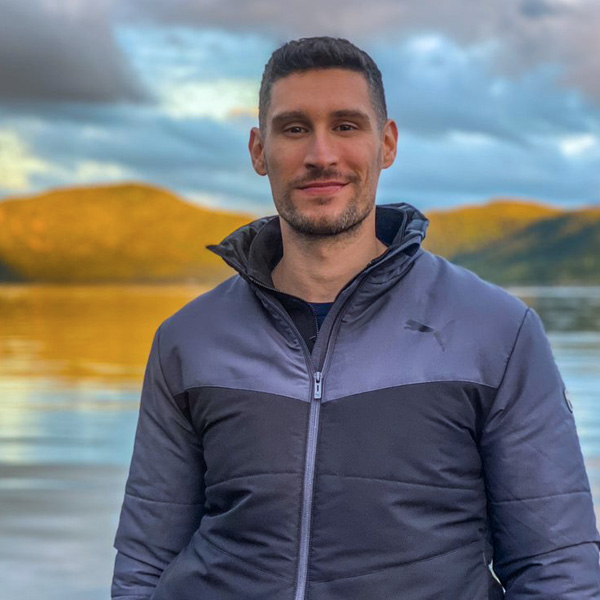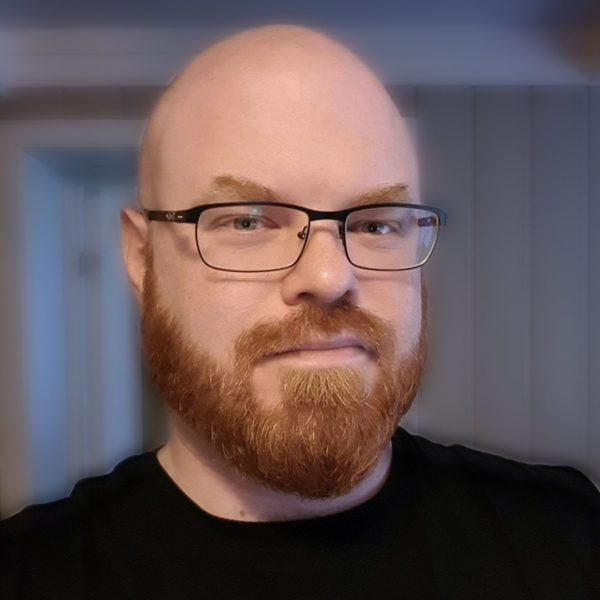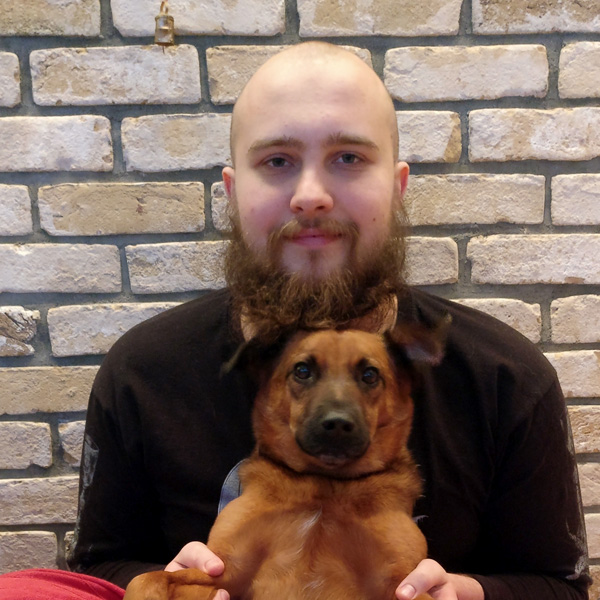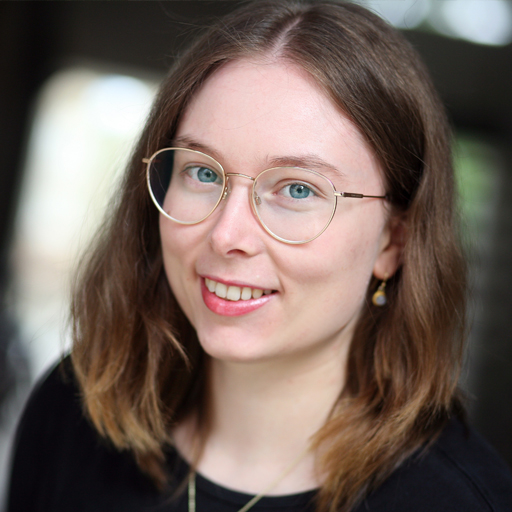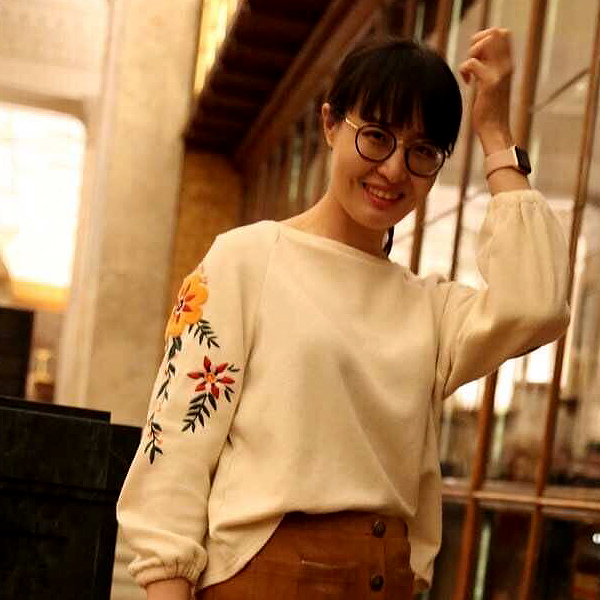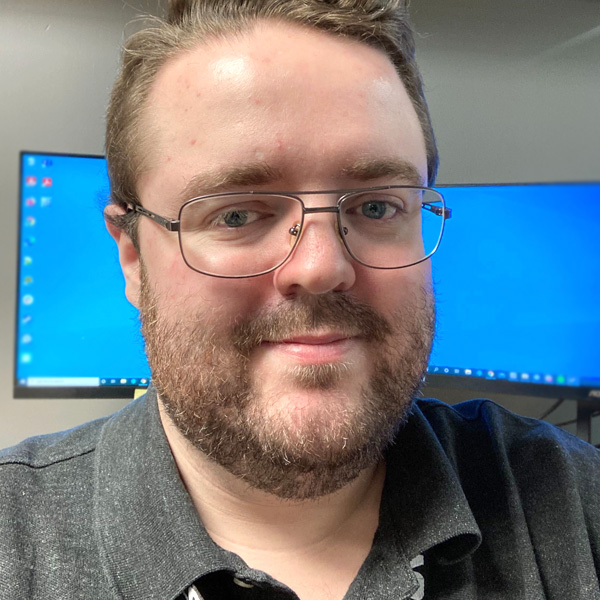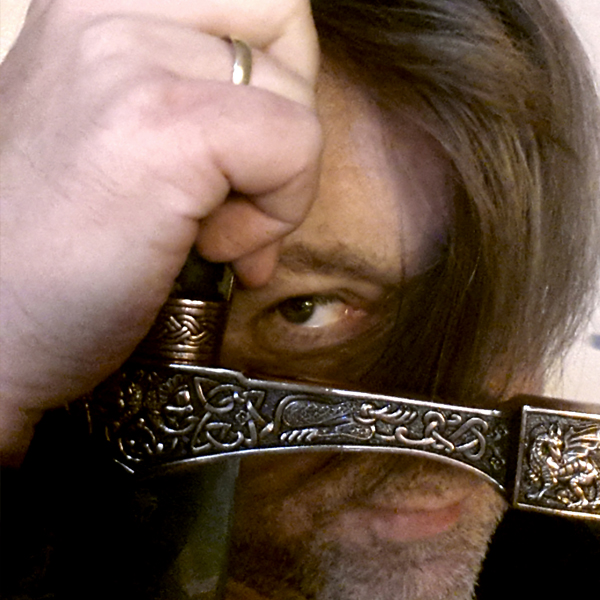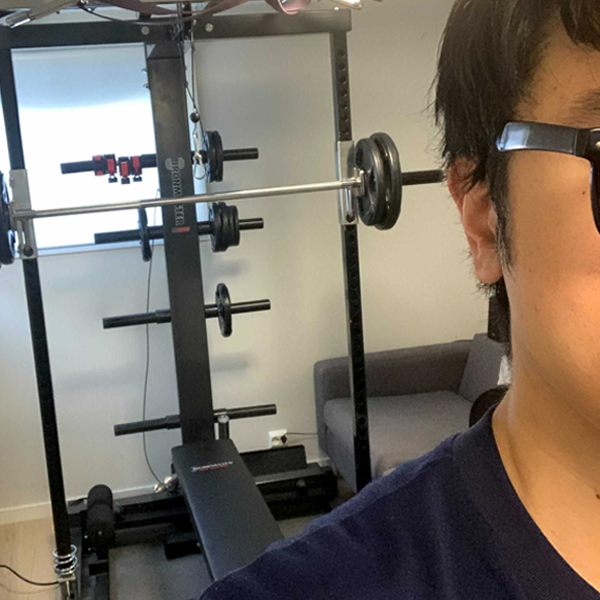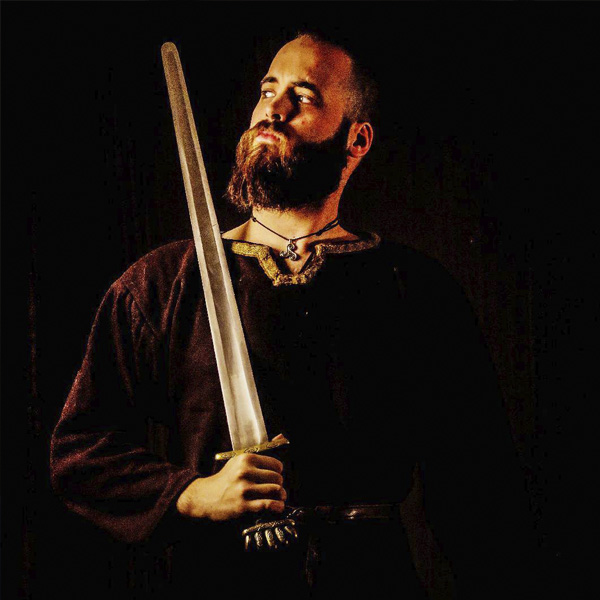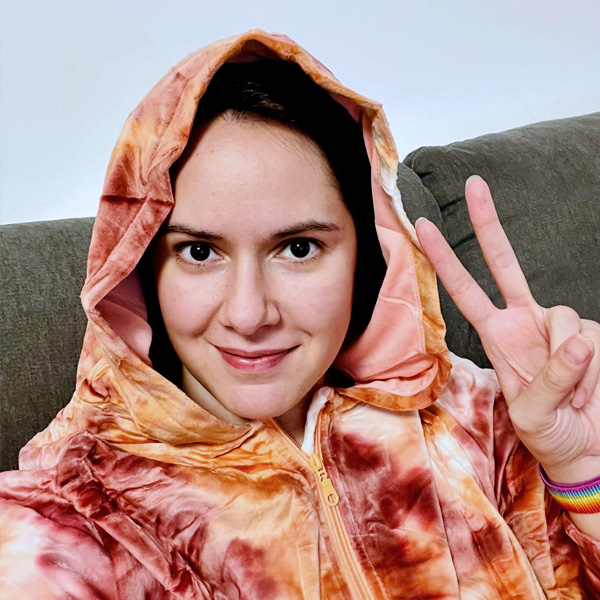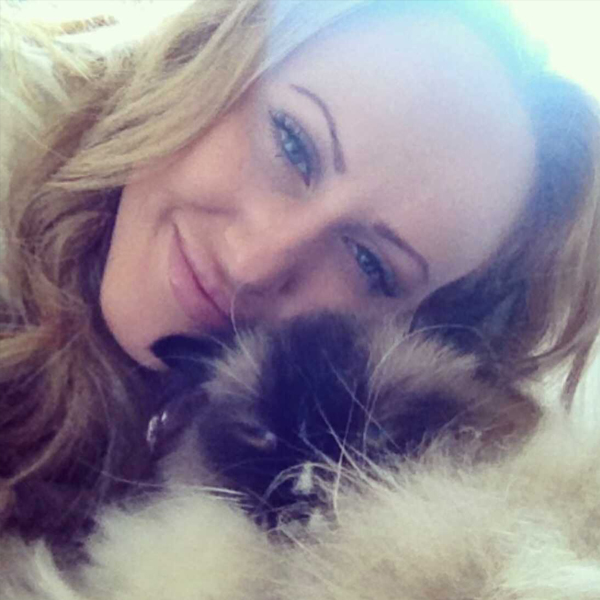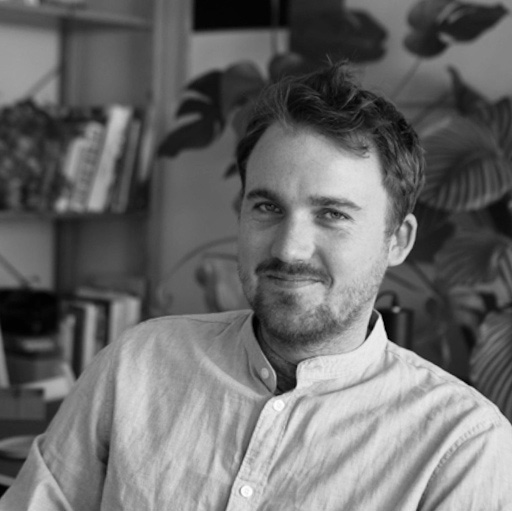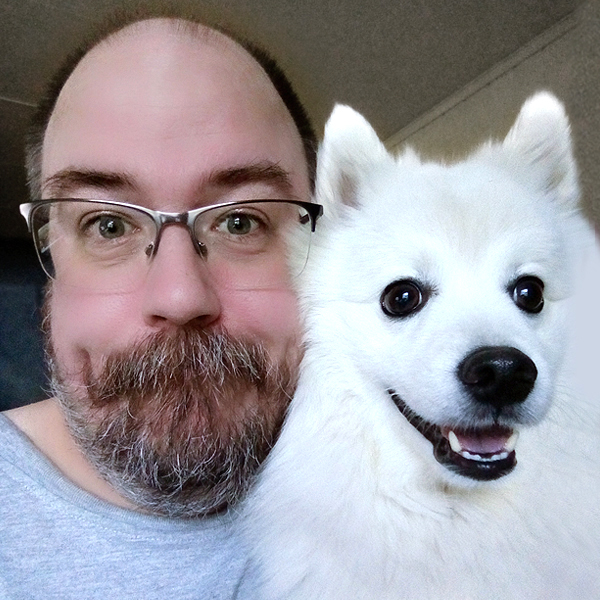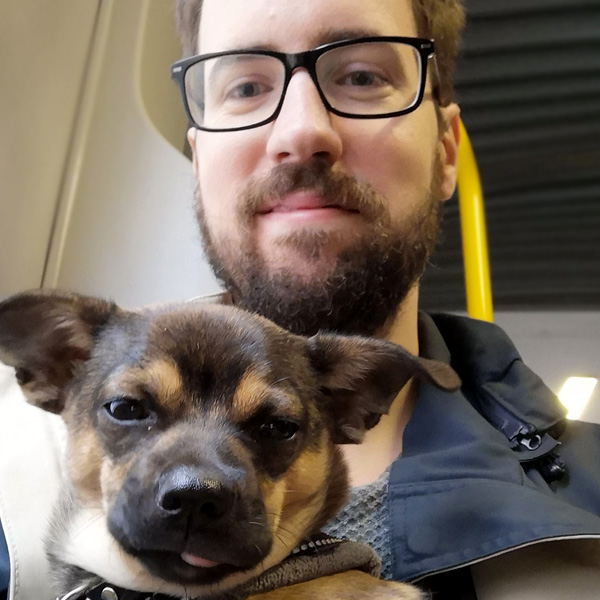 Fjords, Northern lights, and midnight sun are reasons for many to travel in Norway. The spectacular nature is diverse, with forest-covered hills in the southeast and sublime fjords and glaciers in the west and the North. Outdoor life is a fundamental part of Norwegian culture. In summer, hiking from cabin to cabin is popular, as is skiing in the wintertime. Most cities are located near popular protected outdoor areas. From most places, an hour's walk from the city center is all it takes to reach semi-wilderness.
Oslo is the economic and governmental center of Norway. The city is also a hub for Norwegian trade, banking, industry, and shipping. Among other things, Oslo is known for The Nobel Peace Prize award ceremony, which is held every year in the City Hall, and the Frogner Park, the world's largest sculpture park, with over 212 sculptures made by a single artist. Oslo is a pilot city of the Council of Europe and the European Commission intercultural cities program.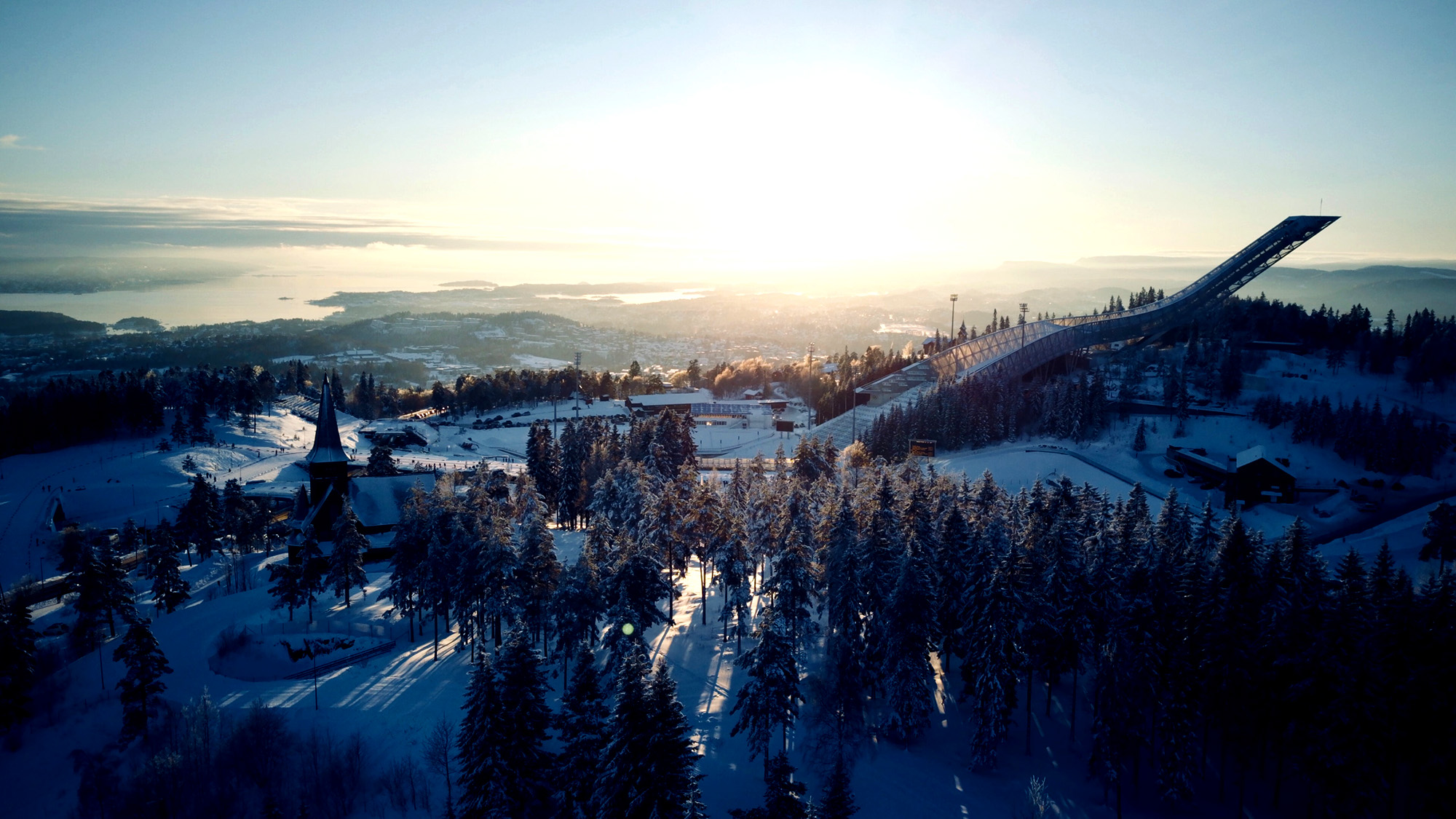 Oslo sits on the country's southern coast at the head of the Oslofjord. It's known for its green spaces and museums. Many of these are on the Bygdøy Peninsula, including the waterside Norwegian Maritime Museum and the Viking Ship Museum, with Viking ships from the 9th century. Holmenkollbakken is a ski-jumping hill with panoramic views of the fjord. It also has a ski museum.
Throughout their history, Norwegians have always identified with rural culture, which can be seen in its traditional costumes and folk music that are still celebrated today. May 17 is Constitution Day, Norway's holiday celebrating its nationhood. On this day, Norwegians participate in parades with bands, unions, civic and volunteer groups, schools, and performers.
Openness, work-life balance, and equal rights are important values in Norwegian society. The egalitarian values at the root of the welfare state manifest themselves throughout Norwegian society in many ways. Systematic efforts are made to ensure that women and men are equal when it comes to education and wages.
The Norwegian lifestyle is strongly connected to the time spent on studies and work. Norway takes pride in having innovative workplaces; flat-structure organizations, a competent workforce, and egalitarian values.
In addition to working in a safe and attractive job market with low unemployment and a progressive and modern working environment, employees also gain access to a number of benefits, including parental leave, sickness benefits and employment protection.
In Norway it is generally accepted to be personal at work. Informality is widespread in Norwegian society. Formal titles and social position normally do not mean that a person should be addressed any differently than the man on the street.
Funcom has a team and family-oriented culture and working at Funcom means that you will be working in a dynamic, inclusive, and challenging work environment, in a position which you can greatly influence. The Funcom Oslo studio works closely with Funcom ZPX (Lisbon, Portugal), Funcom NC (North Carolina), Funcom Bucharest (Romania), and with The Outsiders – A Funcom Studio.
Funcom Oslo offers flexible schedules, work and leisure insurance, relocation assistance, pension plan, healthcare package, social Fridays, free access to gym, and a long list of other benefits. At the office, there is a library with console games, board games, comics, and books for the employees to borrow. Even more: working at Funcom means being part of a family, with skilled and professional colleagues that share a passion for games.