Funcom Bucharest, the latest addition to our network of studios, is situated in Romania, home to many talented people in the tech and gaming industry. The studio currently serves as the company's headquarters for quality assurance, with plans in place to expand to other areas of game development over time. There are no current vacancies. Loading vacancies...
Bucharest is Romania's capital and largest city, as well as the most vital industrial and commercial center of the country. Also, it's amongst Europe's most authentic capitals.
The city was first mentioned in 1495 and legend says the city's name was given by a peasant named Bucur. Bucharest has a temperate continental climate, with temperatures varying from a maximum of 40 degrees Celsius to -20 in the wintertime.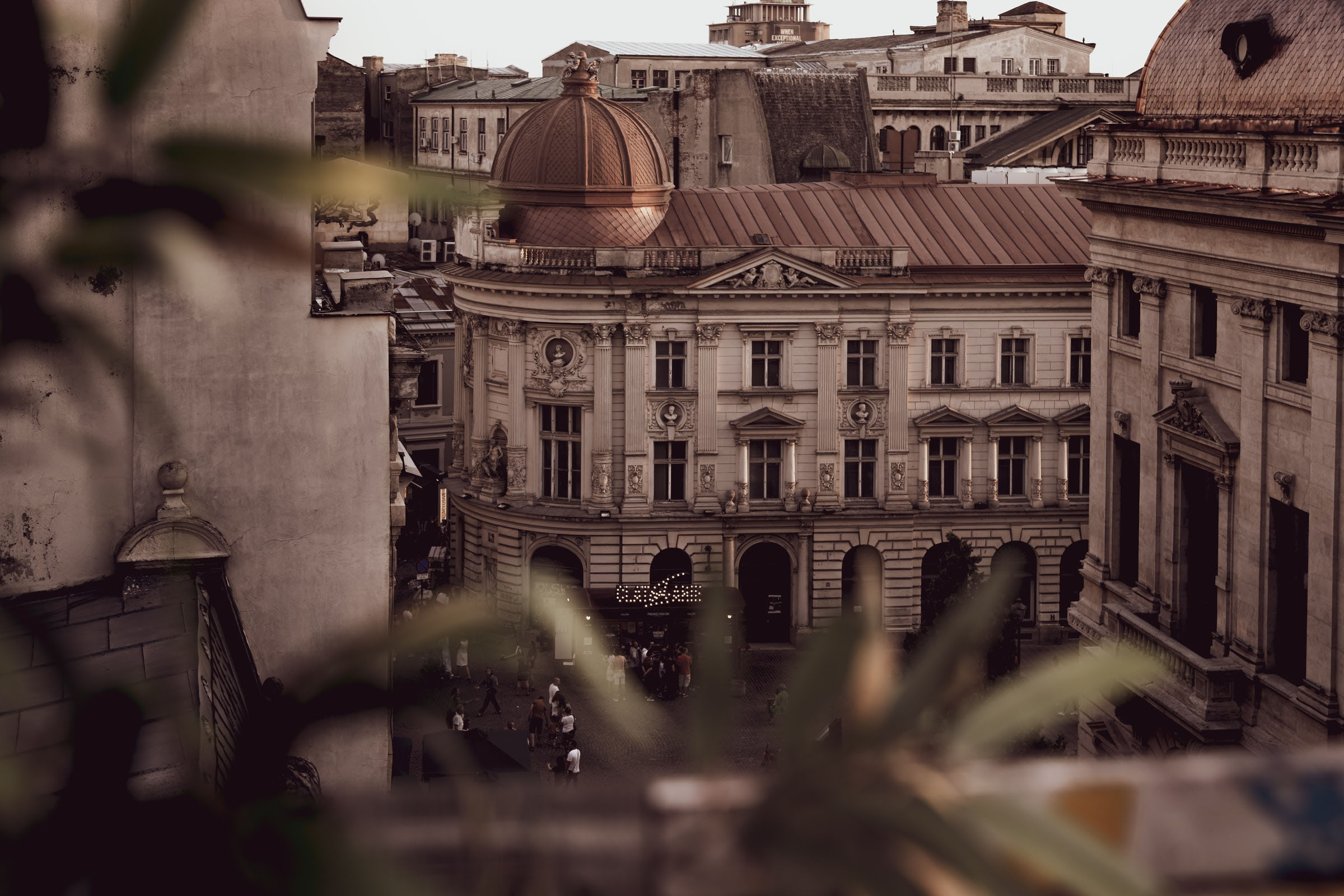 Bucharest is Romania's most important financial center and the most dynamic and vibrant city in the country. With a great mix of people, Bucharest is an open city for cultural exchanges and very popular for expats, students, and people who are ready for new career challenges.
Funcom has a team and family-oriented culture and working at Funcom means that you will be working in a dynamic, inclusive, and challenging work environment, in a position which you can greatly influence. The Funcom Bucharest studio works closely with Funcom Oslo (Norway), Funcom ZPX (Lisbon, Portugal), Funcom NC (North Carolina) and with The Outsiders – A Funcom Studio.
Funcom Bucharest offers a flexible 40h/week working schedule, flexible benefits you can choose from, well-being programs, and a lot of fun social events where you can interact with your colleagues. Even more: working at Funcom means being part of a family of kind, skilled and professional colleagues that share a passion for games. You will work in a nice and cozy and central location, with a lot of facilities (proximity to the metro and restaurants).