Funcom Bucharest, the latest addition to our network of studios, is situated in Romania, home to many talented people in the tech and gaming industry. The Bucharest team consists of roughly 80 people and currently serves as the company's headquarters for quality assurance, with plans in place to expand to other areas of game development over time.
Do you want to make great games and have a damn good time doing it? Here's our recruitment process inside and out (flip the graphics to read more):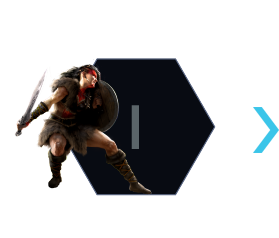 Apply
Apply
Go to funcom.com/careers, find one or more jobs you think would be a good fit for you, fill in the form & hit Submit. If we seem made for each other, we'll reach out in a few weeks' time.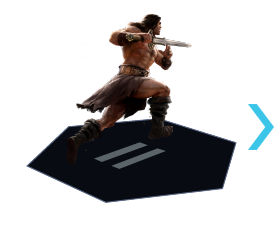 HR interview
Let's get to know each other
We'll have a one-hour chat about you, the 
job and what we have to offer.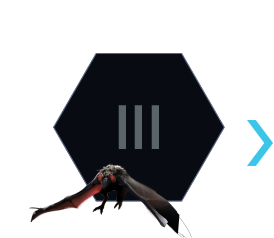 First panel interview
First panel interview
While we're getting to know more about your skills, you'll have the chance to meet a few of your future colleagues. This will usually take around one hour.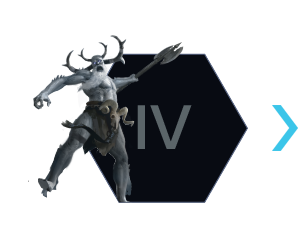 Technical test
Show us what you can do
This is specific to some roles only. Those who took it say it's never boring, so who are we to say otherwise? 🙂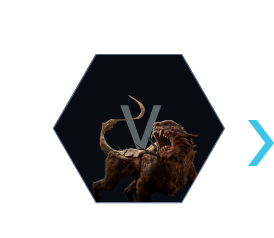 Second panel interview
Second panel interview
We'll go into a more in-depth talk about your professional knowledge. It's usually the last step before you get the job and might take up to one hour. 
Sometimes, a third interview might happen, depending on the position.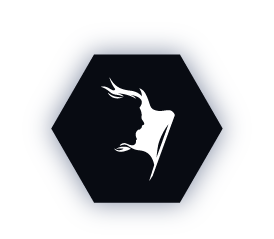 Offer
Aka. the sweet smell of victory
We'll reach out and break the news to you. Now, all you need to do is accept it. There are no current vacancies. Loading vacancies...
Below you'll find more about what each job status at Funcom means. As always, we will continue to have a flexible approach - testing and adapting these guidelines - as we all learn how to best work with highly distributed teams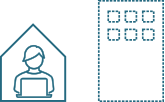 This position is open to candidates in any country within a two-hour time zone to the studio. Occasional travel to the studio to happen depending on the position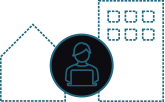 This position is local to the studio and allows for flexibility between working from home and from the office, with a hybrid setup of being in the office at least two days per week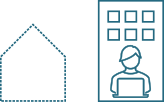 Bucharest is Romania's capital and largest city, as well as the most vital industrial and commercial center of the country. Also, it's amongst Europe's most authentic capitals.
The city was first mentioned in 1495 and legend says the city's name was given by a peasant named Bucur. Bucharest has a temperate continental climate, with temperatures varying from a maximum of 40 degrees Celsius to -20 in the wintertime.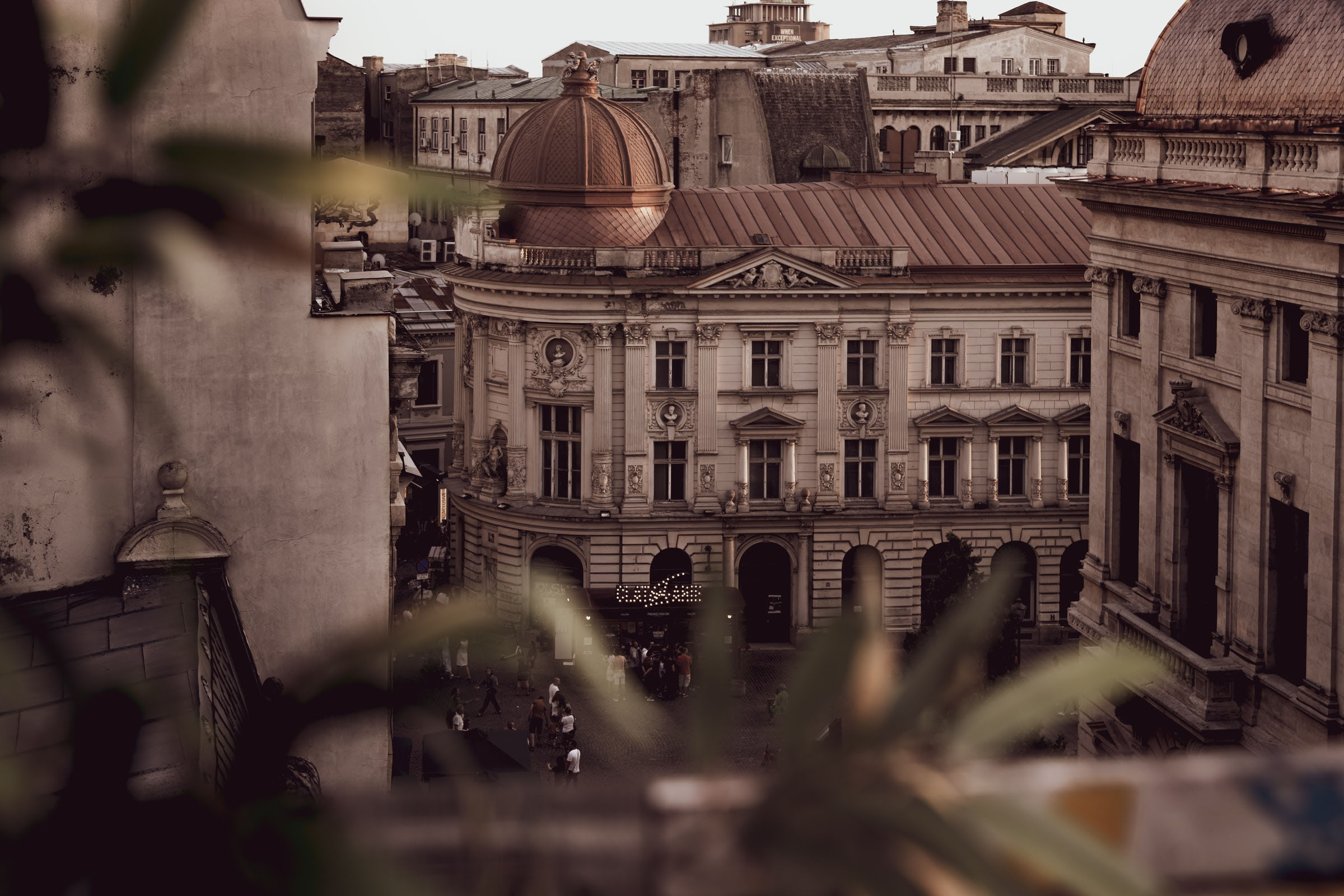 Bucharest is Romania's most important financial center and the most dynamic and vibrant city in the country. With a great mix of people, Bucharest is an open city for cultural exchanges and very popular for expats, students, and people who are ready for new career challenges.
Funcom has a team and family-oriented culture and working at Funcom means that you will be working in a dynamic, inclusive, and challenging work environment, in a position which you can greatly influence. The Funcom Bucharest studio works closely with Funcom Oslo (Norway), Funcom ZPX (Lisbon, Portugal), Funcom NC (North Carolina) and with The Outsiders – A Funcom Studio.
Funcom Bucharest offers a flexible 40h/week working schedule, flexible benefits you can choose from, well-being programs, and a lot of fun social events where you can interact with your colleagues. Even more: working at Funcom means being part of a family of kind, skilled and professional colleagues that share a passion for games. You will work in a nice and cozy and central location, with a lot of facilities (proximity to the metro and restaurants).