Funcom ZPX is a full-range development studio situated in Lisbon, the sunny capital of Portugal, in an area with famous cafés and sights near the river. The Lisbon team consists of roughly 90 people from 21 countries. The team includes visionary programmers, artists, animators, community supporters, designers, and everyone in between, who all strive to deliver the very best.
Do you want to make great games and have a damn good time doing it? Here's our recruitment process inside and out (flip the graphics to read more):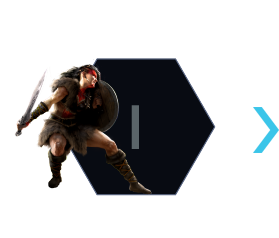 Apply
Apply
Go to funcom.com/careers, find one or more jobs you think would be a good fit for you, fill in the form & hit Submit. If we seem made for each other, we'll reach out in a few weeks' time.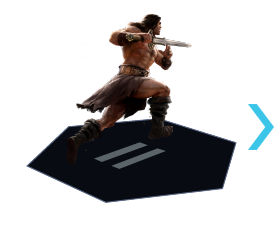 HR interview
Let's get to know each other
We'll have a one-hour chat about you, the 
job and what we have to offer.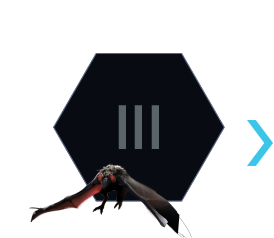 First panel interview
First panel interview
While we're getting to know more about your skills, you'll have the chance to meet a few of your future colleagues. This will usually take around one hour.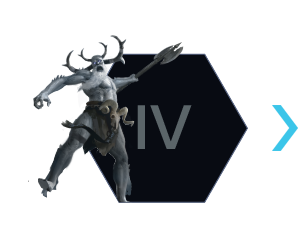 Technical test
Show us what you can do
This is specific to some roles only. Those who took it say it's never boring, so who are we to say otherwise? 🙂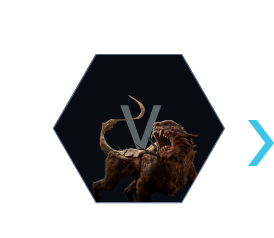 Second panel interview
Second panel interview
We'll go into a more in-depth talk about your professional knowledge. It's usually the last step before you get the job and might take up to one hour. 
Sometimes, a third interview might happen, depending on the position.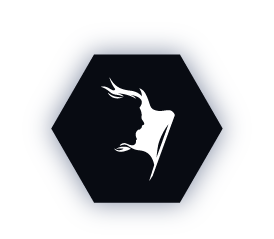 Offer
Aka. the sweet smell of victory
We'll reach out and break the news to you. Now, all you need to do is accept it. There are no current vacancies. Loading vacancies...
Below you'll find more about what each job status at Funcom means. As always, we will continue to have a flexible approach - testing and adapting these guidelines - as we all learn how to best work with highly distributed teams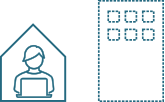 This position is open to candidates in any country within a two-hour time zone to the studio. Occasional travel to the studio to happen depending on the position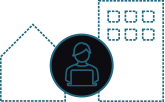 This position is local to the studio and allows for flexibility between working from home and from the office, with a hybrid setup of being in the office at least two days per week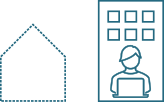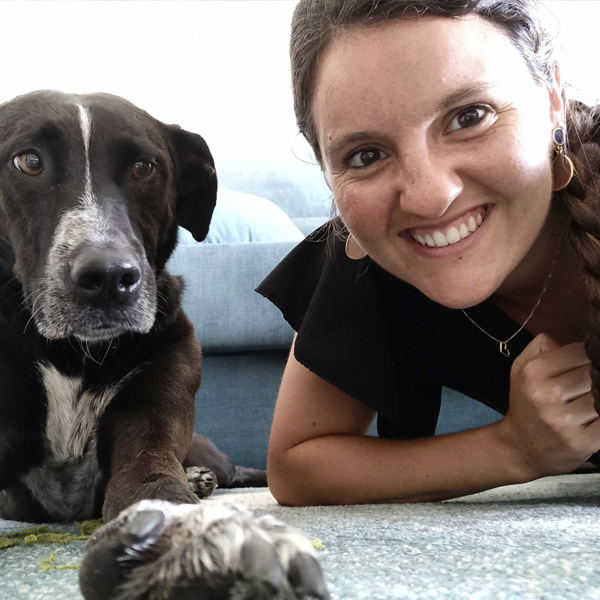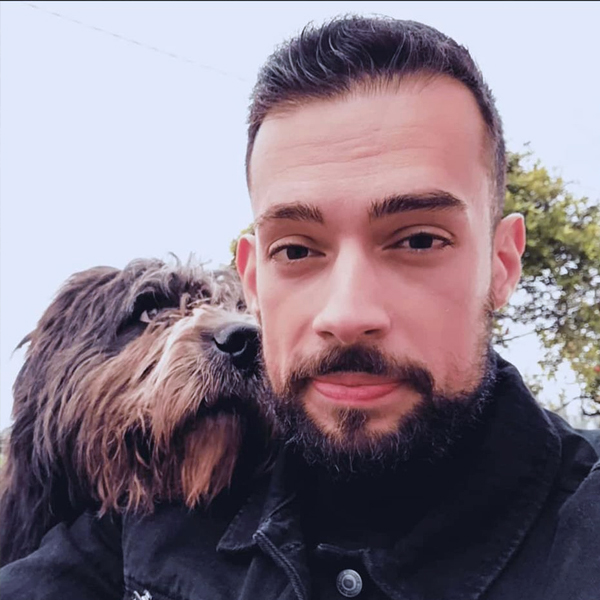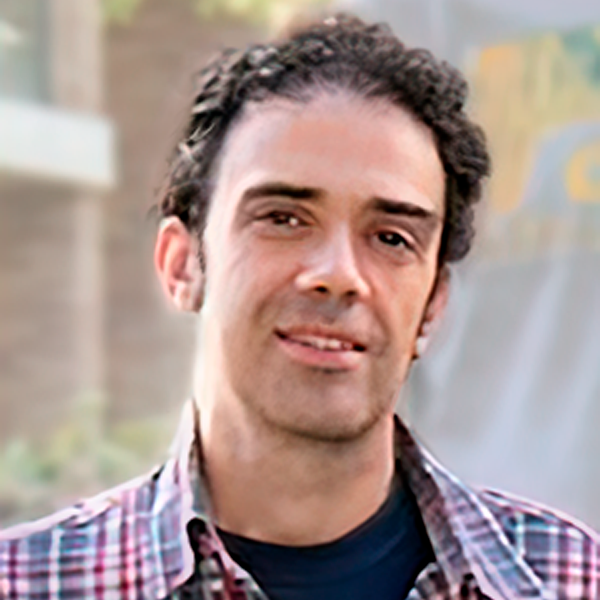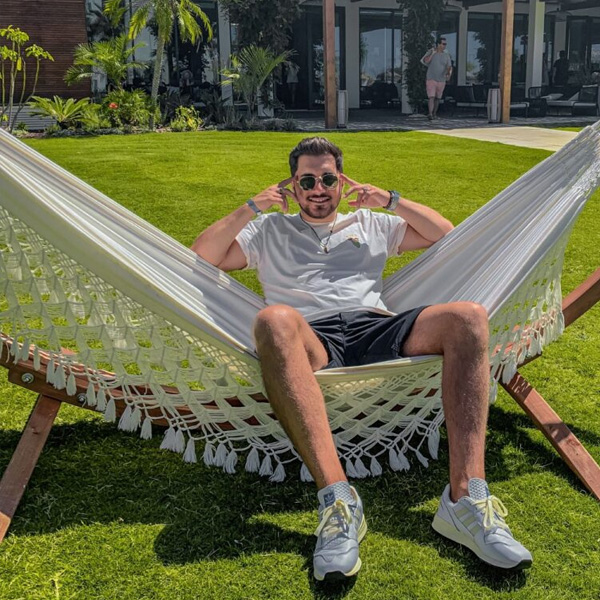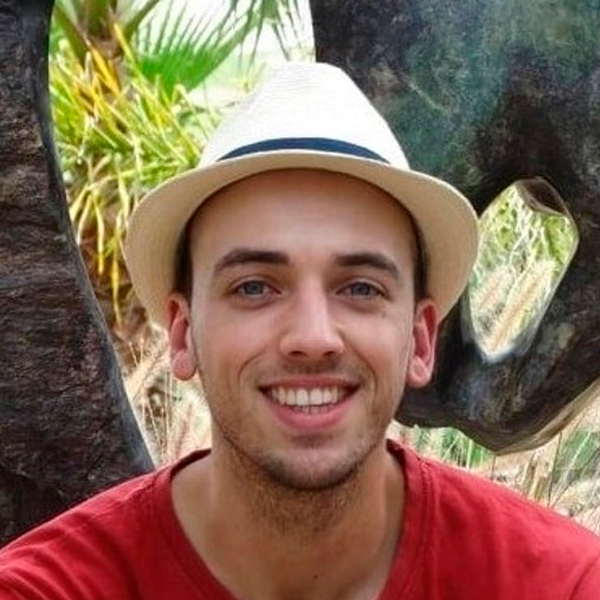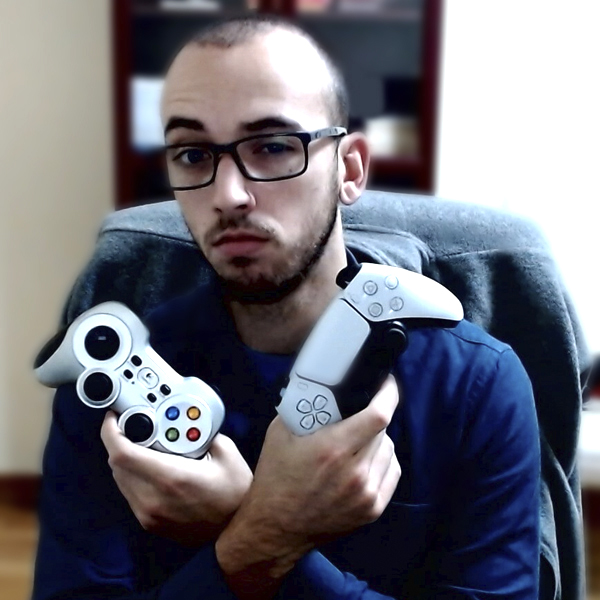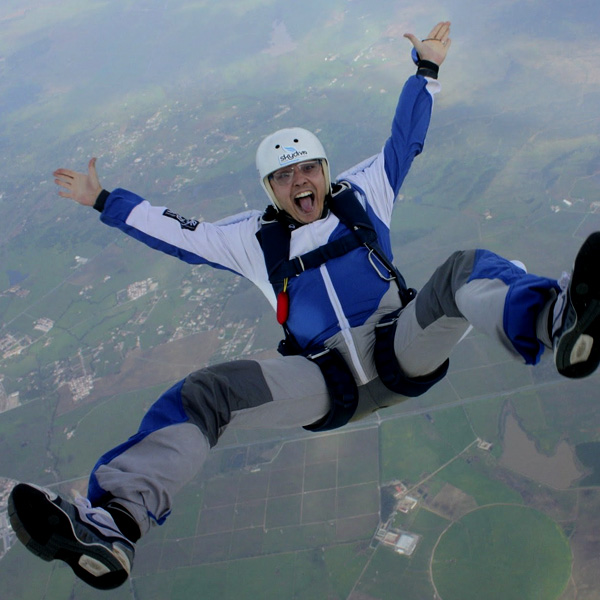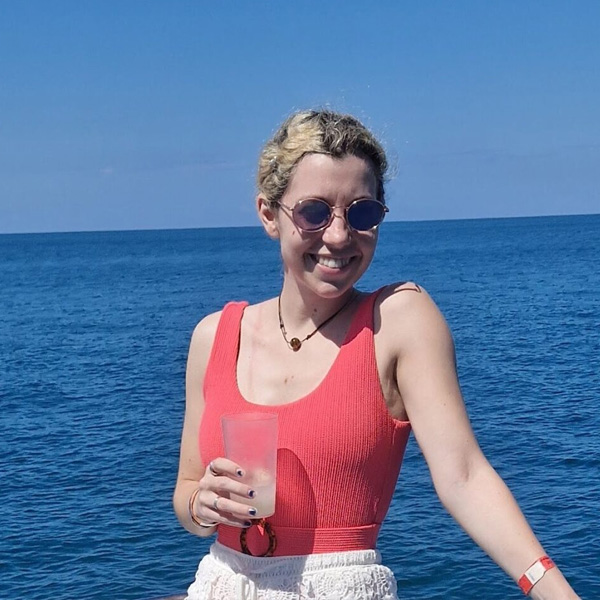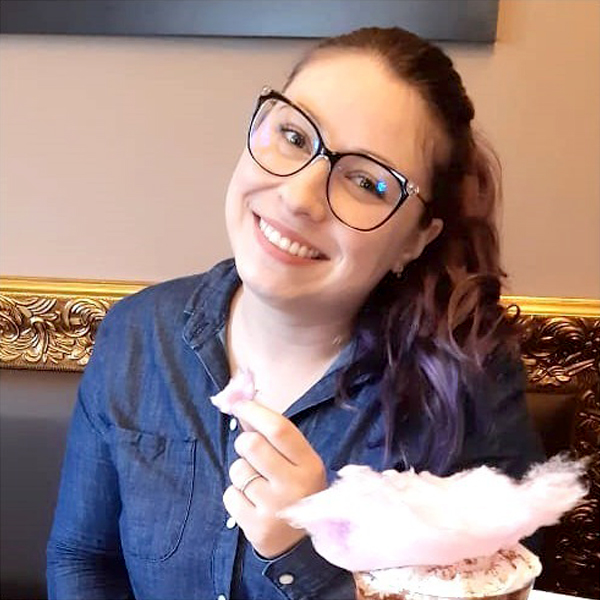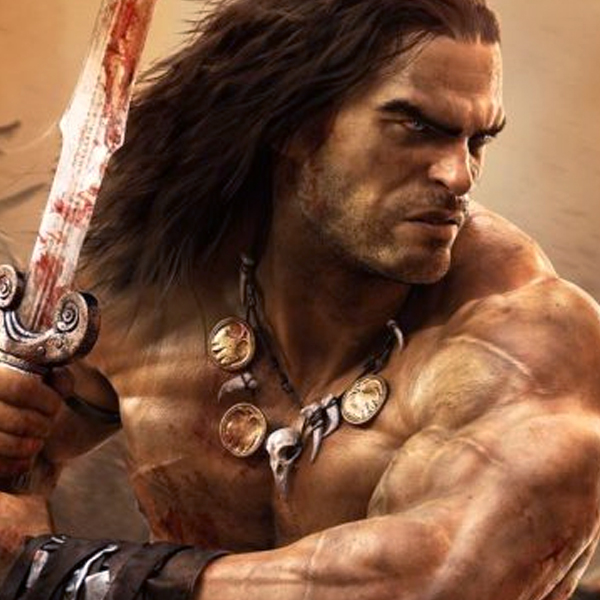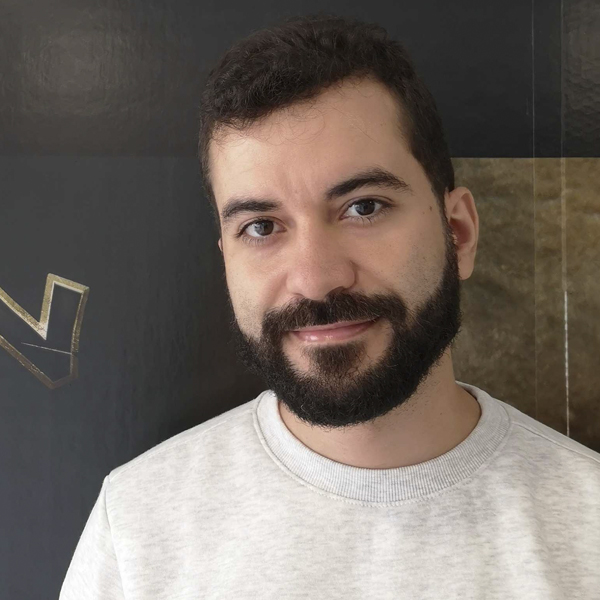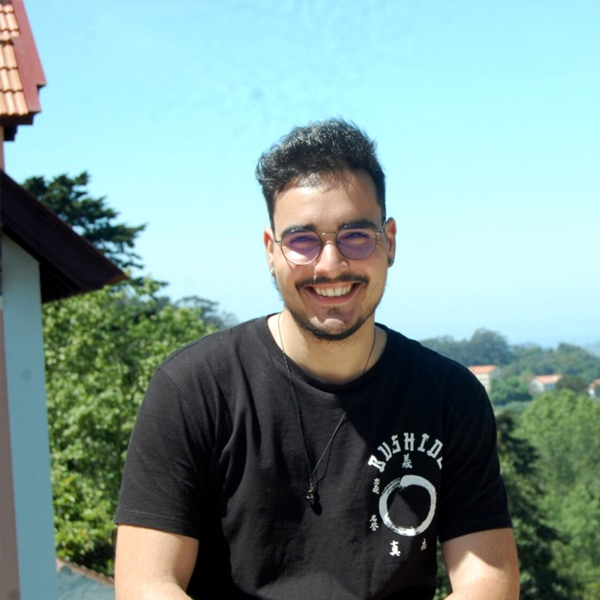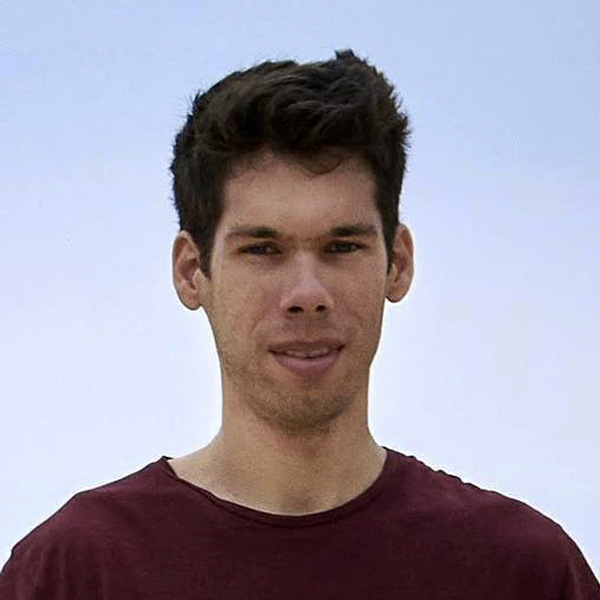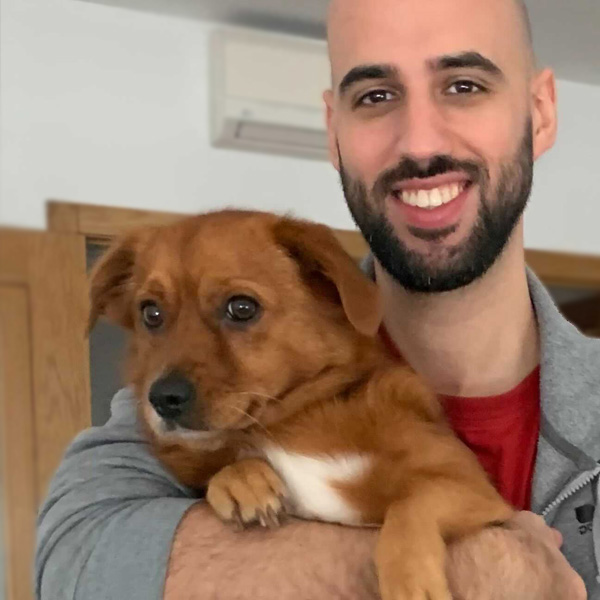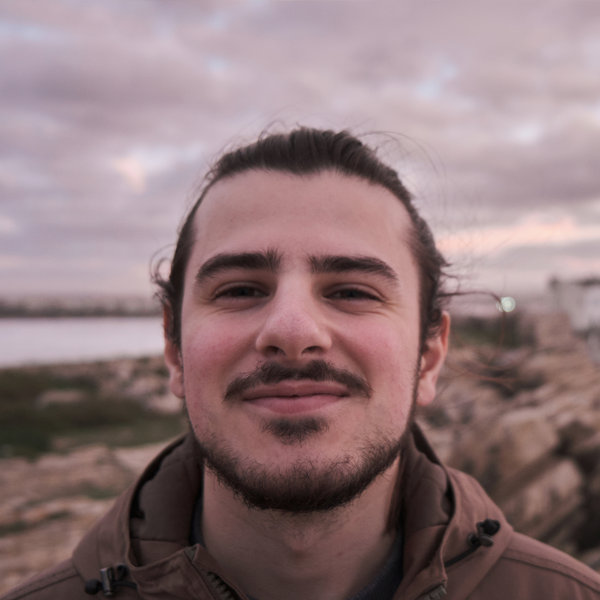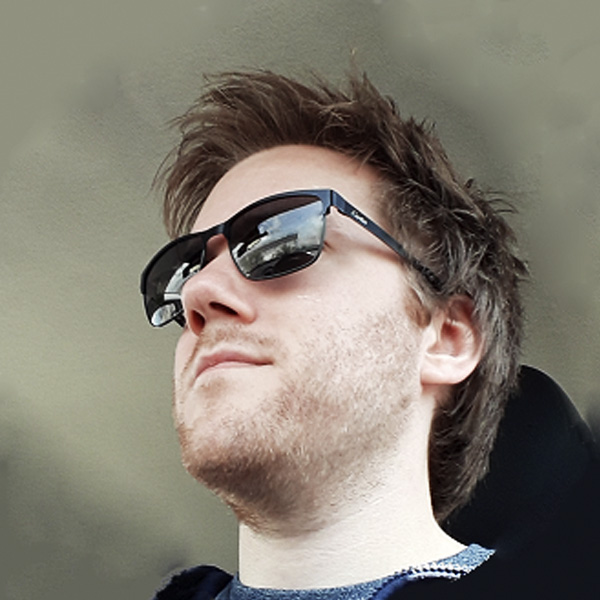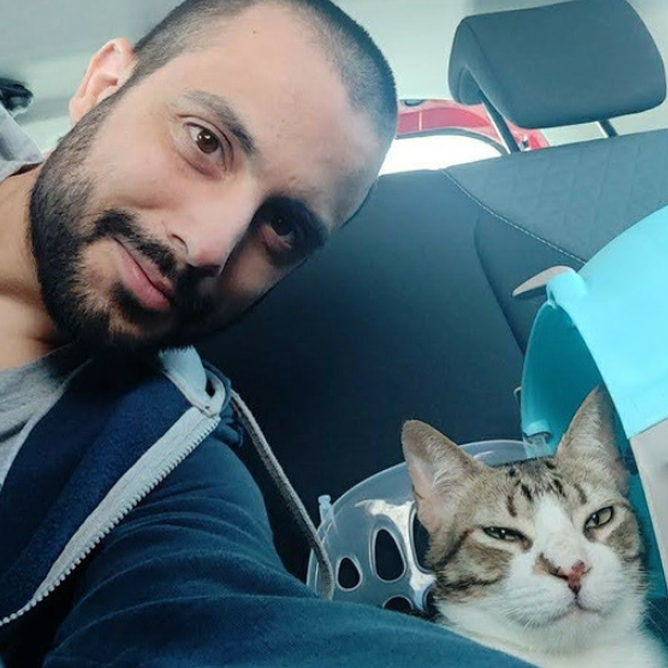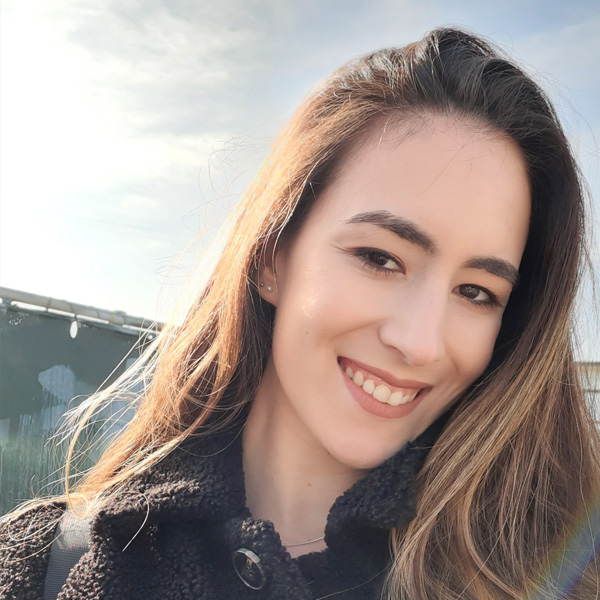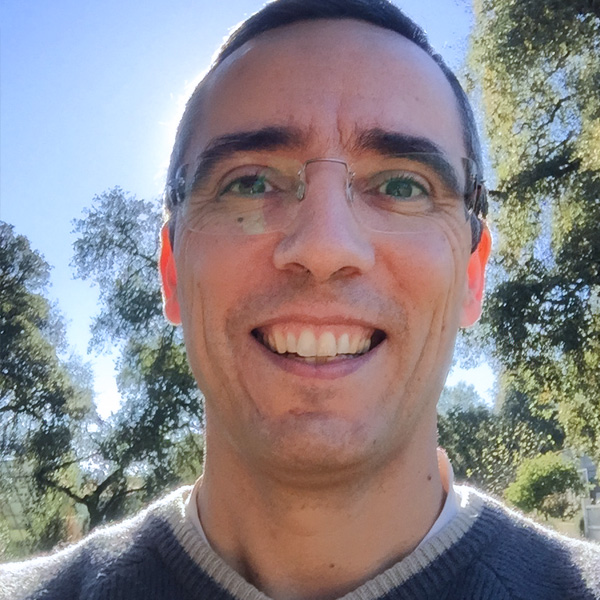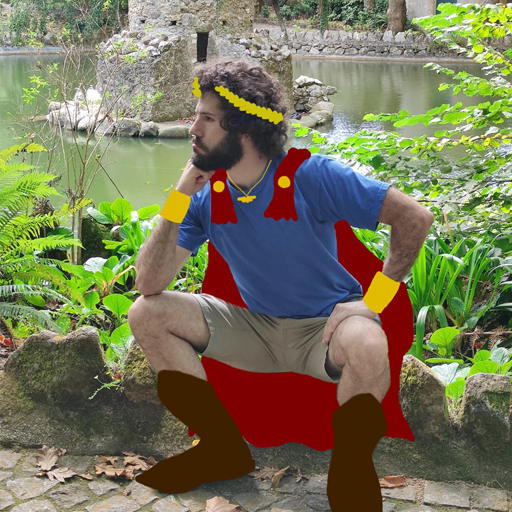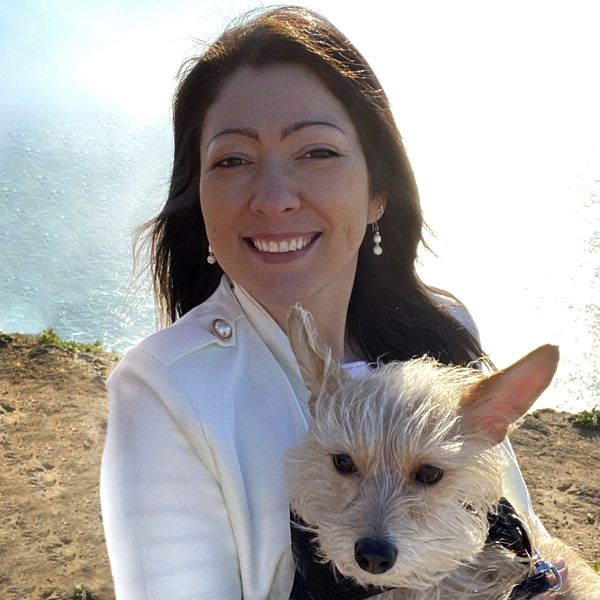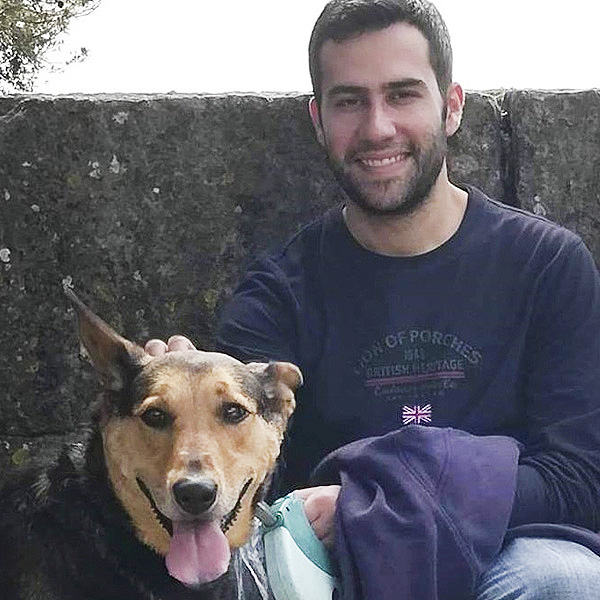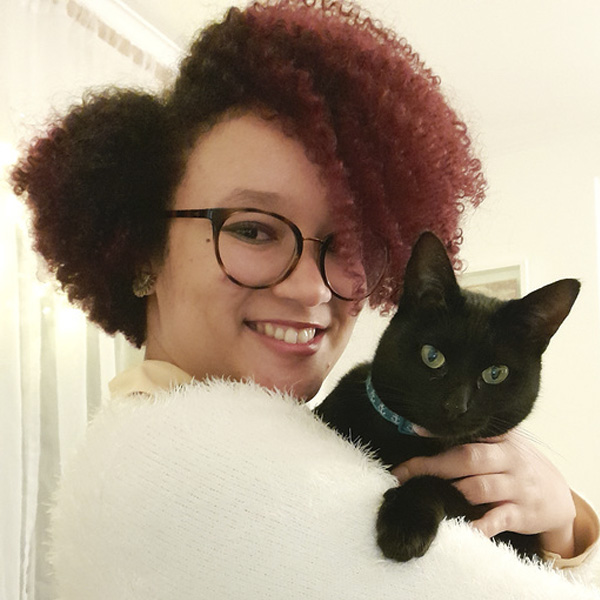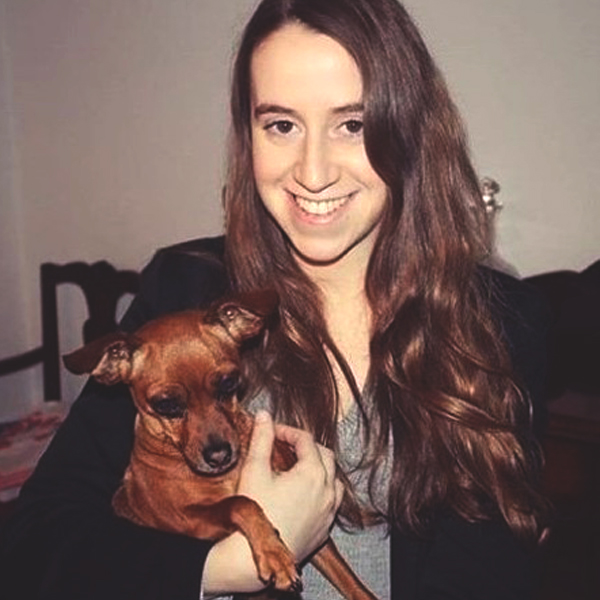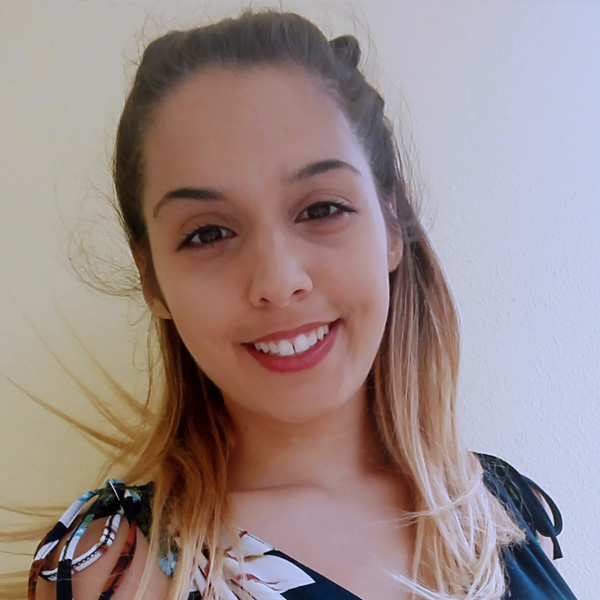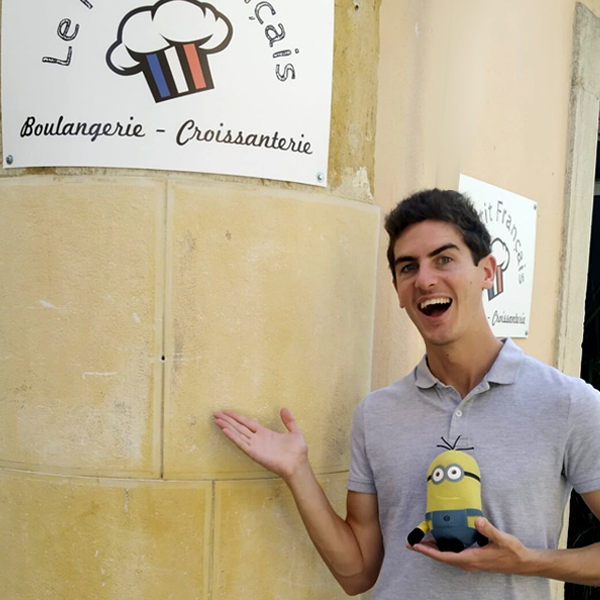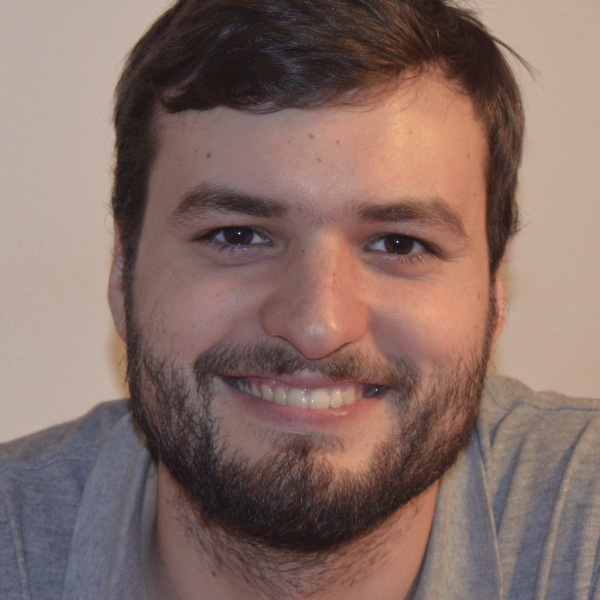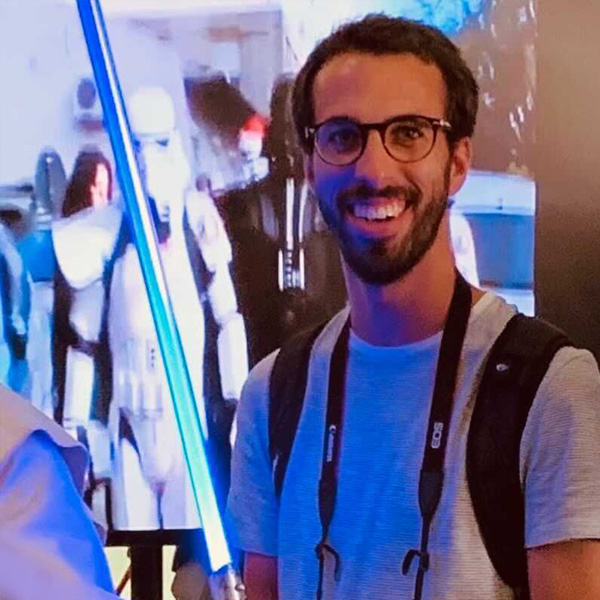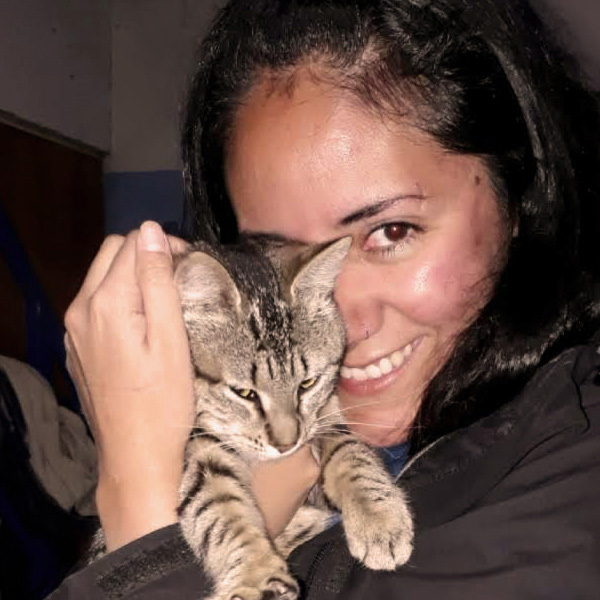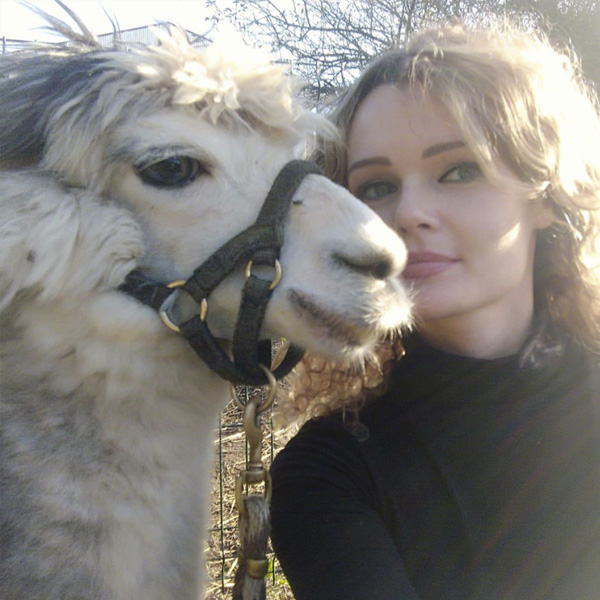 Lisbon is an historical city full of stories to tell, where the sun shines 290 days a year and the temperature rarely drops below 15°C (59°F). It boasts beautiful and relatively unspoiled architecture, great restaurants, and bars, and is close to both a host of unspoiled beaches on the Atlantic coast and to the beautiful vineyards of the Alentejo. It is also recognized as an alpha-level global city because of its importance in finance, commerce, media, entertainment, arts, international trade, education, and tourism. Portugal has a population of over 10 million people.
The Portuguese participate in many cultural activities, indulging their appreciation of art, music, drama, and dance. Portugal has a rich traditional folklore, with great regional variety.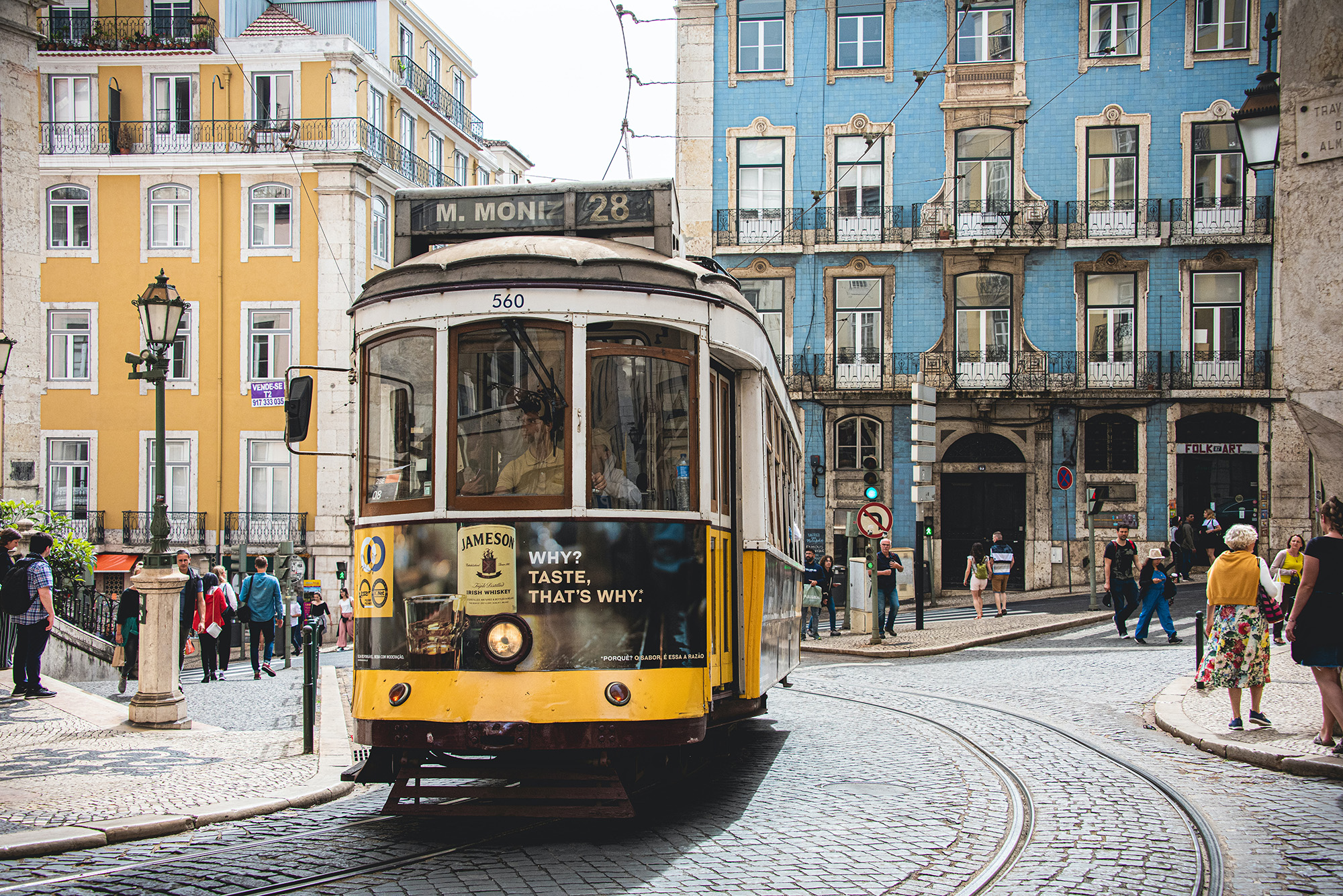 Despite its relatively small size, the country boasts a great diversity of geographical features, from golden plains to mountainous zones. Moreover, its location allows quick access not only to several European countries, but also to the east coast of the American and African continents. Portuguese is spoken by more than 200 million people in several continents, including Europe, Africa, and America. This diversity has contributed to the deepening of historical and cultural ties between Portugal and the world.
The list of attractive features in Lisbon is endless. Quality of living and working in Portugal is rated high, measured by safety and security, well-being and personal happiness, alongside travel and transport. Surveys indicates that 93% of expats living in Portugal are satisfied with their life in Portugal, and describe it as a very easy place to settle in.
Furthermore, Portugal's public healthcare system has an excellent reputation, and the cost of living in Portugal is relatively low compared to other destinations in Europe. Portuguese people are well-known for being welcoming, effusive and justifiably proud of the place they call home. Learning the local language is an additional plus, but not a requirement.  With great weather, tasty food, beautiful landscapes and a thriving job market, Lisbon is becoming a top destination for professionals from all over the world.
Funcom has a team and family-oriented culture and working at Funcom means that you will be working in a dynamic, inclusive, and challenging work environment, in a position which you can greatly influence. The Funcom ZPX studio works closely with Funcom Oslo (Norway), Funcom NC (North Carolina), Funcom Bucharest (Romania), and with The Outsiders – A Funcom Studio.
Funcom ZPX offers flexible schedules, relocation assistance, health insurance, meal allowance, social Fridays, gym discounts, and a long list of other benefits. At the office, there is a library with console games, board games, comics, and books for the employees to borrow. Even more: working at Funcom means being part of a family, with skilled and professional colleagues that share a passion for games.