We've been making games for over 26 years. We've had our ups and downs. We've celebrated success and we've endured failure. We've been on the battlefield and we've earned our battle-scars.
We've been called many things, but boring isn't one of them. We punch above our weight, we fight for our creative vision and we charge into game development with the determination to create games with unique personality and soul.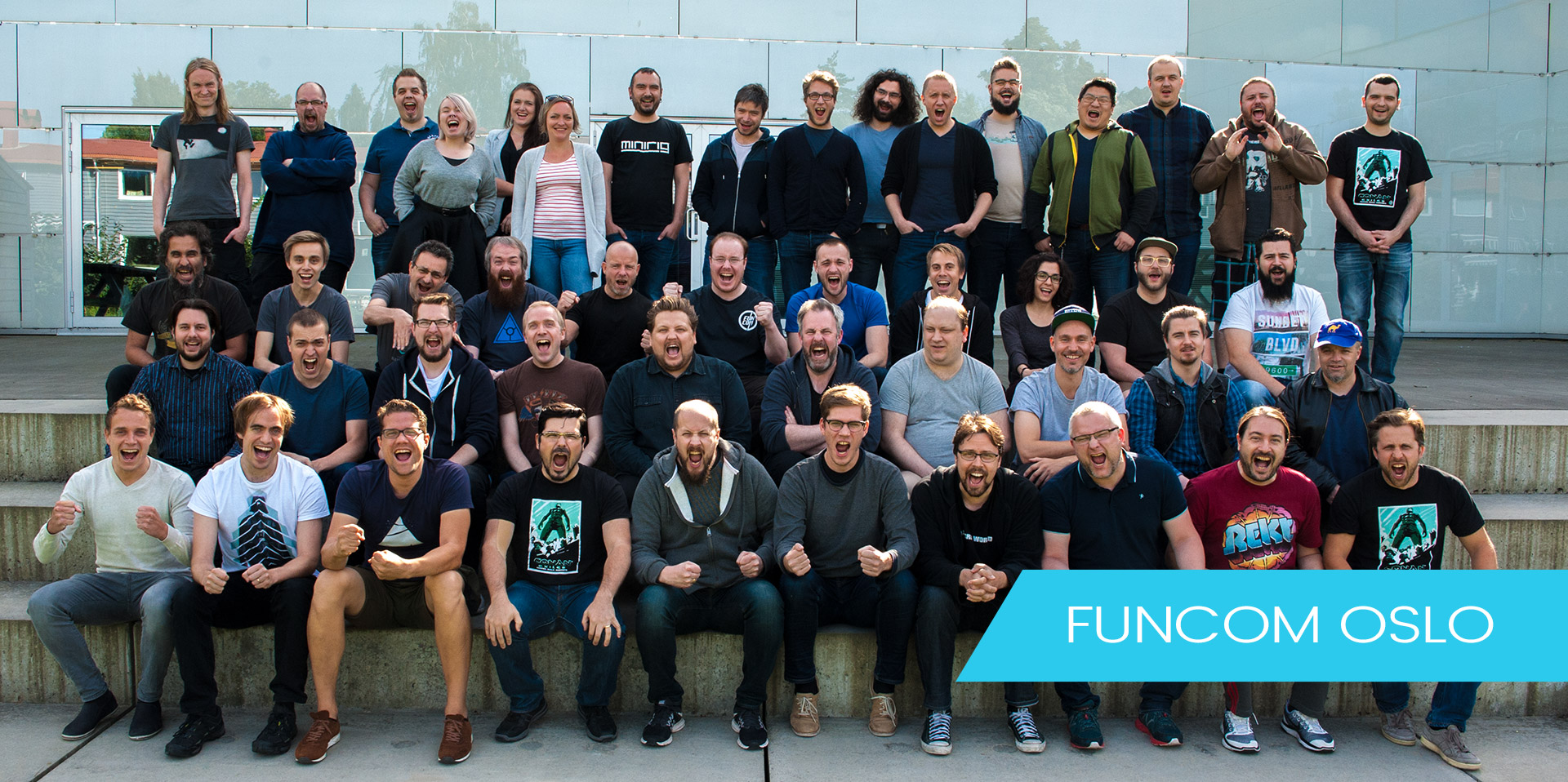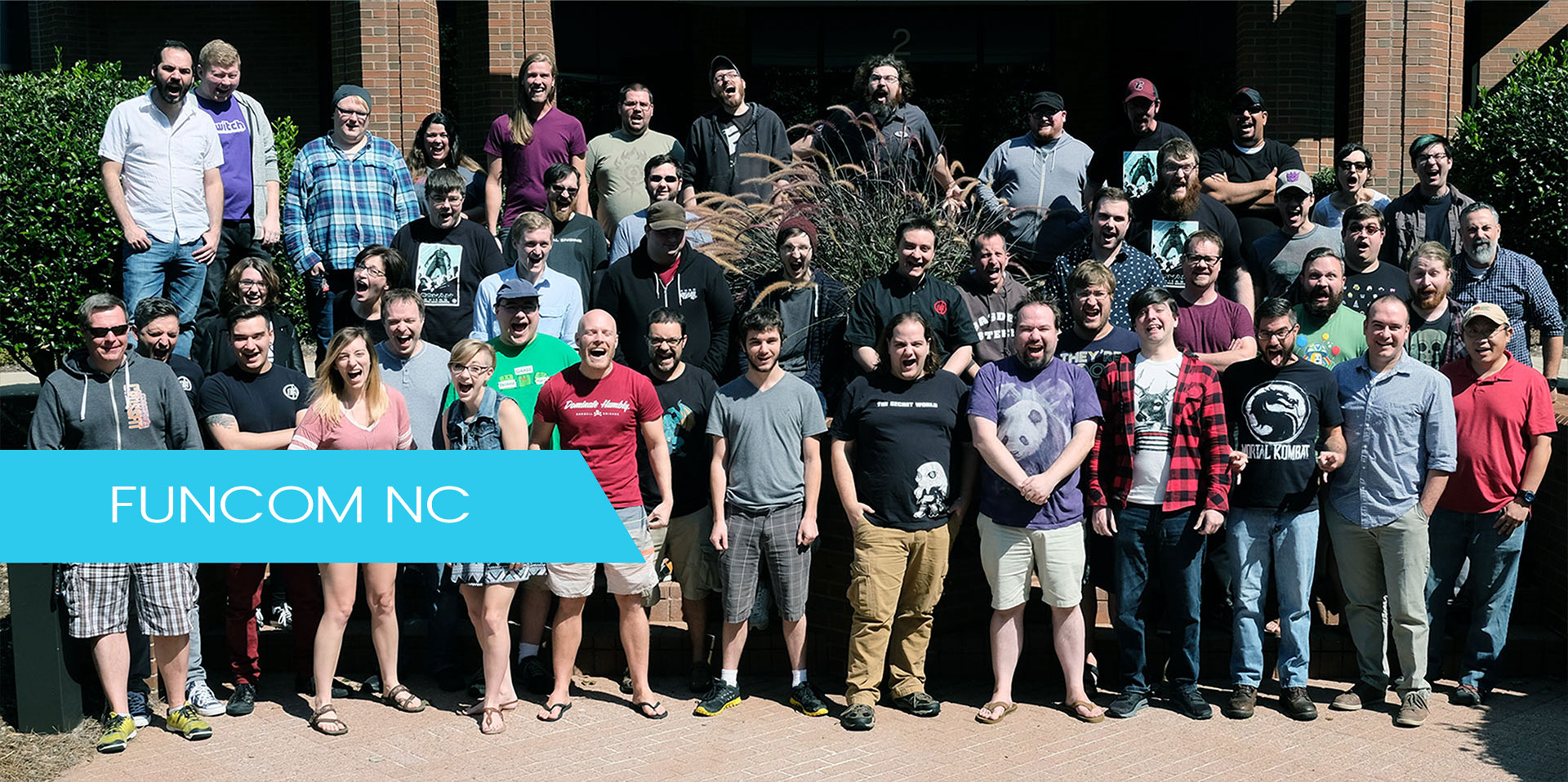 Moons of Madness is Out Now: Experience Lovecraft in Space!
Perfect Halloween game: Moons of Madness, a game combining Mars exploration with Lovecraftian horror, was released today on PC. The game is now also available for pre-order on PlayStation 4 and Xbox One.
Gameplay Video for Moons of Madness / System Requirements
Funcom has today released a brand-new Moons of Madness gameplay video revealing some of the horror you will face this Halloween.
Moons of Madness ARG teaches Google AI 298 phobias
This is by far the most advanced ARG we have ever created, explains Andrea Doyon, Chief Storyteller at Alice & Smith.