We've been making games for over 24 years. We've had our ups and downs. We've celebrated success and we've endured failure. We've been on the battlefield and we've earned our battle-scars.
We've been called many things, but boring isn't one of them. We punch above our weight, we fight for our creative vision and we charge into game development with the determination to create games with unique personality and soul.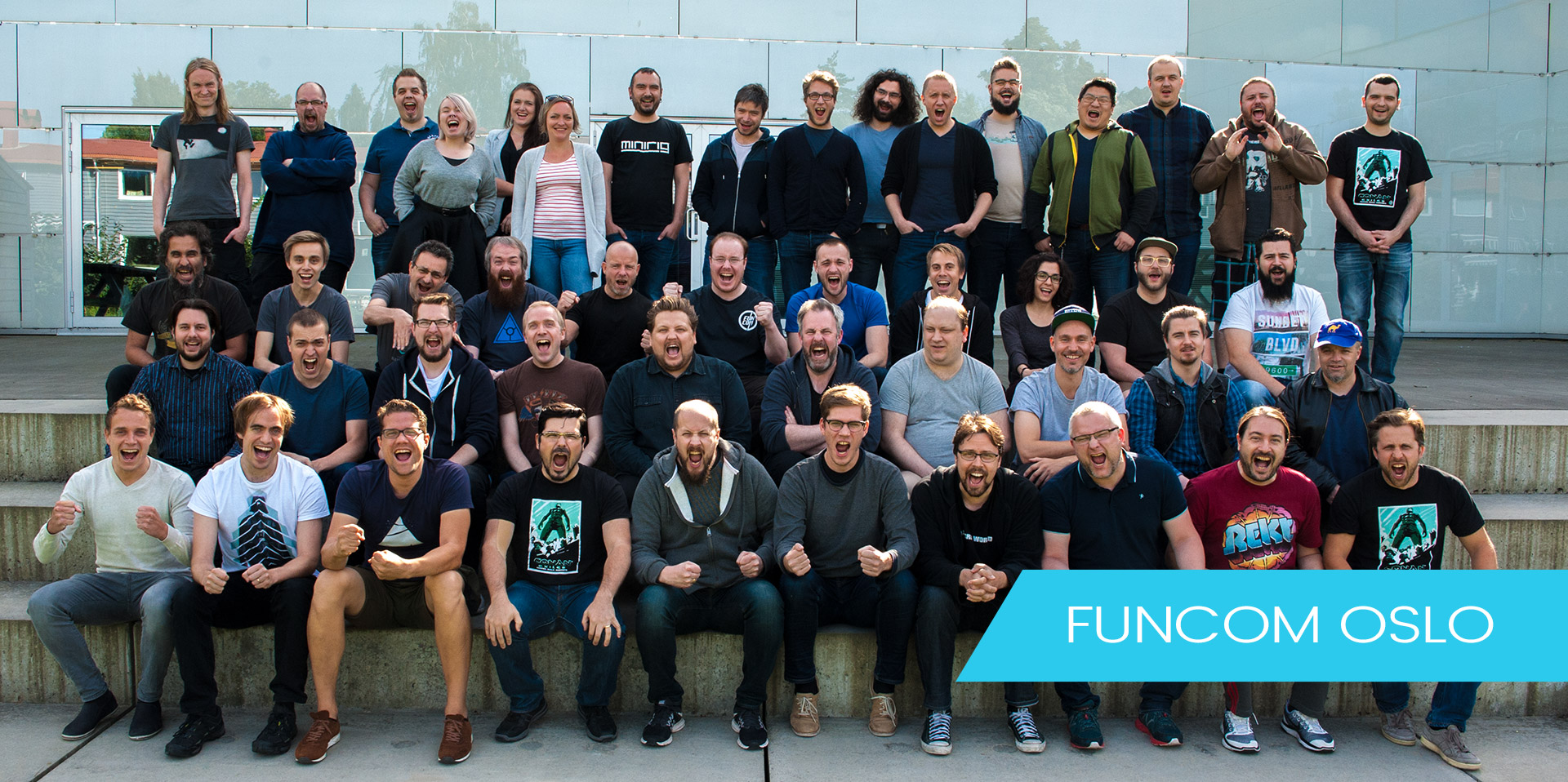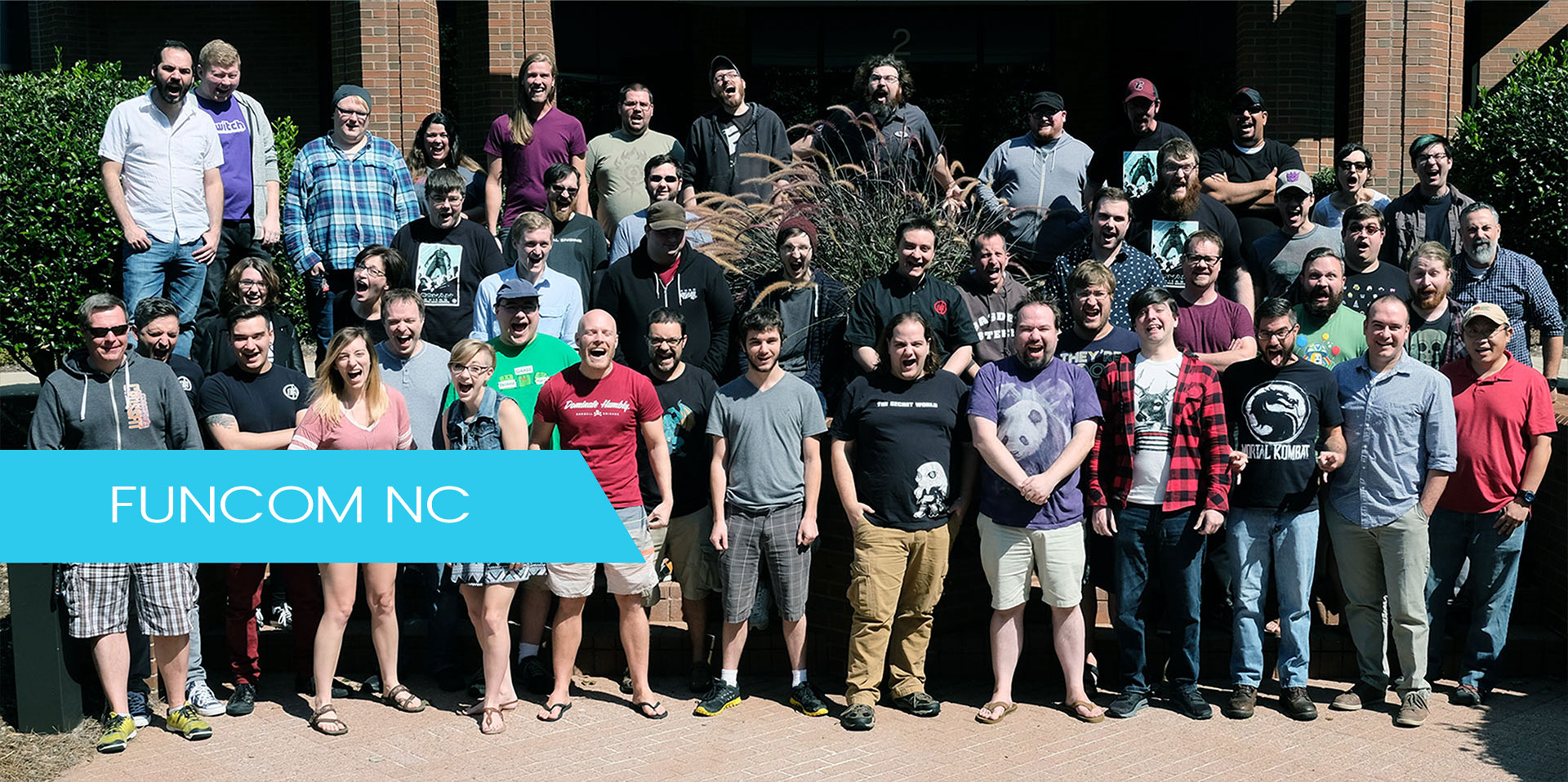 CONAN® EXILES Now Available On Xbox One With THE FROZEN NORTH Expansion
Funcom today announced that Conan Exiles, the studio's open-world survival game set in the savage lands of Conan the Barbarian, will shed its Early Access skin and launch in both digital and retail stores on May 8th, 2018.
Funcom's Scare' Em Up Game 'Hide and Shriek' is Now Free
Funcom is excited to announce that the one-vs-one match-based multiplayer scare 'em up is now free to play on Steam
SECRET WORLD LEGENDS Concludes its Epic Tokyo Storyline in Massive New Update
Ever since players started pouring into the apocalyptic streets of Tokyo earlier this year, the Orochi Tower has stood there silent and beckoning, an inaccessible monument to the decadent and sinister corporation that calls it home.