We've been making games for over 26 years. We've had our ups and downs. We've celebrated success and we've endured failure. We've been on the battlefield and we've earned our battle-scars.
We've been called many things, but boring isn't one of them. We punch above our weight, we fight for our creative vision and we charge into game development with the determination to create games with unique personality and soul.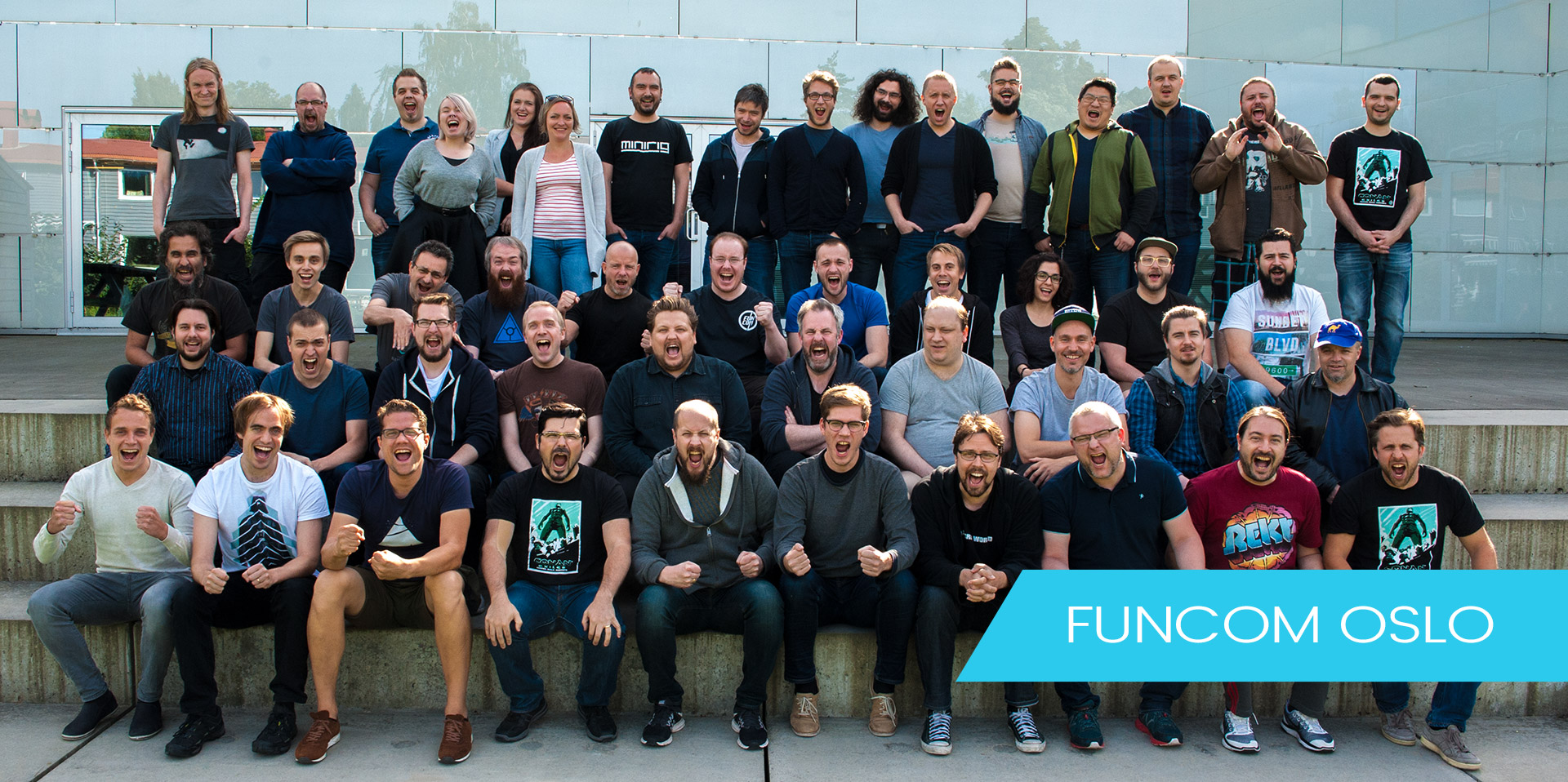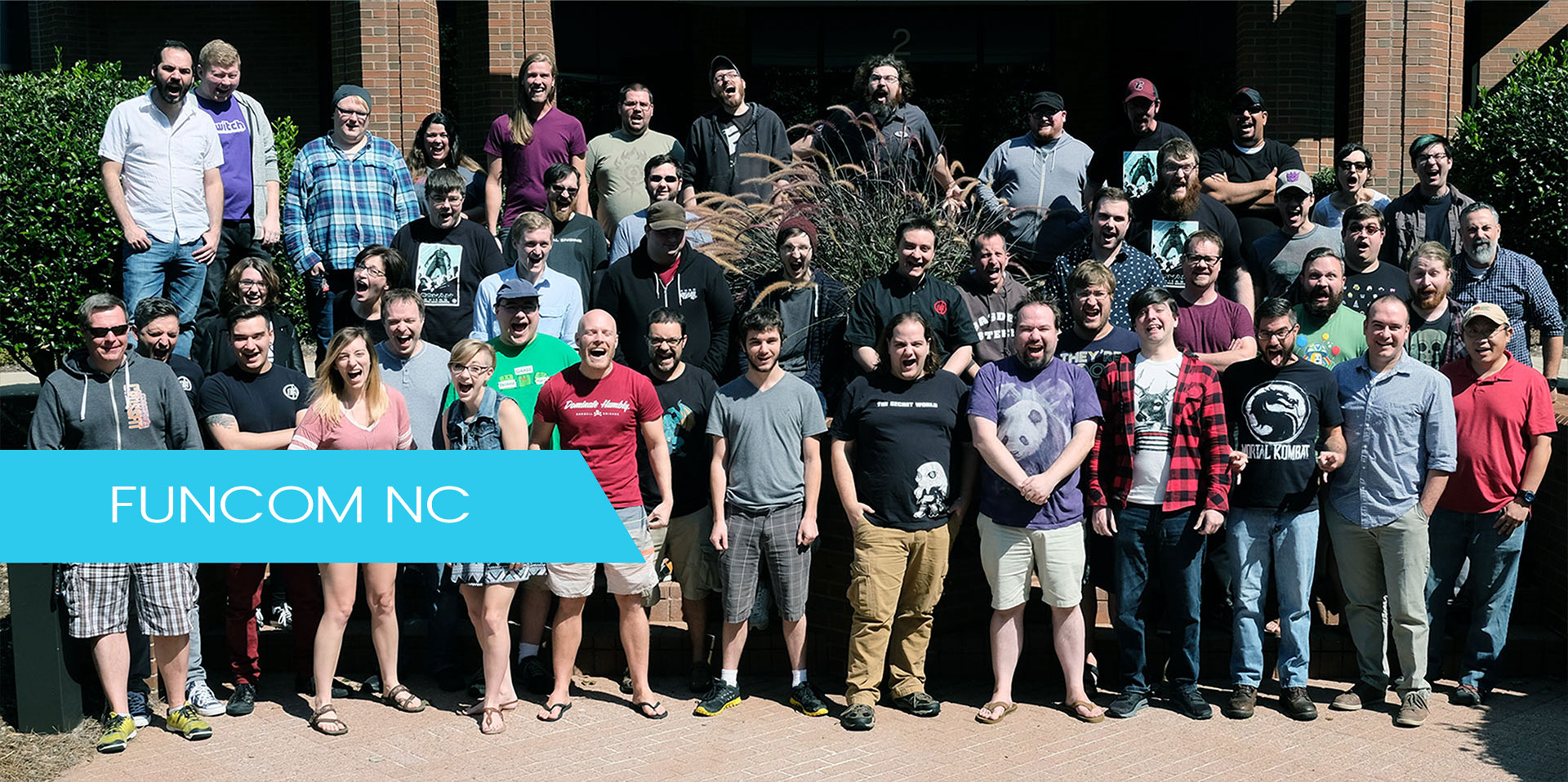 Play ALL of Funcom's Conan games free on Steam this weekend
Starting today and lasting until September 23 rd, anyone can log on to Steam to play the three Conan games and discover the improvements they have had since their initial launches
Funcom releases new DLC and free PvP update for Conan Exiles
Blood and Sand introduces new and exquisite weapons, ferocious armor and arena building pieces to The Exiled Lands. Also released is a free update containing new and improved PvP mechanics.  
Conan Chop Chop release moved to Q1 2020 to include online multiplayer
Developers will use extra time to add highly requested feature. New release date is set for Q1 2020.