We've been making games for over 24 years. We've had our ups and downs. We've celebrated success and we've endured failure. We've been on the battlefield and we've earned our battle-scars.
We've been called many things, but boring isn't one of them. We punch above our weight, we fight for our creative vision and we charge into game development with the determination to create games with unique personality and soul.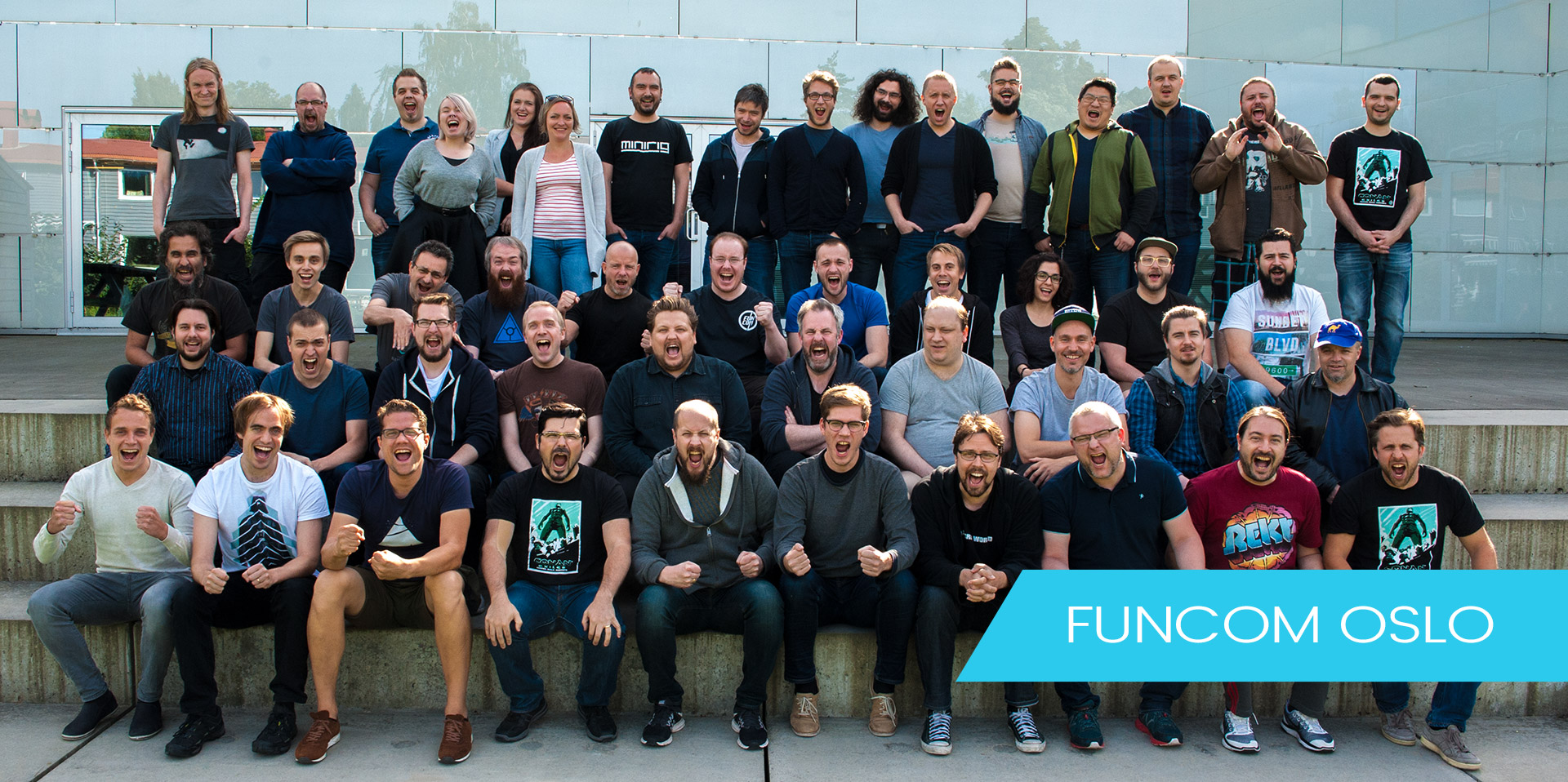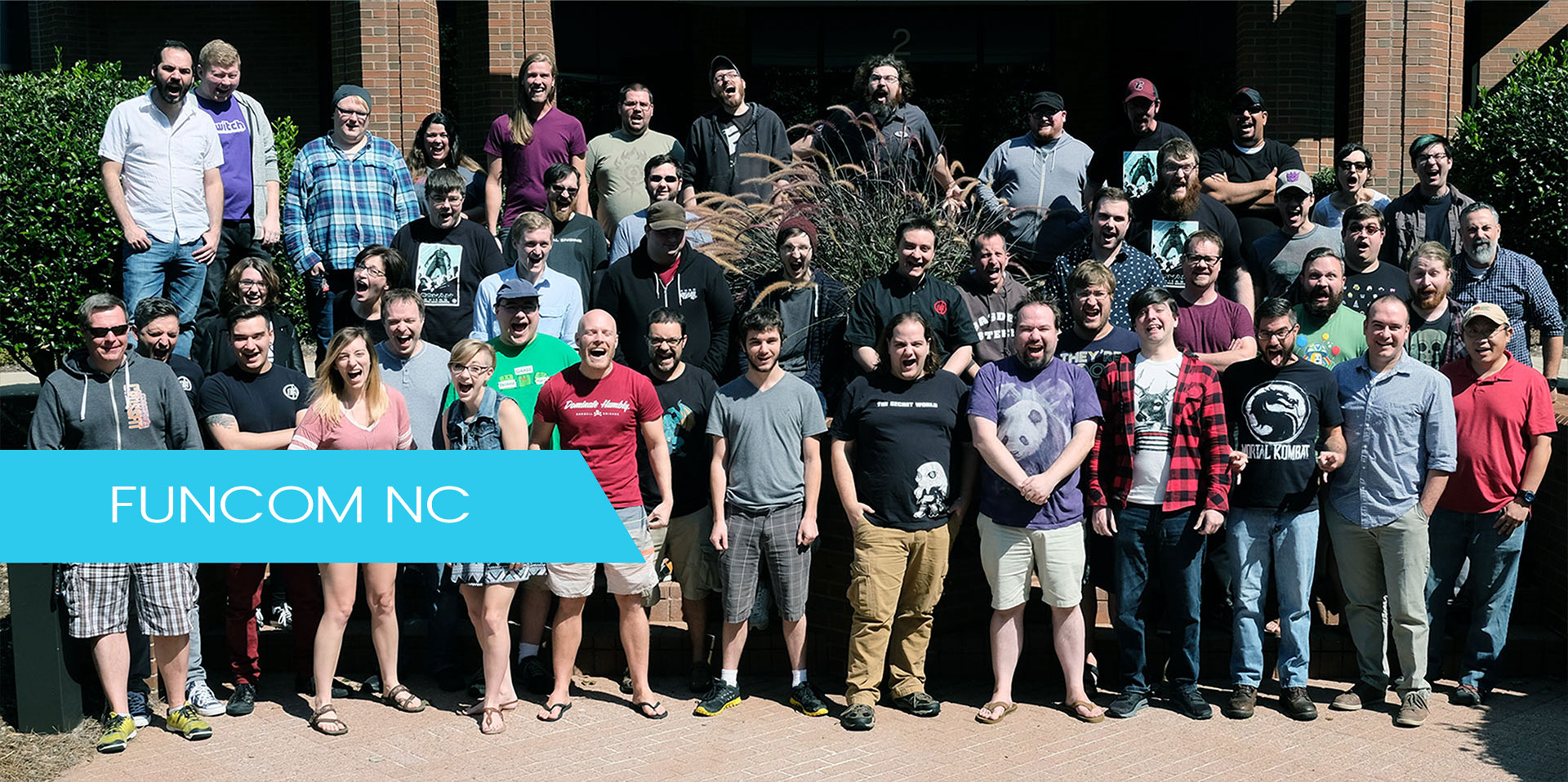 Funcom Announces The First Ever Free Story Expansion For Secret World Legends
This is it, this is the next chapter every Secret World player have been waiting for," says Josh Mills, Producer for Secret World Legends.
Funcom And The Bearded Ladies Announces New Game For Pc, Xbox, & Ps4
Funcom will be showing off the first ever live gameplay at GDC 2018 in San Francisco in March. Demos will be held behind closed doors at the Moscone Center showfloor.
Conan the Barbarian, Mutant Chronicles, join Funcom's games portfolio, studio secures 10m USD investment
Funcom and Cabinet Group LLC establishes HEROIC SIGNATURES, a joint venture that will manage the interactive rights to rich worlds and characters. Funcom also secures a 10 million USD investment.