We've been making games for over 26 years. We've had our ups and downs. We've celebrated success and we've endured failure. We've been on the battlefield and we've earned our battle-scars.
We've been called many things, but boring isn't one of them. We punch above our weight, we fight for our creative vision and we charge into game development with the determination to create games with unique personality and soul.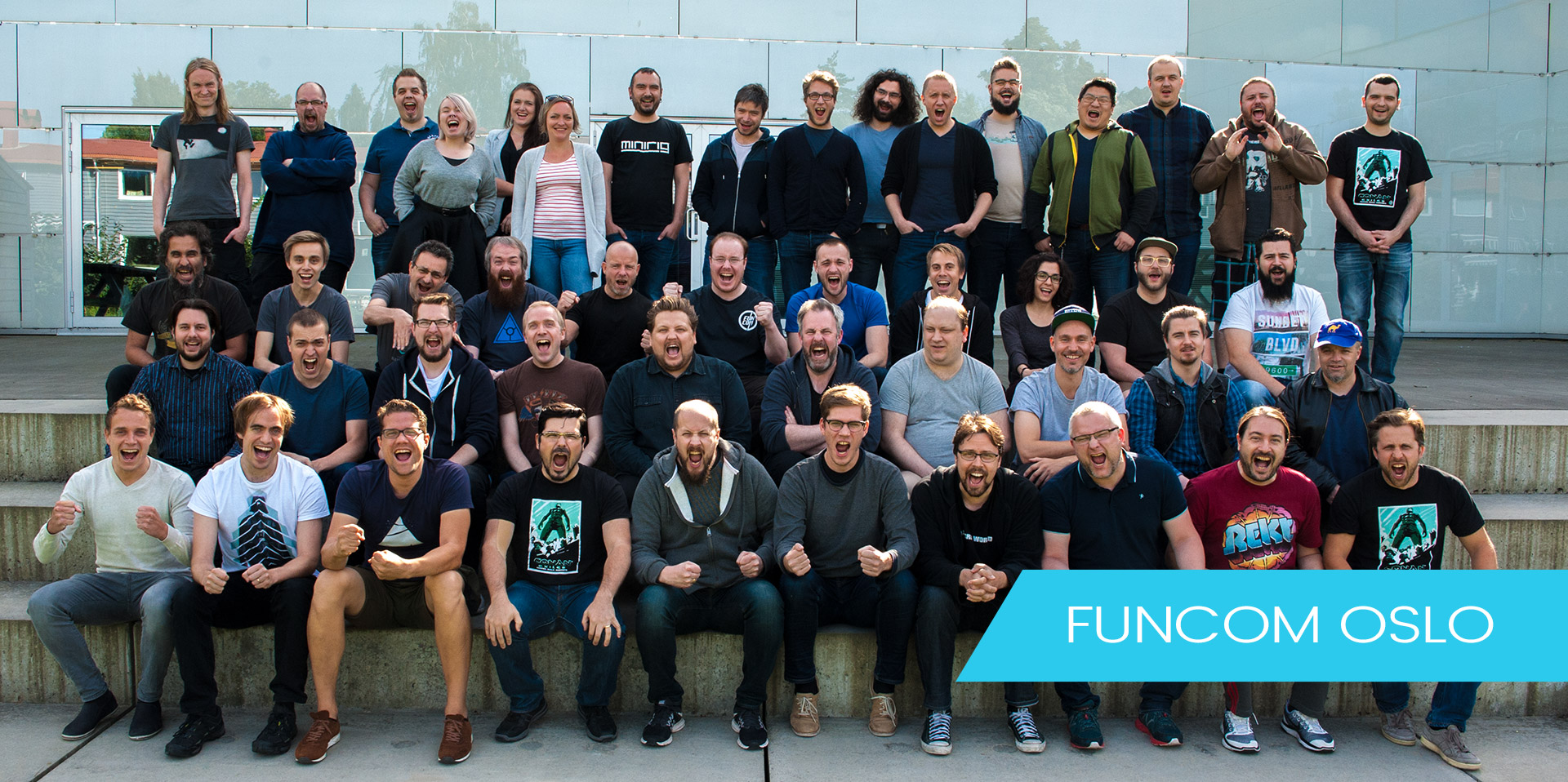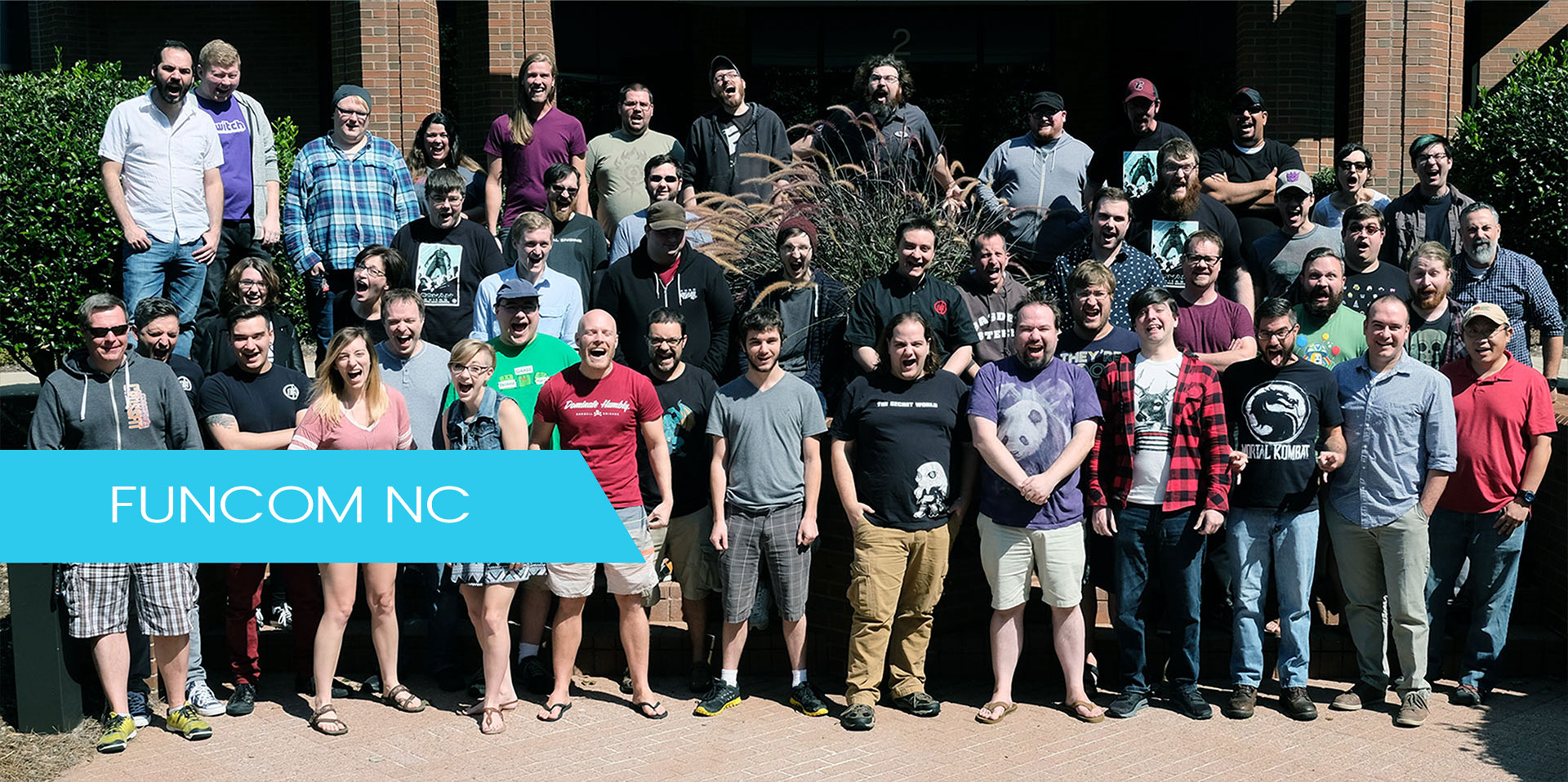 Massive Conan Exiles Expansion – Isle of Siptah Launched Today
First Major Conan Exiles Expansion Announced - Will Release Next Week!
It comes with a new map, new dungeons, new monsters and a fresh start. But Isle of Siptah is not just loads of new content, it's a whole new way of experiencing Conan Exiles.
Funcom Reveals New Rhythm FPS Metal: Hellsinger
REVEAL TRAILER BELOW: From the award-winning FPS creator David Goldfarb and The Outsiders, comes a new take on the shooter genre.