We've been making games for over 24 years. We've had our ups and downs. We've celebrated success and we've endured failure. We've been on the battlefield and we've earned our battle-scars.
We've been called many things, but boring isn't one of them. We punch above our weight, we fight for our creative vision and we charge into game development with the determination to create games with unique personality and soul.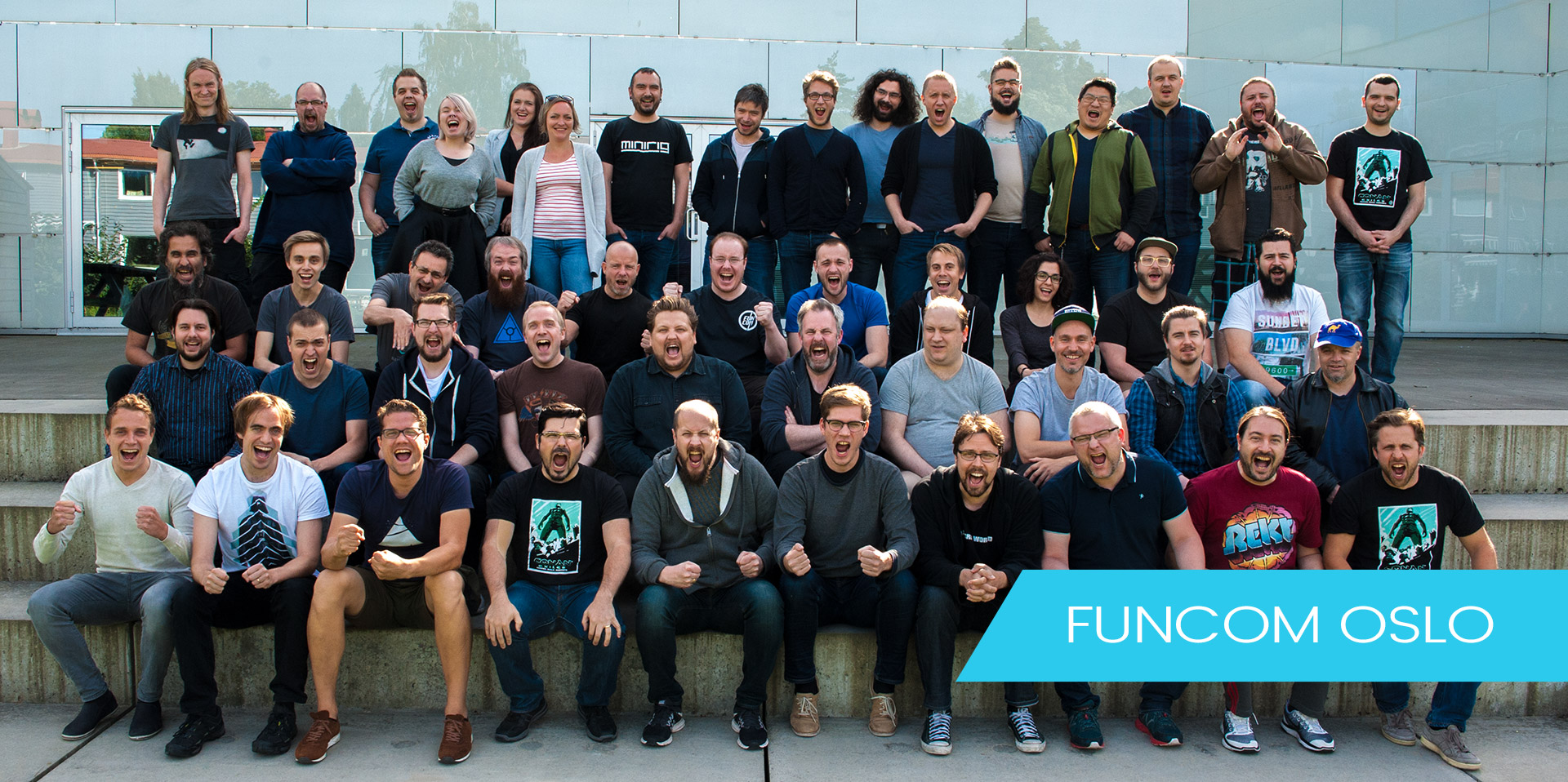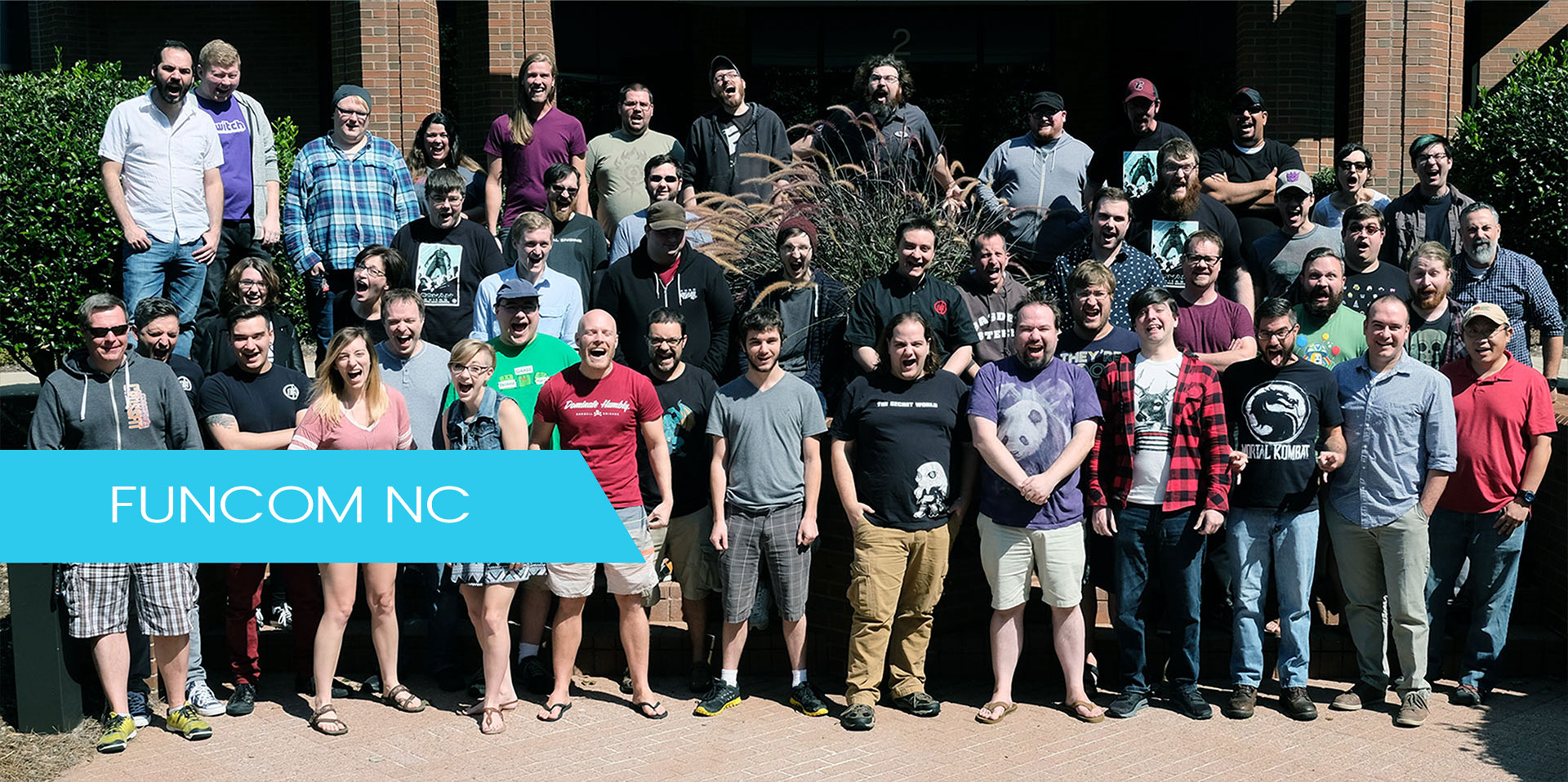 Mutant Year Zero is out now on PC, Xbox One, and PlayStation 4
Publisher Funcom and the developers at The Bearded Ladies are thrilled to announce that Mutant Year Zero: Road to Eden today released onto PC, PlayStation 4, and Xbox One.
The duck in Mutant Year Zero is getting a friend


Farrow is one of the recruitable characters you will encounter during your expeditions in The Zone..
Mutant Year Zero will be launching on XBOX Game Pass on December 4
Mutant Year Zero: Road to Eden, the tactical adventure game combining real-time exploration with XCOM-like turn-based tactical combat, will be launching December 4th on XBOX Game Pass.