We've been making games for over 26 years. We've had our ups and downs. We've celebrated success and we've endured failure. We've been on the battlefield and we've earned our battle-scars.
We've been called many things, but boring isn't one of them. We punch above our weight, we fight for our creative vision and we charge into game development with the determination to create games with unique personality and soul.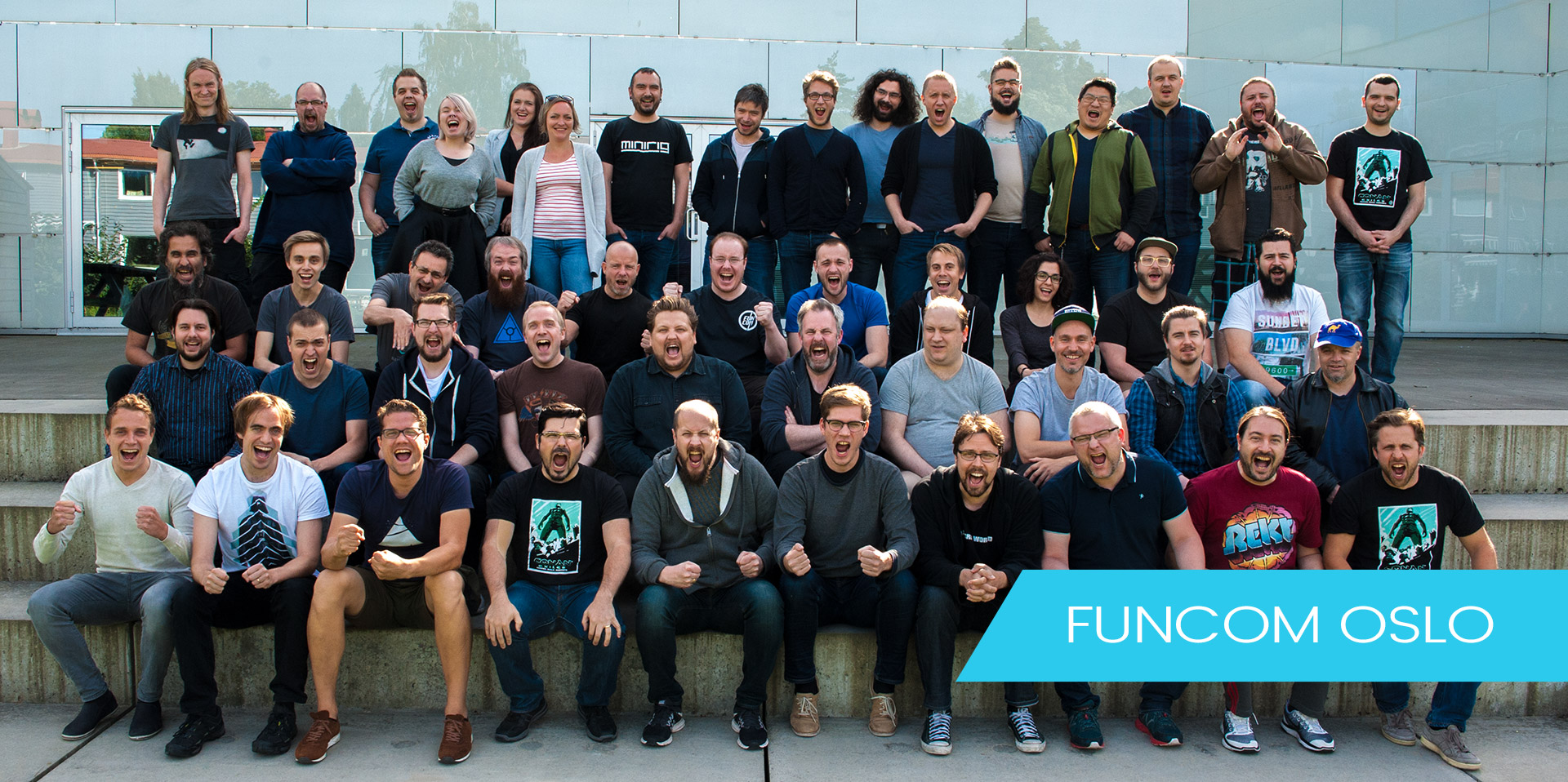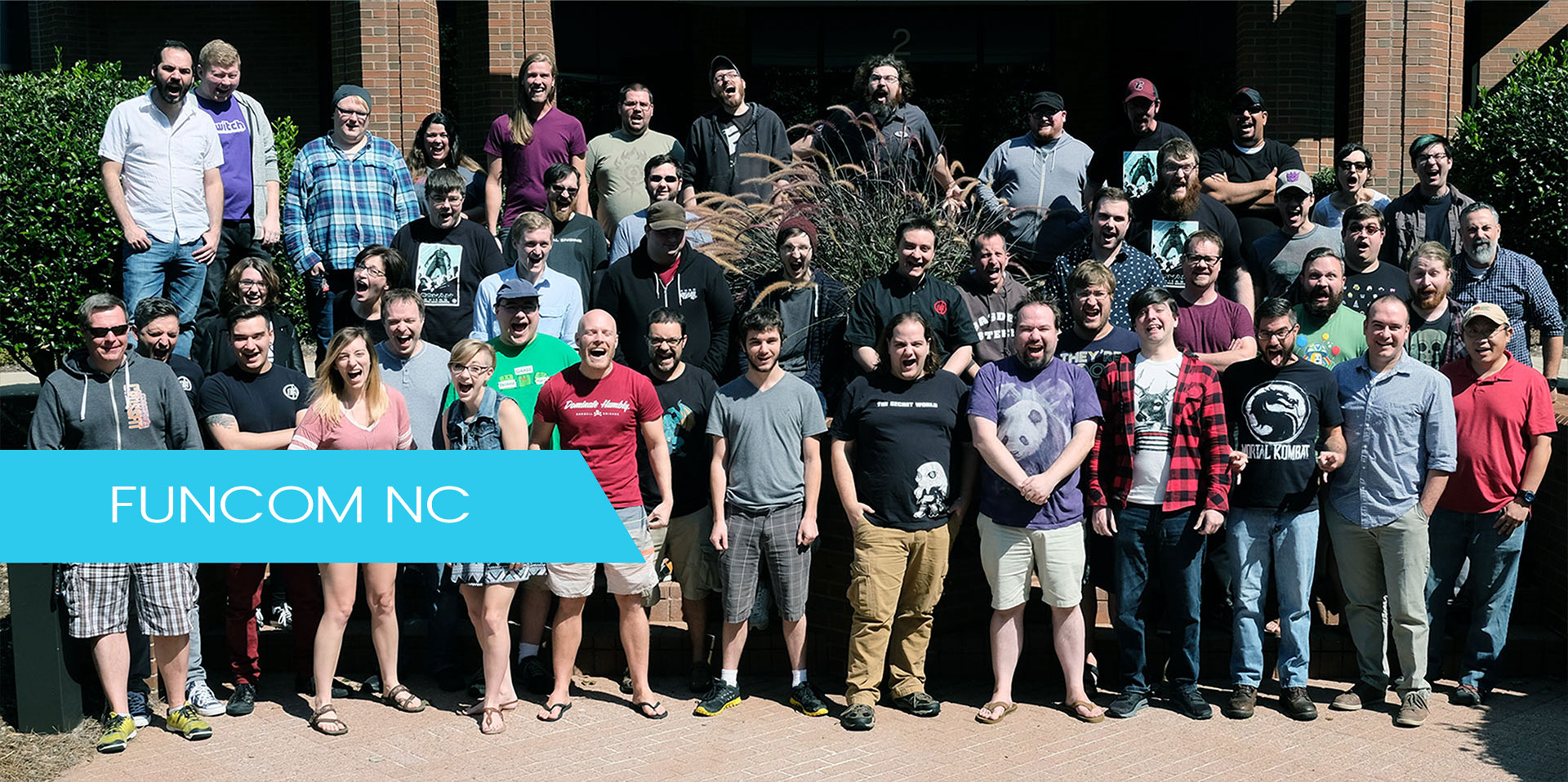 Moons of Madness ARG teaches Google AI 298 phobias
This is by far the most advanced ARG we have ever created, explains Andrea Doyon, Chief Storyteller at Alice & Smith.
Moons of Madness to launch on Oct 22nd


Halloween is going to become extra dark and terrifying this year, as publisher Funcom and developer Rock Pocket Games are thrilled to announce that Moons of Madness will launch on PC on October 22nd, 2019
Debaucheries DLC turns up the heat in Conan Exiles


Things are about to get steamy in The Exiled Lands. The Debaucheries of Derketo DLC offers a host of new items and emotes, with lust and overindulgence as the common denominators.