We've been making games for over 26 years. We've had our ups and downs. We've celebrated success and we've endured failure. We've been on the battlefield and we've earned our battle-scars.
We've been called many things, but boring isn't one of them. We punch above our weight, we fight for our creative vision and we charge into game development with the determination to create games with unique personality and soul.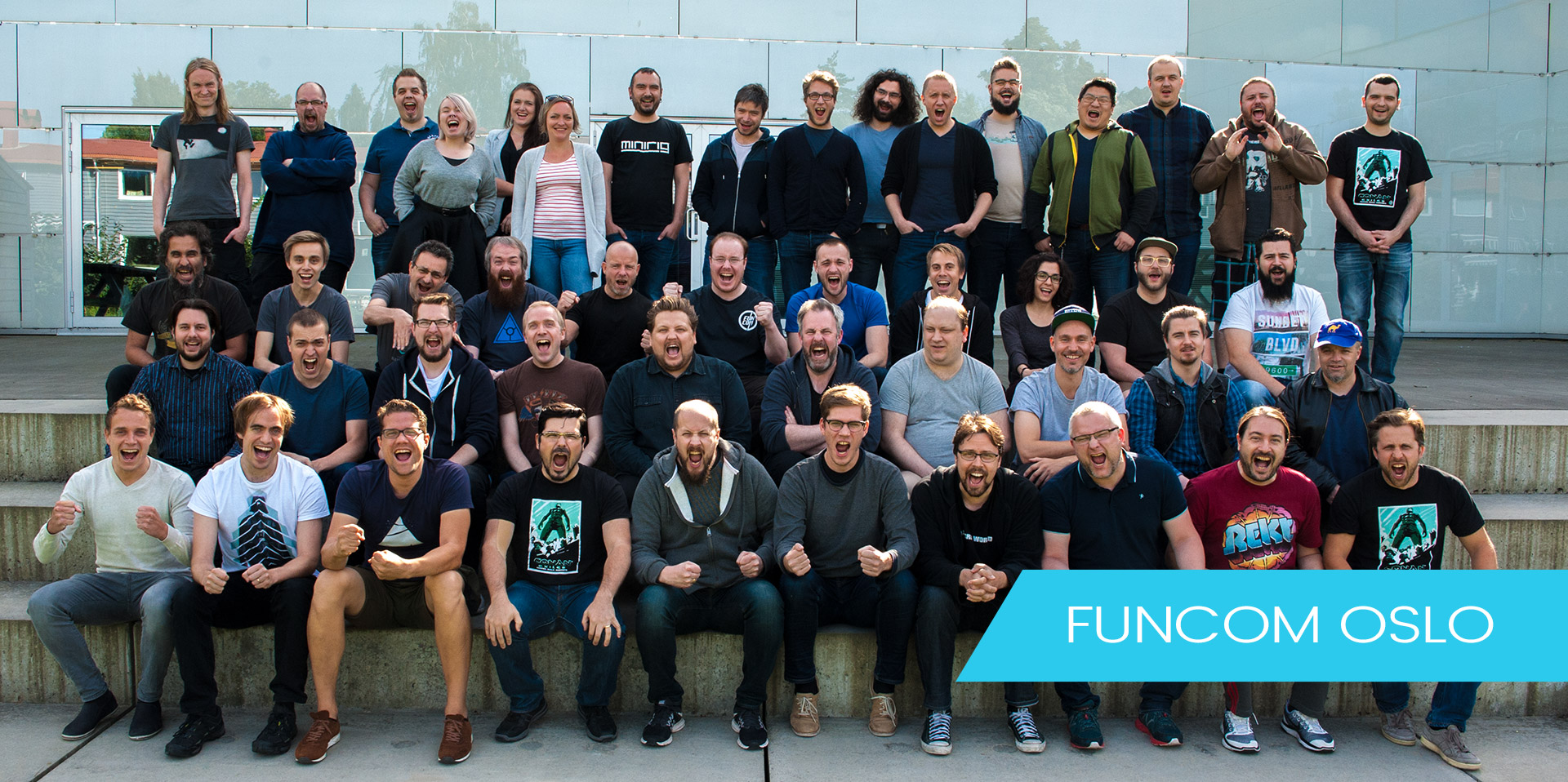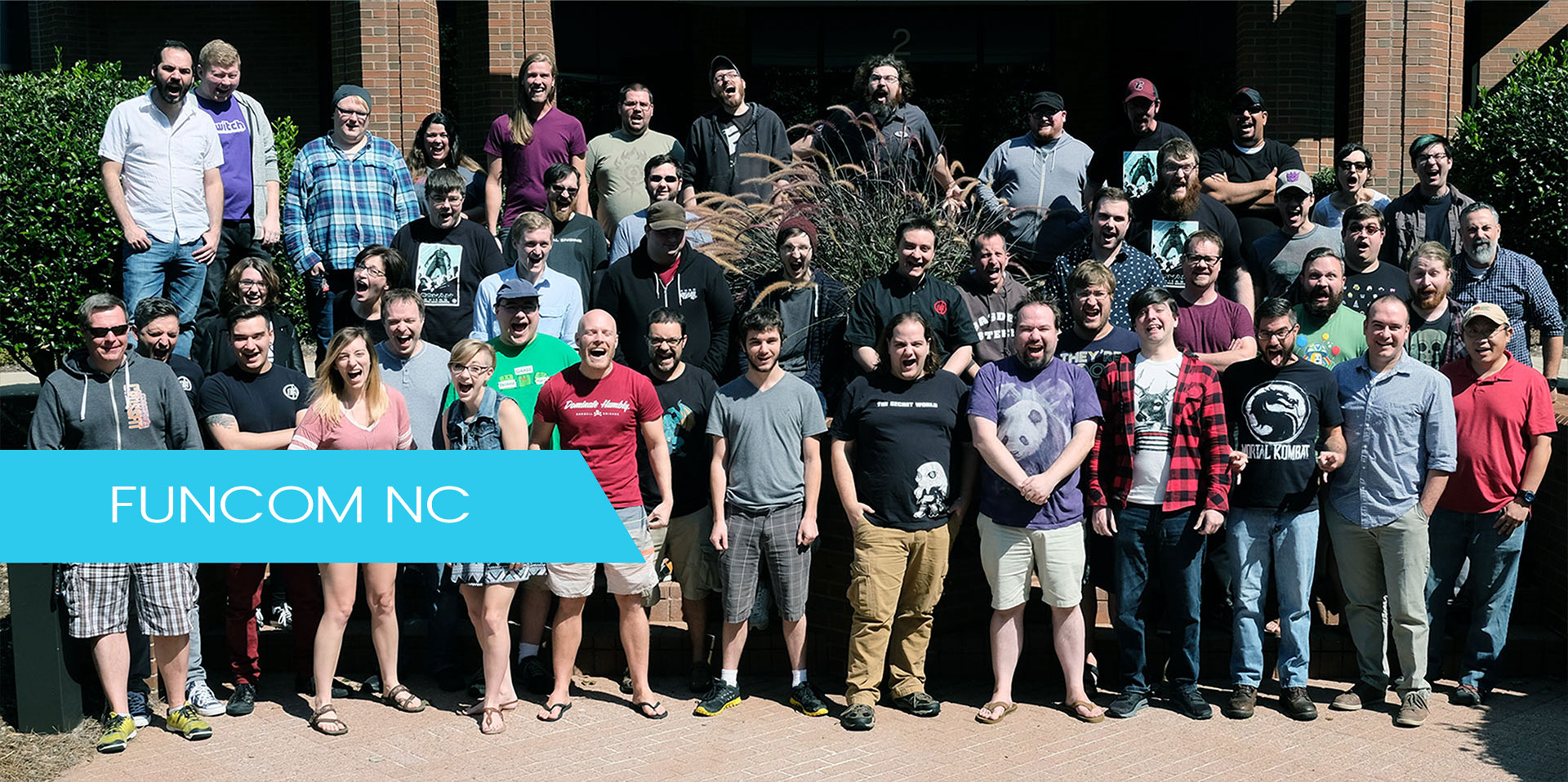 Funcom releases new endgame dungeon for Conan Exiles
Funcom today released a free, major update for Conan Exiles which includes a brand-new dungeon, a host of new items, area revamps and balancing tweaks.
SURPRISE! Funcom's Conan Chop Chop is a real game


On April 1st Funcom cheekily announced the upcoming game Conan Chop Chop as an April Fools' Day joke. But surprise! Not only is it real, the game will release on PC, PlayStation 4, Xbox One and Nintendo Switch in less than three months' time!
Conan Unconquered devs challenge players to beat them at their own game

Can you beat the guys who are making all the rules? The Conan Unconquered developers at Petroglyph would like to see you try.