We've been making games for over 26 years. We've had our ups and downs. We've celebrated success and we've endured failure. We've been on the battlefield and we've earned our battle-scars.
We've been called many things, but boring isn't one of them. We punch above our weight, we fight for our creative vision and we charge into game development with the determination to create games with unique personality and soul.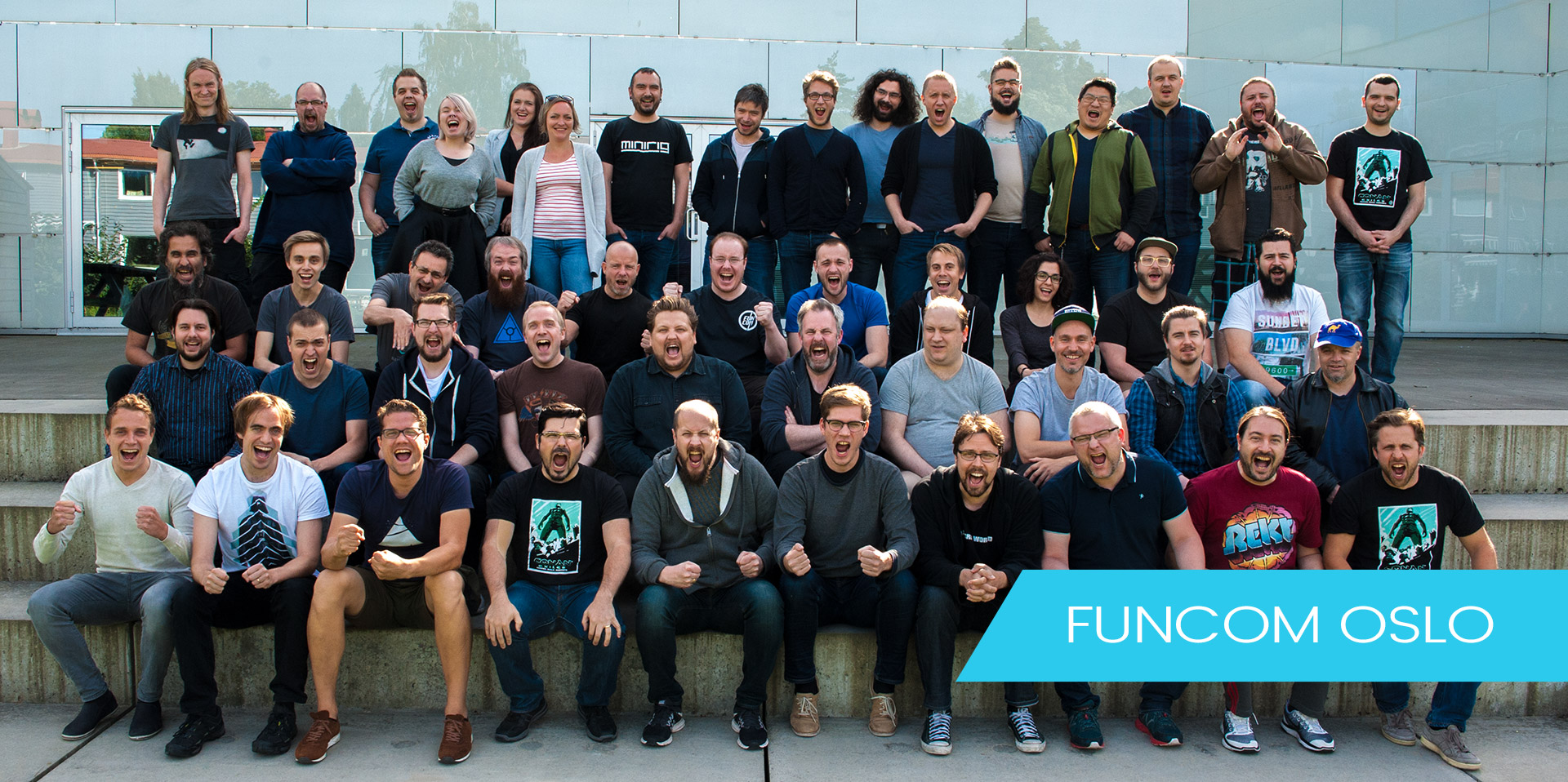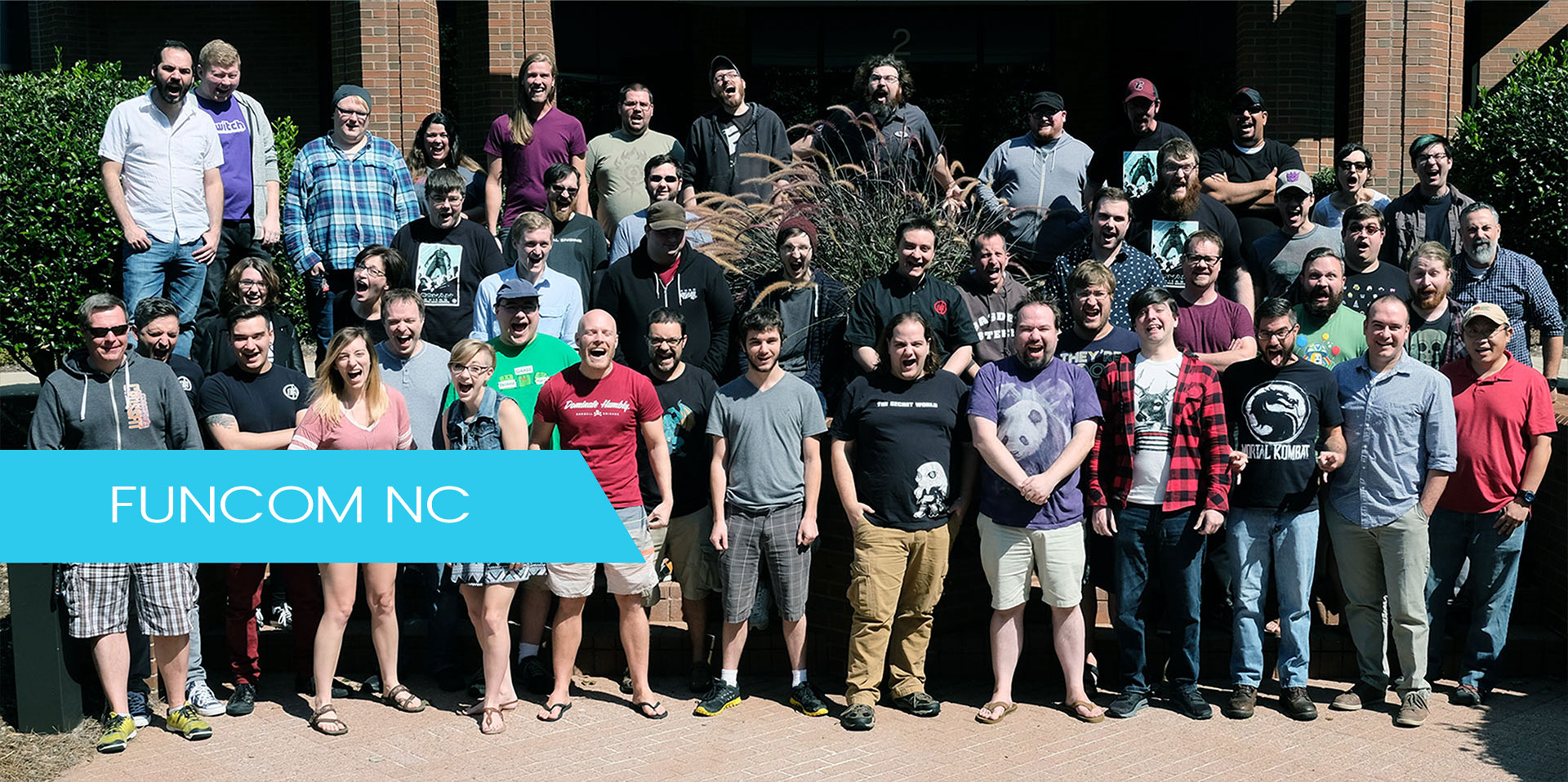 Funcom releases Treasures of Turan DLC and Season Pass for Conan Exiles


Treasures of TuranDLC introduces opulent new buildings, glittering statues, new pet skins, and more
Take a deeper look at gameplay in the upcoming survival RTS Conan Unconquered


NEW VIDEO: The Command & Conquer veterans at Petroglyph go in-depth on the gameplay in Conan Unconquered
Funcom announces NEXT BIG CONAN GAME


Conan Chop Chop is quite possibly our greatest Conan game yet. But don't take our word for it, take our announcement trailer.