We've been making games for over 26 years. We've had our ups and downs. We've celebrated success and we've endured failure. We've been on the battlefield and we've earned our battle-scars.
We've been called many things, but boring isn't one of them. We punch above our weight, we fight for our creative vision and we charge into game development with the determination to create games with unique personality and soul.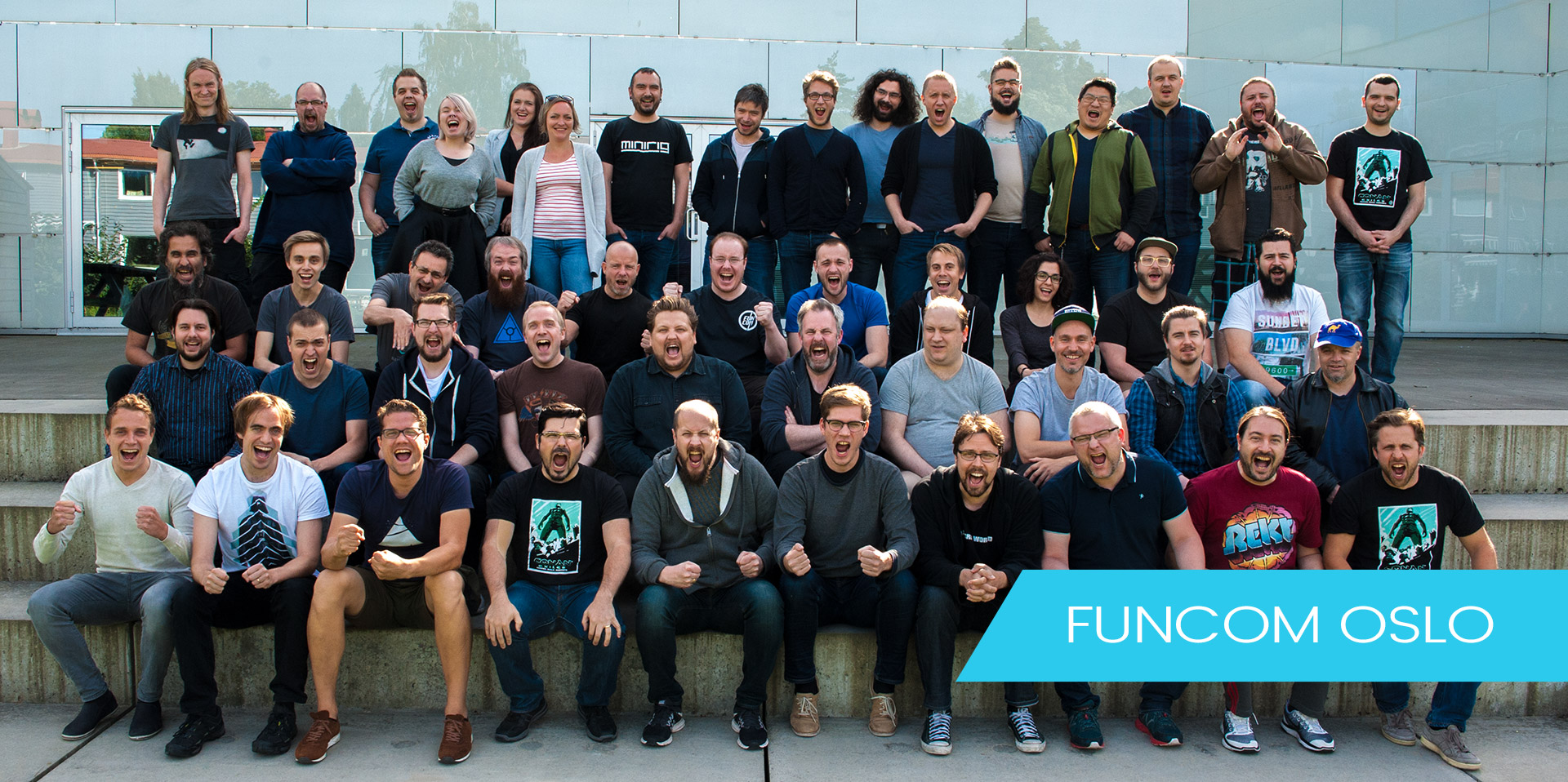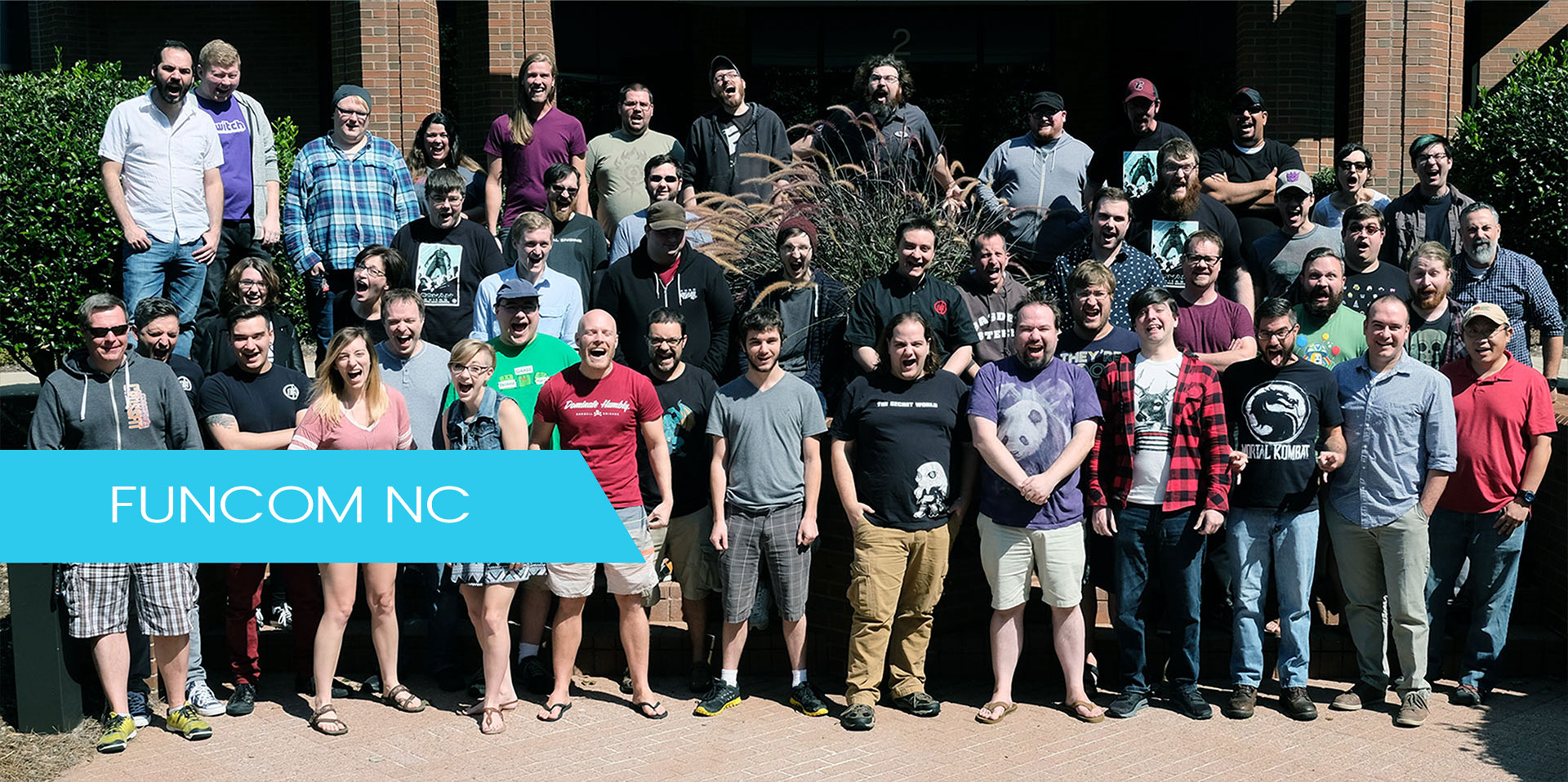 Funcom reveals Seed of Evil, upcoming expansion for Mutant Year Zero


The expansion to the award-winning tactical adventure game picks up where the original game ended and introduces a new playable character, Big Khan the Moose.
NEW VIDEO – Developers explain why Conan Unconquered's co-op mode will have you hooked


The Command & Conquer-veterans from Petroglyph faced a new challenge when tailoring Conan Unconquered to suit perfectly for co-op.
Funcom pays tribute to the original Conan movies, Steam Free Weekend


He's back! Funcom pays tribute to Arnold Schwarzenegger's breakthrough role in their anniversary-DLC for Conan Exiles, as they launch a prolonged Steam Free Weekend.