We've been making games for over 24 years. We've had our ups and downs. We've celebrated success and we've endured failure. We've been on the battlefield and we've earned our battle-scars.
We've been called many things, but boring isn't one of them. We punch above our weight, we fight for our creative vision and we charge into game development with the determination to create games with unique personality and soul.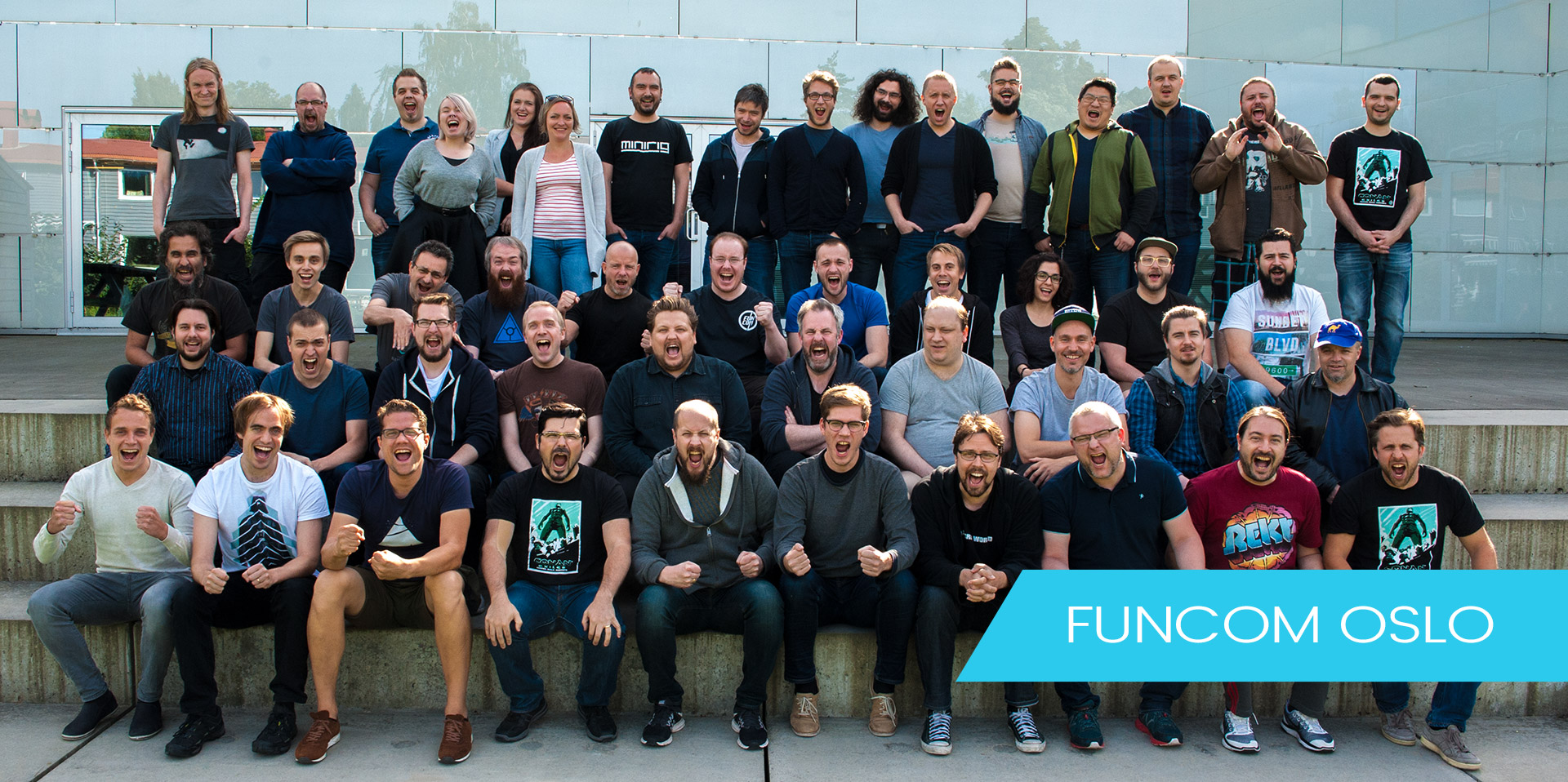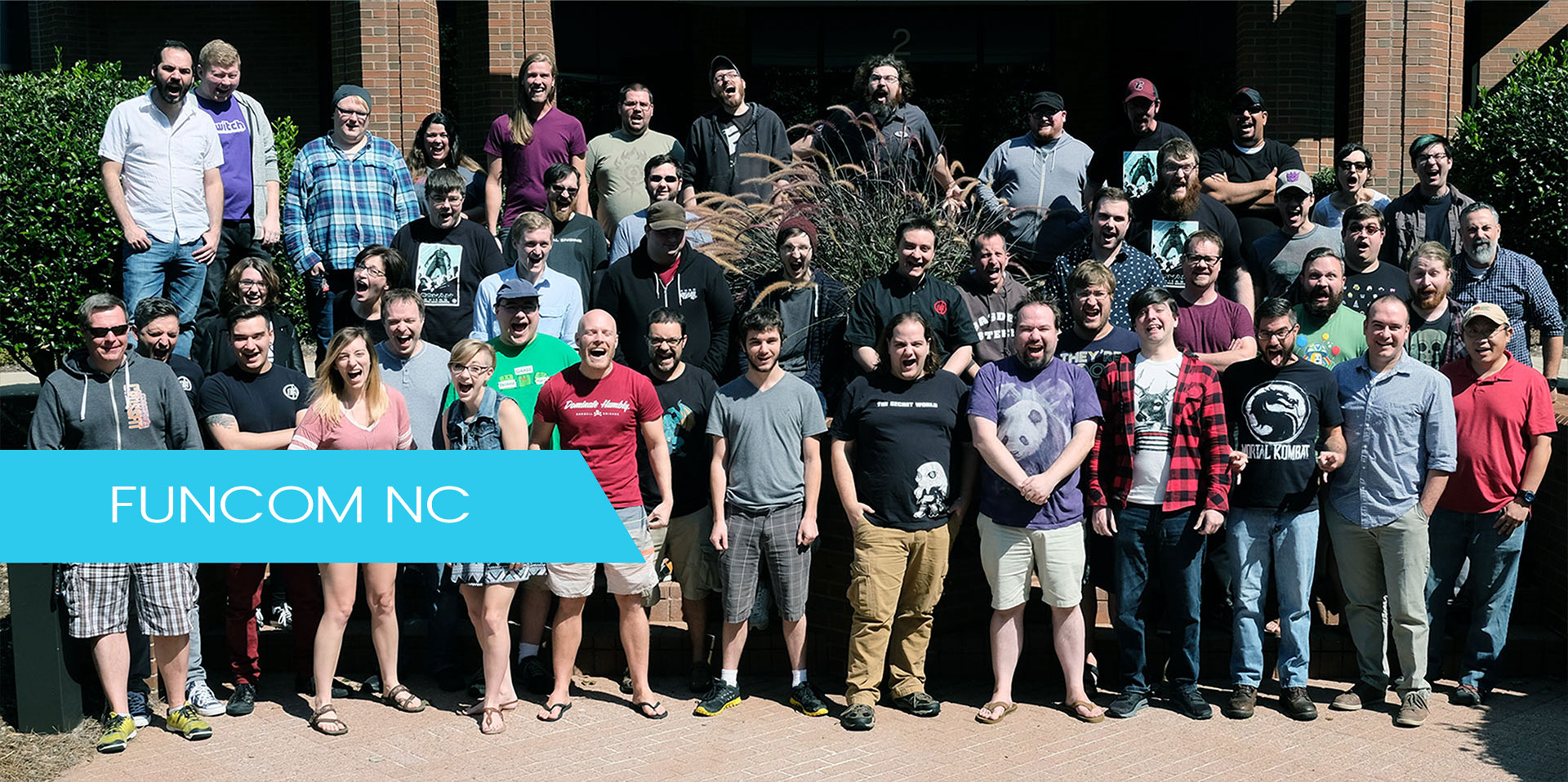 Conan Exiles Out Today, Over 1 Million Sold
The Barbarian has arrived!The whole team at Funcom is proud and excited to announce that Conan Exiles, the open world survival game set in the savage lands of Conan the Barbarian, successfully launched today on PC, Xbox One, and PlayStation 4!
Funcom Brings Conan Into The Real World
Thought experiment: what would happen if we placed Conan the Barbarian in our own, real world? How would he survive? Well, here's your answer.
Conan Exiles Is Heading East
H2 Interactive will be releasing the PlayStation 4 version both for digital download and in retail throughout Korea, Thailand, Taiwan, Malaysia, Indonesia, Hong Kong, and Singapore.