We've been making games for over 24 years. We've had our ups and downs. We've celebrated success and we've endured failure. We've been on the battlefield and we've earned our battle-scars.
We've been called many things, but boring isn't one of them. We punch above our weight, we fight for our creative vision and we charge into game development with the determination to create games with unique personality and soul.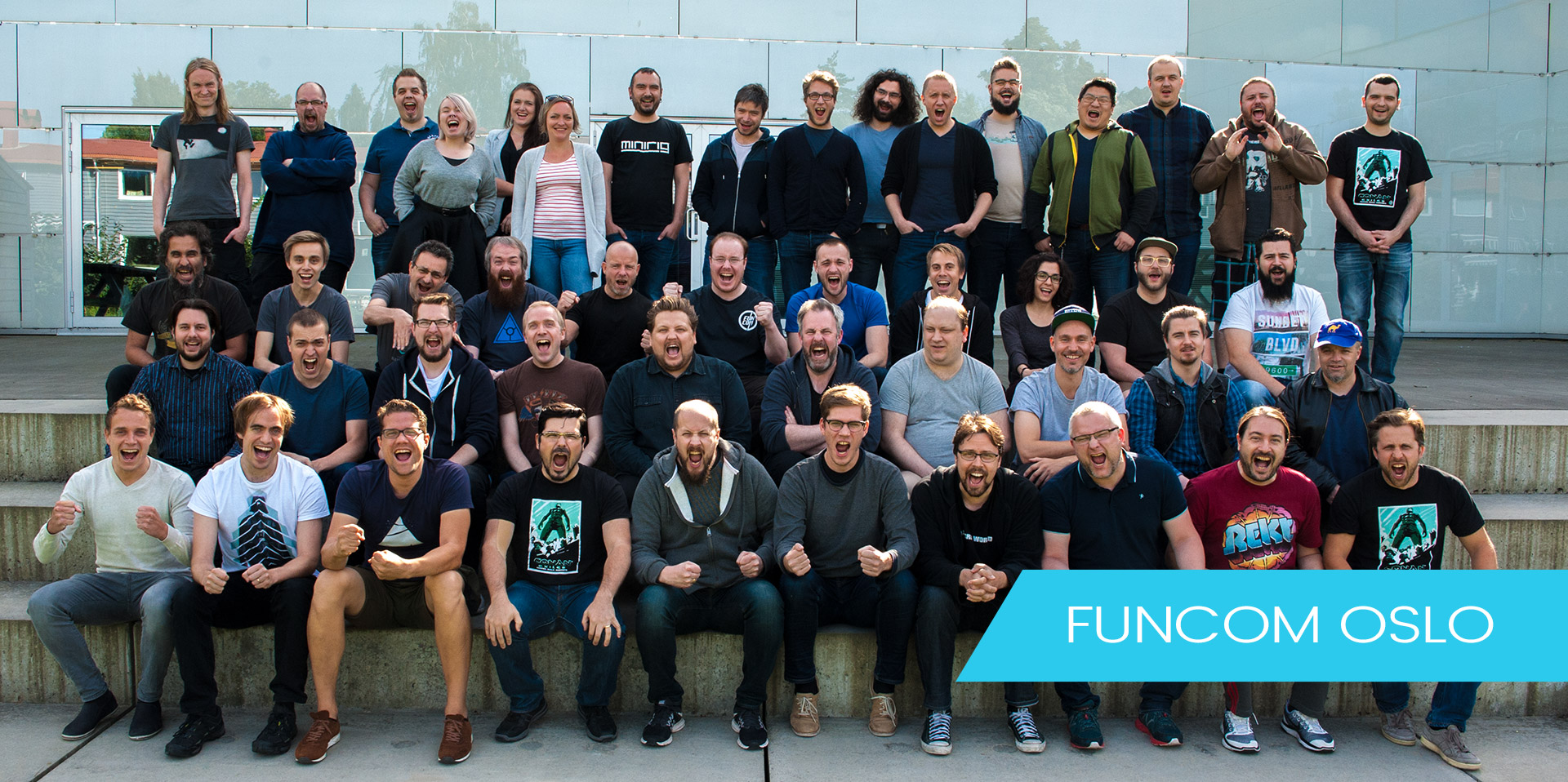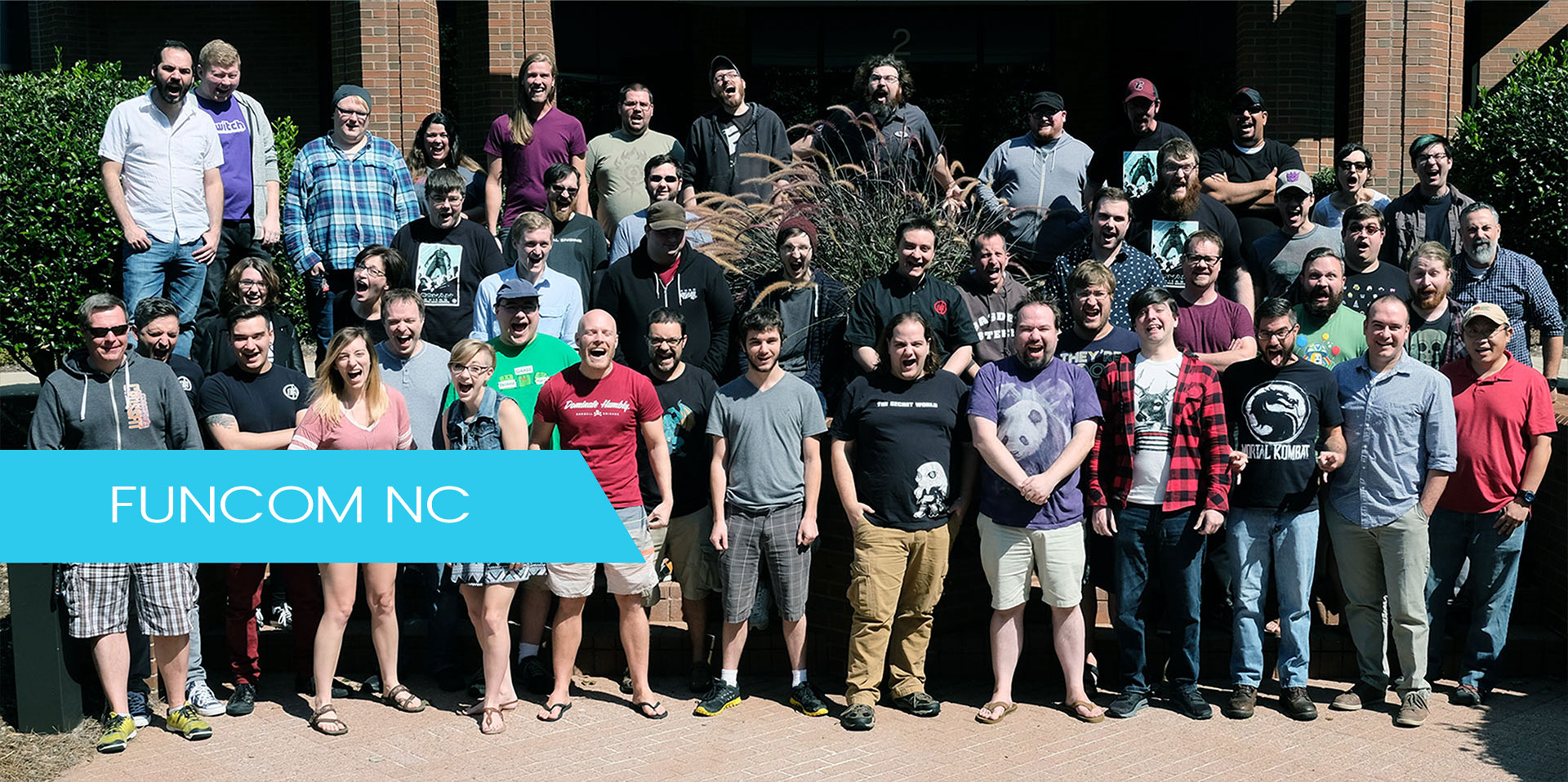 Reinventing turn-based, tactical combat
Today, Funcom has released a brand-new video taking you behind the scenes on the development of the game...
Mutant Year Zero video provides all new insights into the game
In the brand-new video released today, the team takes you behind the scenes at their Malmö studio as they give you the overview of what the game is all about...
Biggest post-launch Conan Exiles update yet!
The Savage Frontier Pack also just launched on PC and is coming to Xbox One and PS4 on the 17th of October.