We've been making games for over 26 years. We've had our ups and downs. We've celebrated success and we've endured failure. We've been on the battlefield and we've earned our battle-scars.
We've been called many things, but boring isn't one of them. We punch above our weight, we fight for our creative vision and we charge into game development with the determination to create games with unique personality and soul.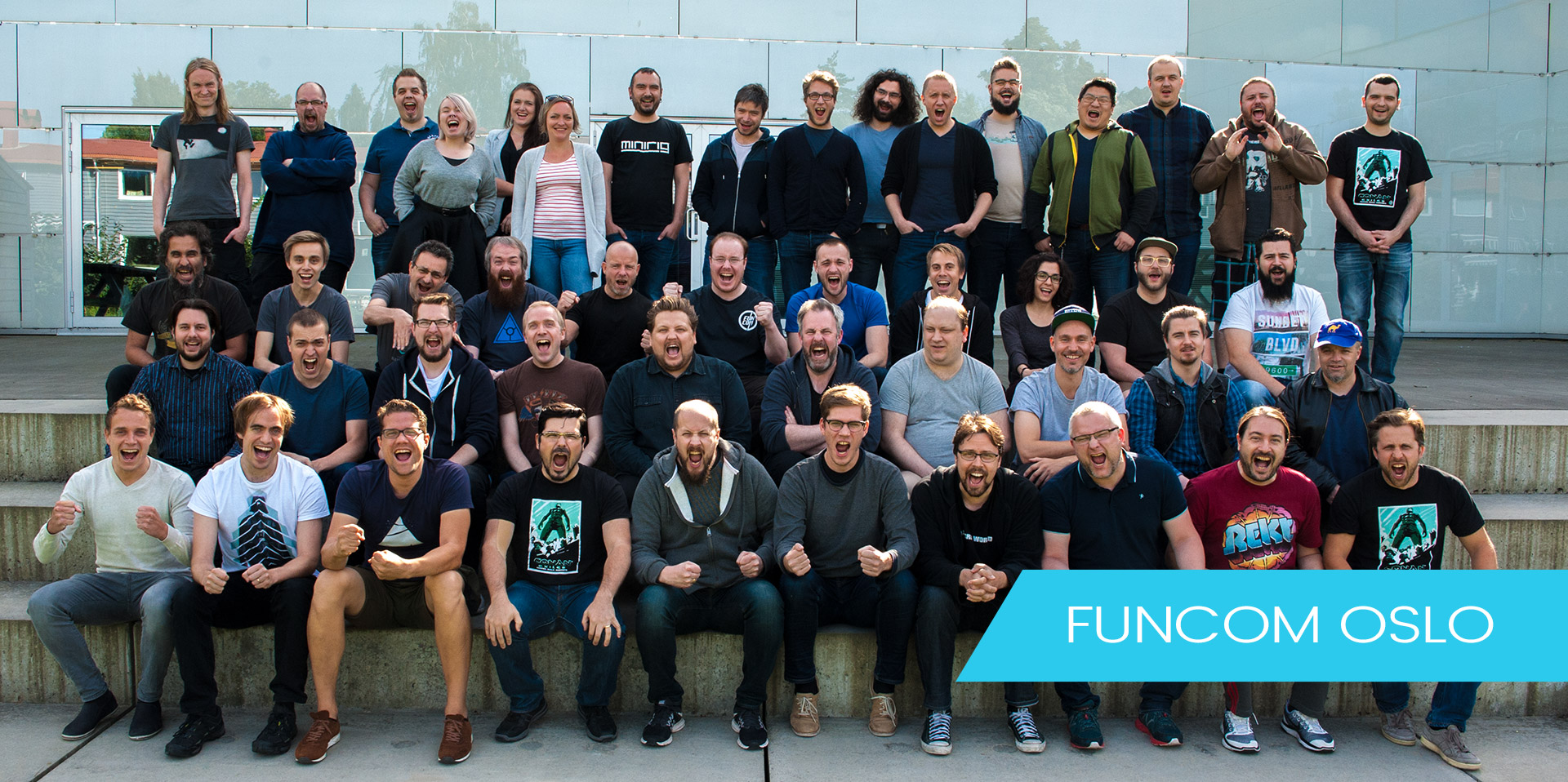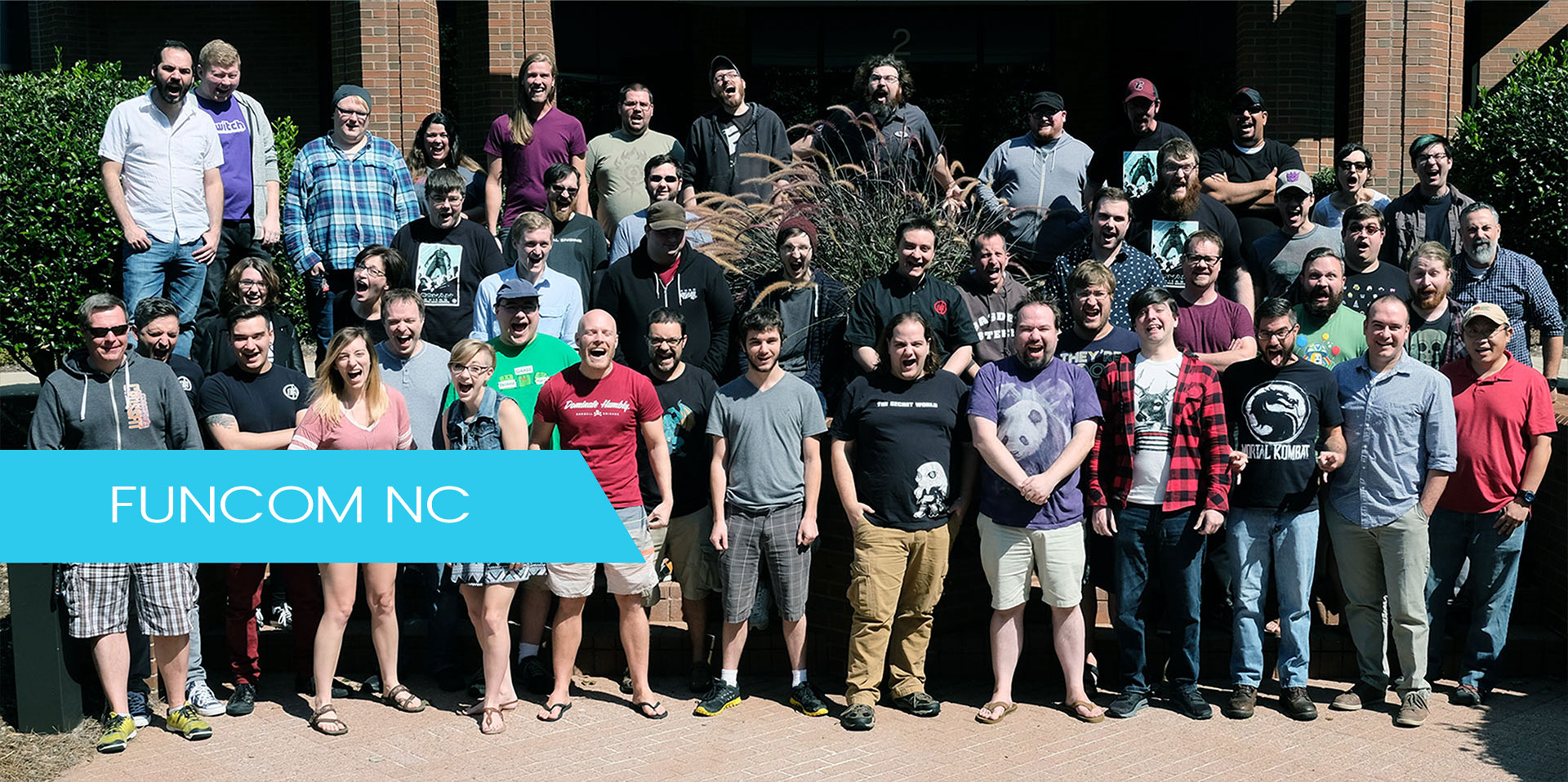 Mutant Year Zero coming to Nintendo Switch this summer with DLC expansion
Mutant Year Zero: Road to Eden is finally making its way to Nintendo Switch and that the date to mark in your calendar is June 25th, 2019
Play Conan Exiles for FREE on Steam this weekend!


Funcom kicks off Steam Free Weekend for Conan Exiles, sweetens the deal with 50% discount
first glimpse of gameplay in new Petroglyph RTS Conan Unconquered
New video takes you behind the scenes at Petroglyph crafting the first-ever strategy game set in the world of Conan the Barbarian