We've been making games for over 24 years. We've had our ups and downs. We've celebrated success and we've endured failure. We've been on the battlefield and we've earned our battle-scars.
We've been called many things, but boring isn't one of them. We punch above our weight, we fight for our creative vision and we charge into game development with the determination to create games with unique personality and soul.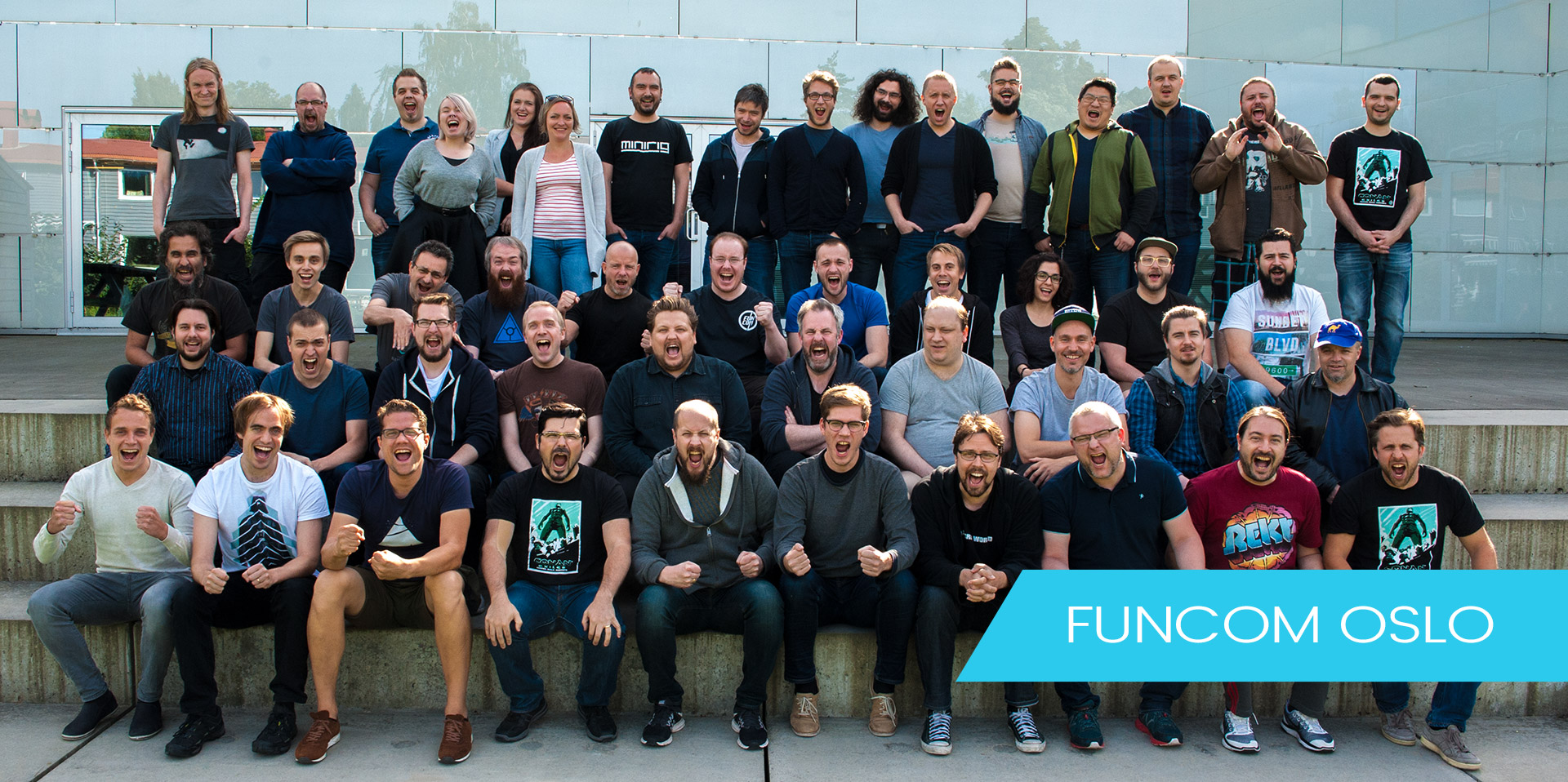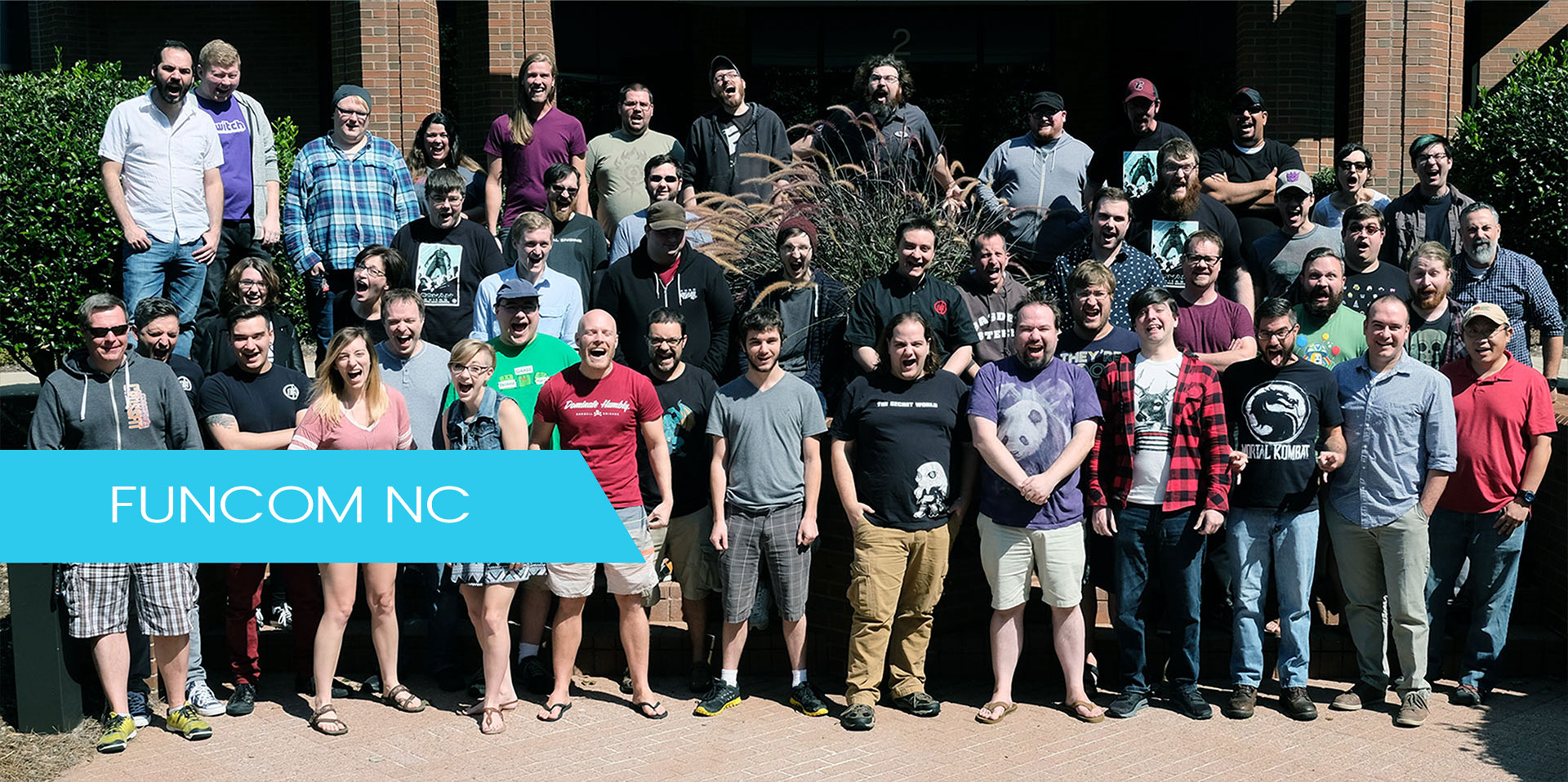 New Trailer Reveals Conan Exiles' Final Form As The Countdown To Launch Begins!
After 14 months of Early Access, Conan Exiles finally receives its full launch on May 8th, becoming available all over the world digitally and in physical retail.
Finally! The Story Continues In Secret World Legends – Free Expansion Out Now!
Dawn of the Morninglight adds another region to the already impressive roster of real-world locations in Secret World Legends.
Funcom Reveals First Gameplay From Mutant Year Zero: Road To Eden
Funcom finally reveals how 'Mutant Year Zero: Road to Eden' looks and plays through 30 minutes of unedited gameplay presented by the developers at The Bearded Ladies.