We've been making games for over 26 years. We've had our ups and downs. We've celebrated success and we've endured failure. We've been on the battlefield and we've earned our battle-scars.
We've been called many things, but boring isn't one of them. We punch above our weight, we fight for our creative vision and we charge into game development with the determination to create games with unique personality and soul.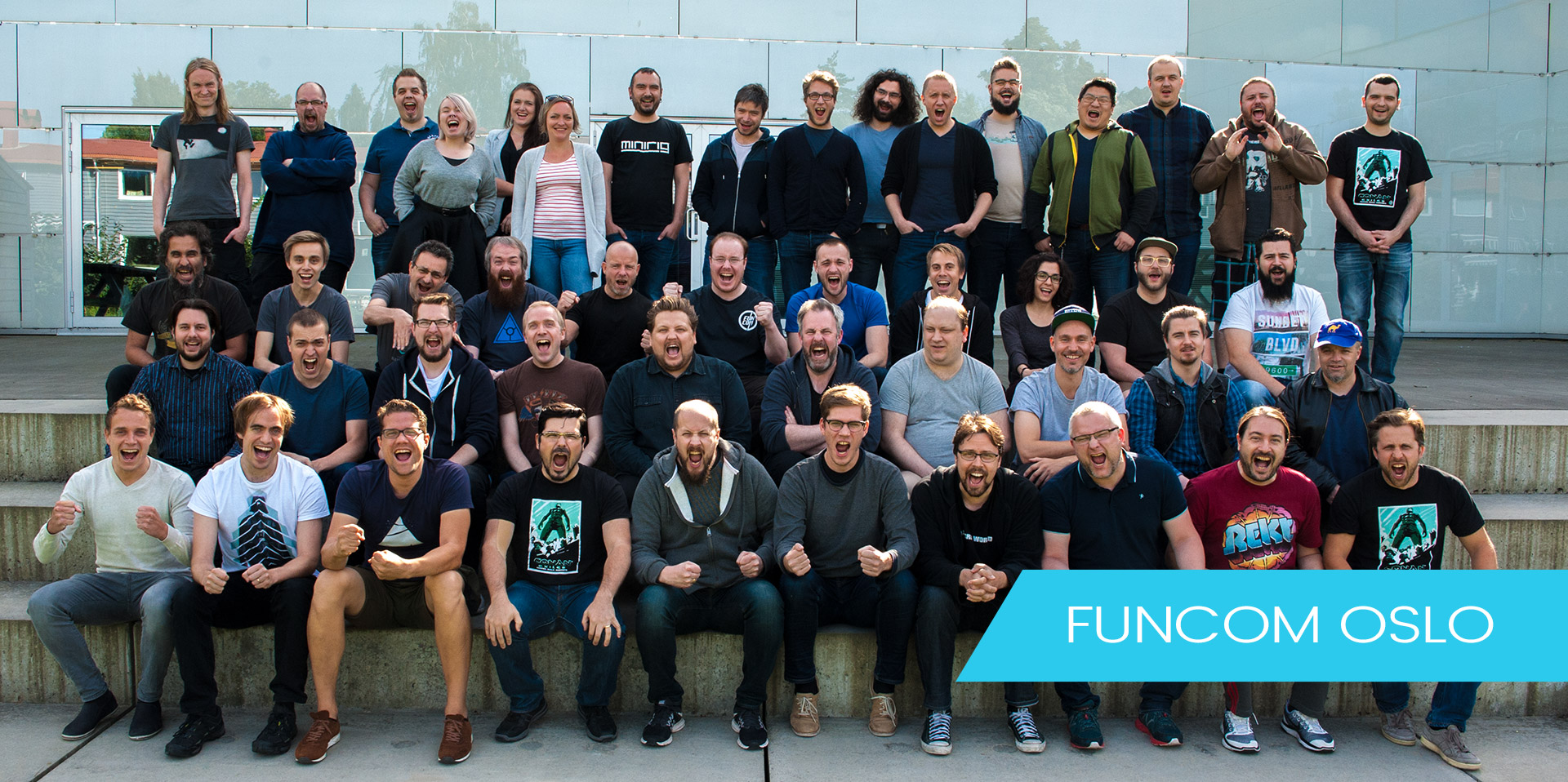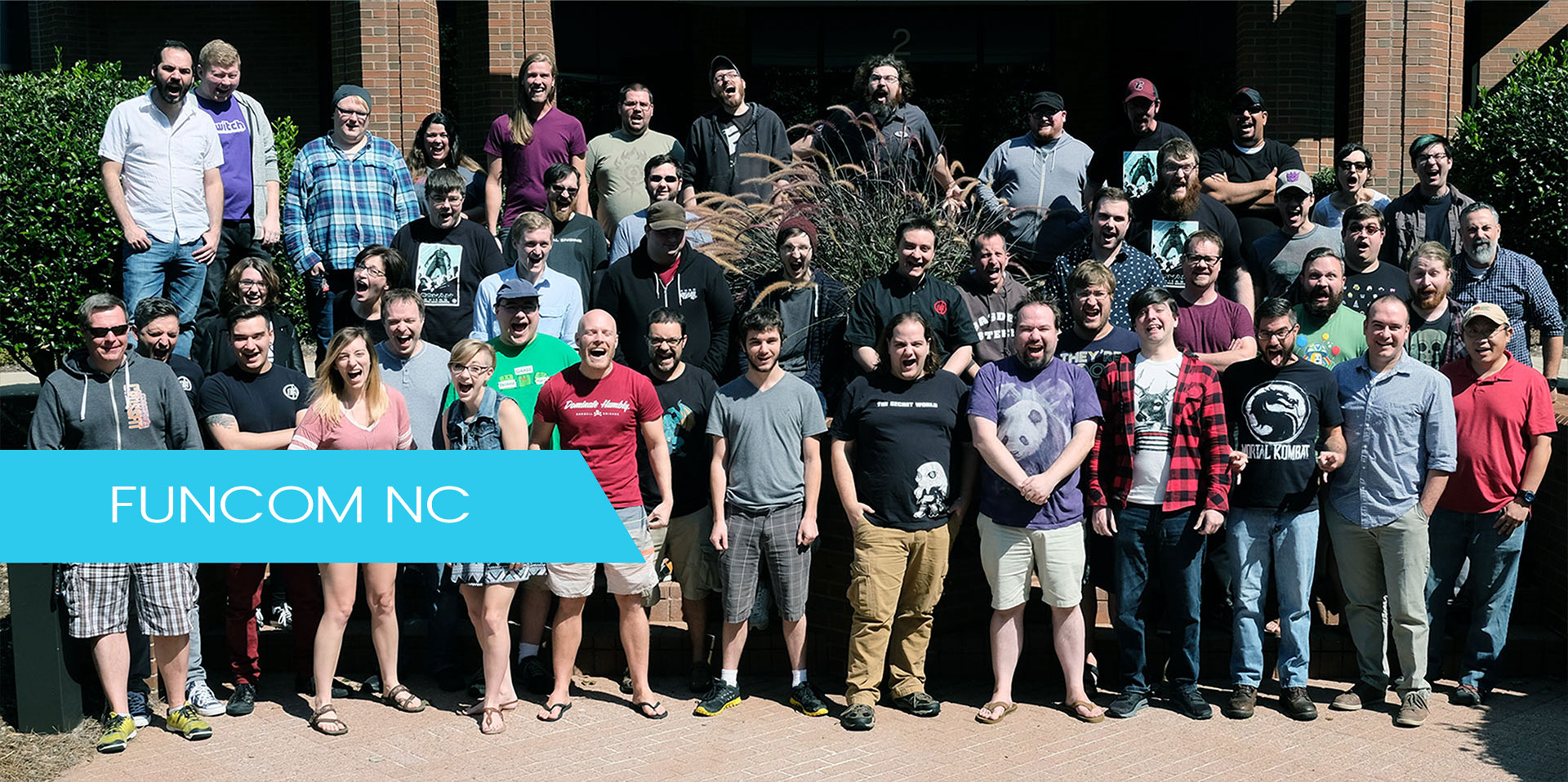 NEW GAME RELEASE: Moons of Madness Finally Out on Consoles
Conan Chop Chop to Hit the Shop in Q2 2020
The developers have been given more time to ensure both Chops are in place in the upcoming hack and slash rogue-lite Conan Chop Chop.
Tencent Seeks to Acquire Full Ownership of Funcom
Tencent has today announced a voluntary cash offer to acquire all shares in Norwegian game developer Funcom.