We've been making games for over 26 years. We've had our ups and downs. We've celebrated success and we've endured failure. We've been on the battlefield and we've earned our battle-scars.
We've been called many things, but boring isn't one of them. We punch above our weight, we fight for our creative vision and we charge into game development with the determination to create games with unique personality and soul.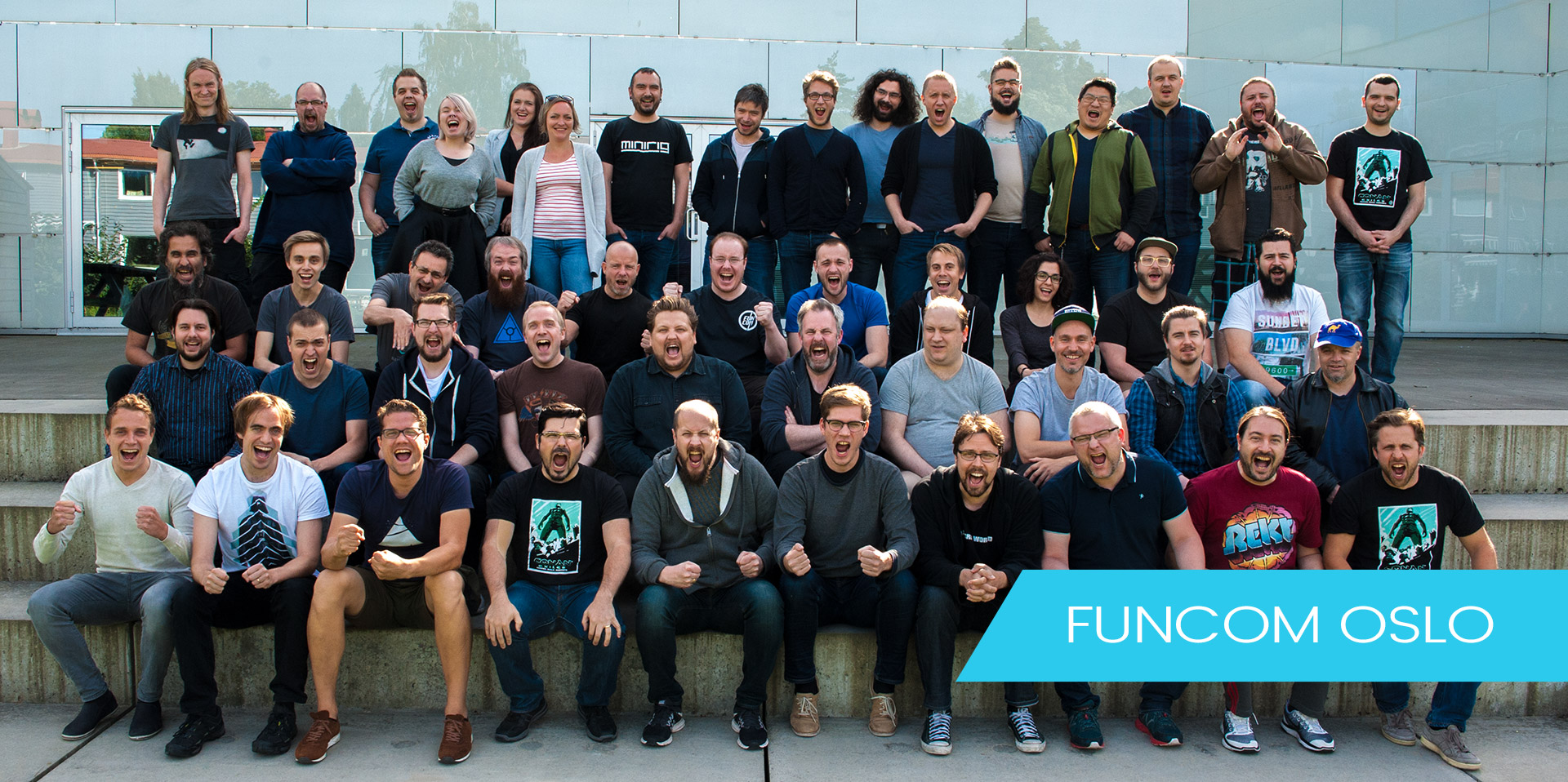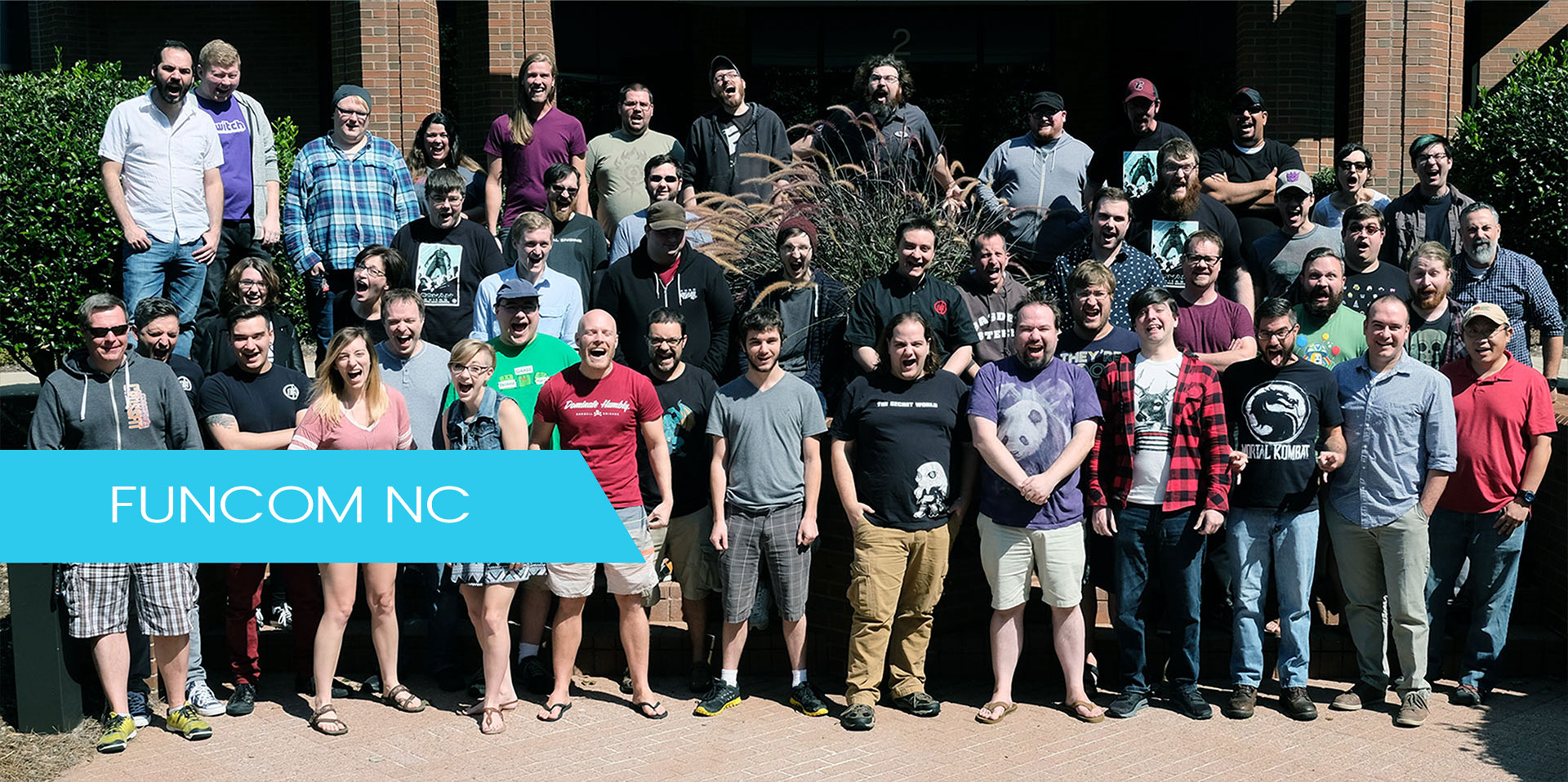 Funcom Reveals New Rhythm FPS Metal: Hellsinger
REVEAL TRAILER BELOW: From the award-winning FPS creator David Goldfarb and The Outsiders, comes a new take on the shooter genre.
NEW VIDEO: Architects of Argos To Be Released for Conan Exiles Today
The newest Conan Exiles DLC provides players with a wide variety of Mediterranean style armor and building pieces, allowing players to unleash carnage in an elegant environment. Check out the new gameplay trailer below!
NEW GAMEPLAY TRAILER: Age of Conan Receives Biggest Update in Years
'Onslaught' provides players with new quests, new loot, a new playfield, and even a new game mode.