We've been making games for over 26 years. We've had our ups and downs. We've celebrated success and we've endured failure. We've been on the battlefield and we've earned our battle-scars.
We've been called many things, but boring isn't one of them. We punch above our weight, we fight for our creative vision and we charge into game development with the determination to create games with unique personality and soul.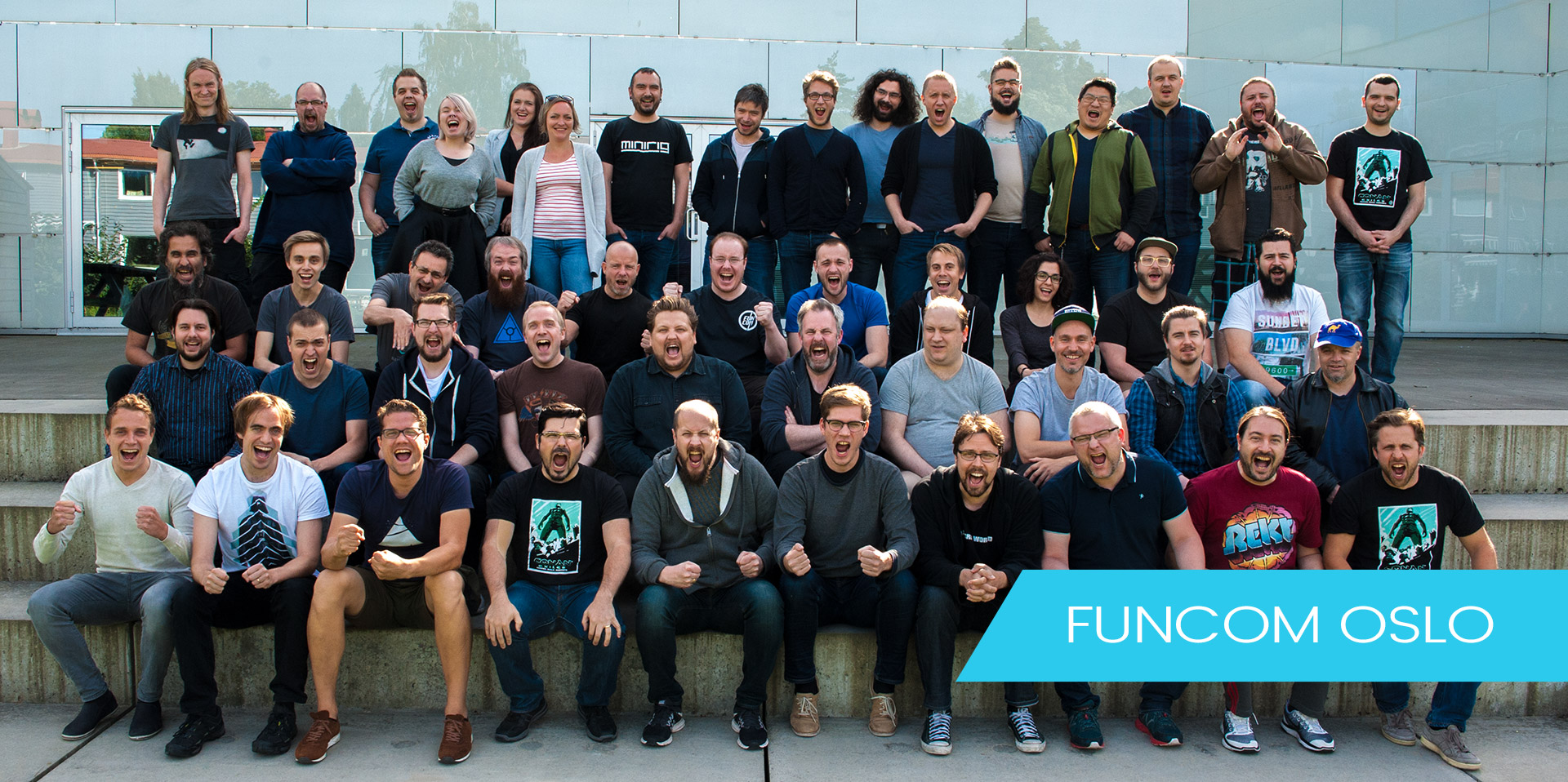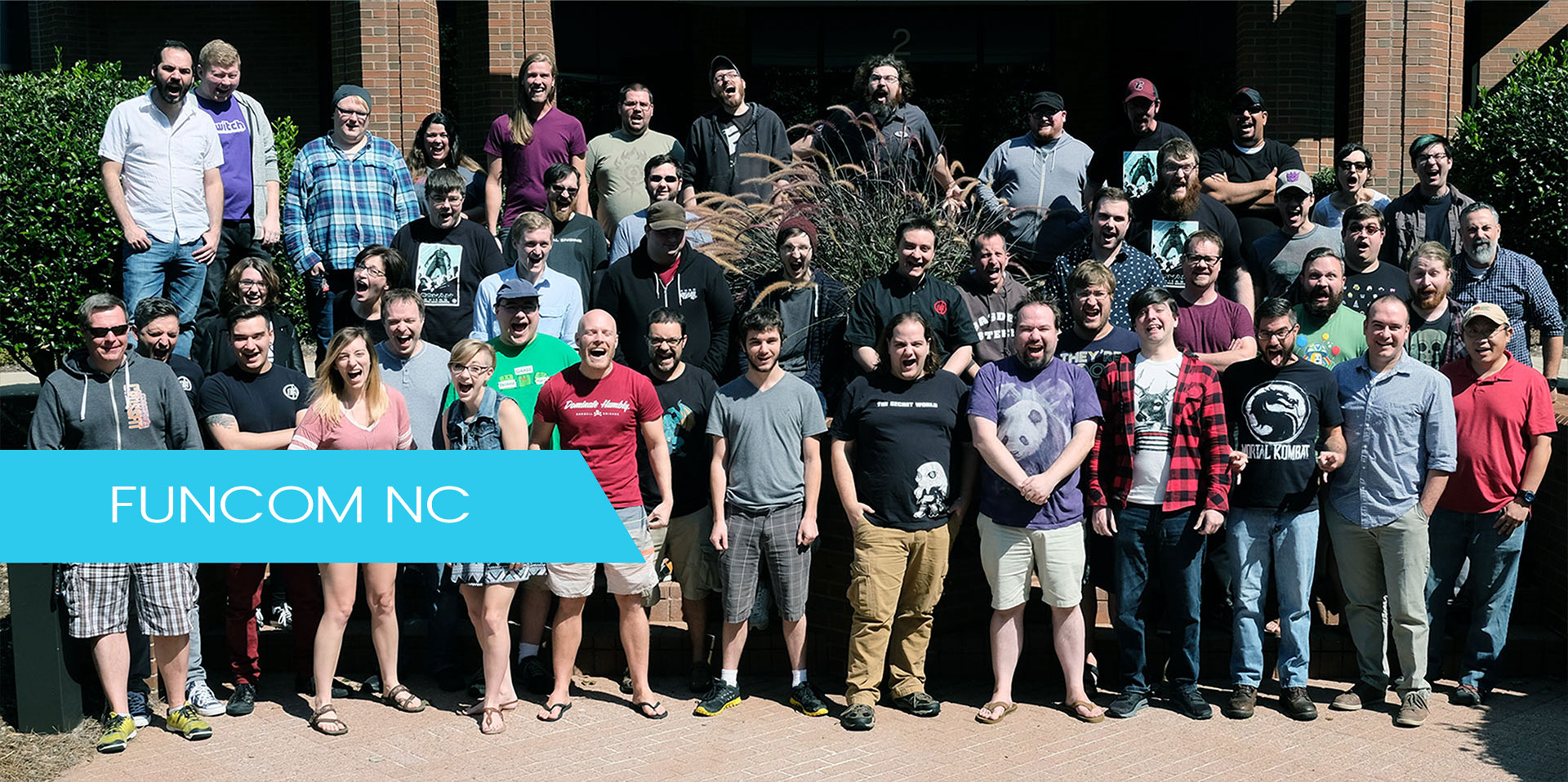 Seed of Evil, expansion for Mutant Year Zero, released on PC, PS4, XB, Switch!
The expansion, Seed of Evil, picks up where the original story left off, and introduces a new threat for the players to overcome.
A fire breathing moose? New video featuring the new Mutant Year Zero hero
The smoking hot expansion Seed of Evil picks up where the original game left off and lets players continue their exploration of post-apocalyptic Sweden, this time with a new menace looming on the horizon
Witness horror in space: Funcom releases new 12 minute gameplay video
Described as "Lovecraft in space", the cosmic horror game was well-received during its' showcasing at E3 earlier this year.