We've been making games for over 24 years. We've had our ups and downs. We've celebrated success and we've endured failure. We've been on the battlefield and we've earned our battle-scars.
We've been called many things, but boring isn't one of them. We punch above our weight, we fight for our creative vision and we charge into game development with the determination to create games with unique personality and soul.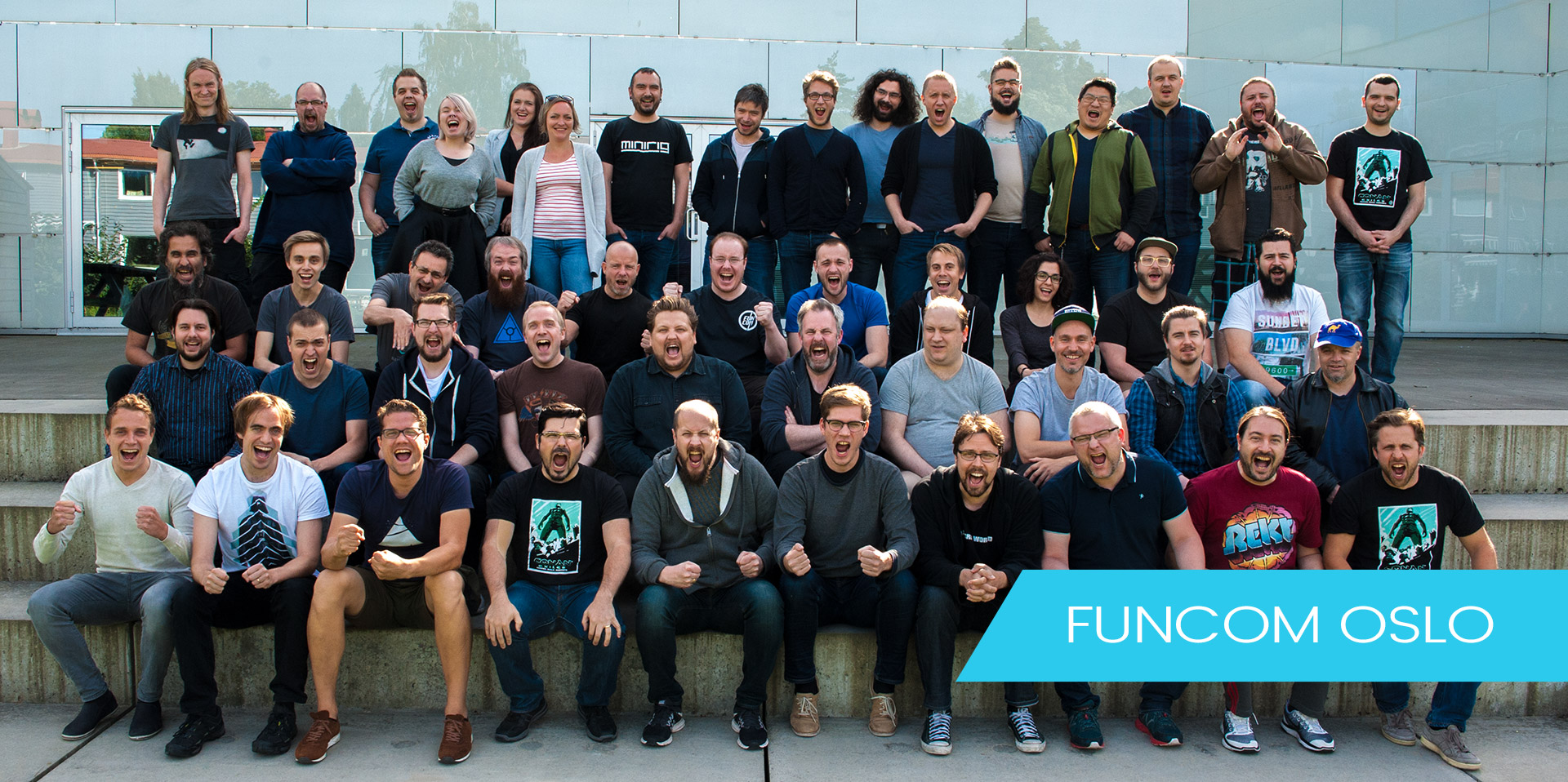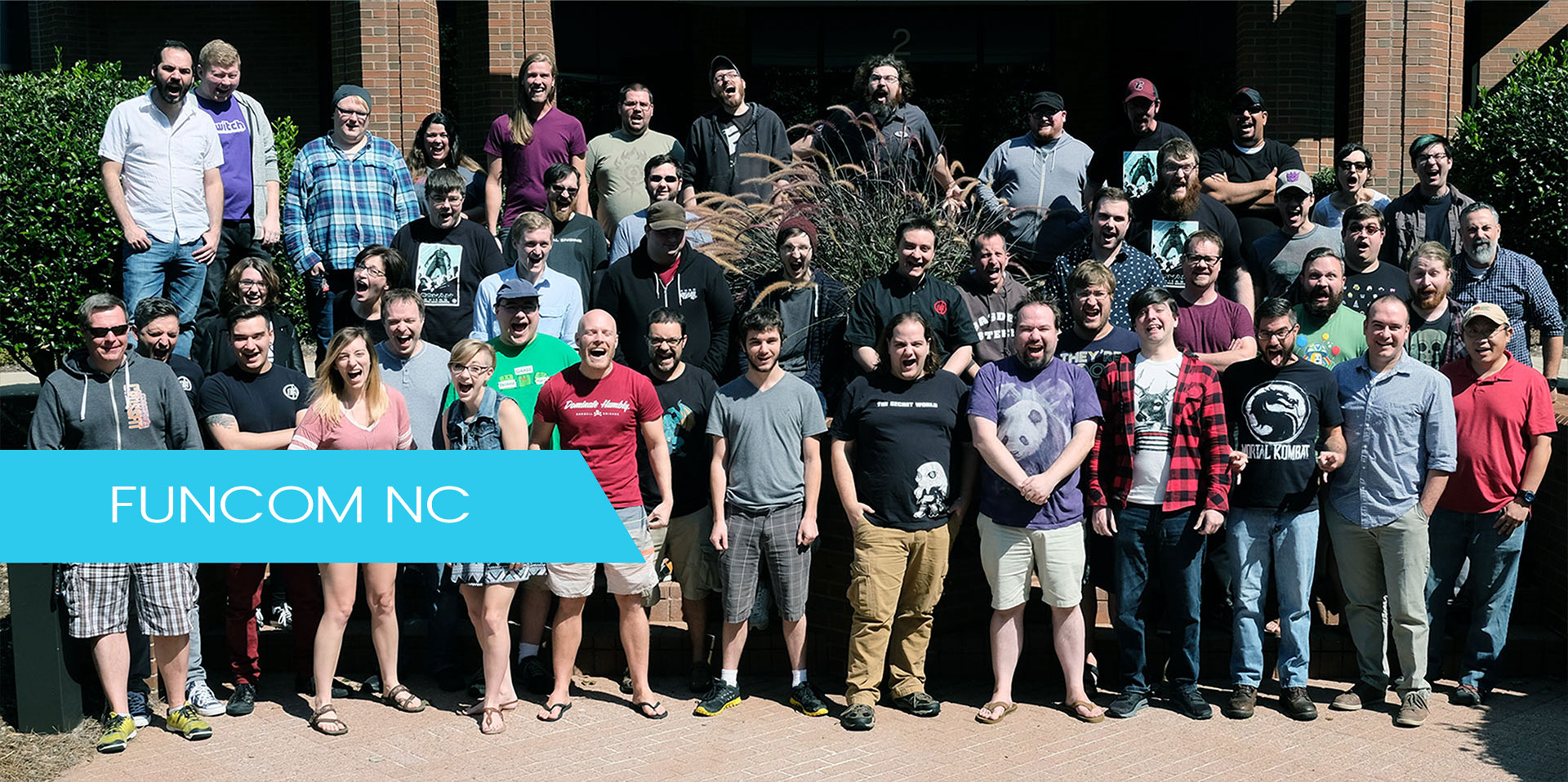 Secret World Legends Introduces Another Massive Tokyo Update


Last month Funcom introduced the first part of the massive Tokyo storyline to Secret World Legends, introducing a wealth of new content, a new area to explore, new enemies to battle, and more story to unravel. Today, Funcom has launched Tokyo: Beyond the Wall, moving the story into an even more bizarre and frightening direction.
There is a 100-foot monster under Times Square and you must kill it in Secret World Legends
The raid features a story mode which will allow any level 50 character to investigate the events occurring around Time Square in New York and to engage in an epic battle against a familiar foe, the Unutterable Lurker.
Funcom and Koch Media Partners to Bring CONAN® EXILES to Stores Around the World
It's been 12 years since we last updated our logo and a lot has changed during that time. We've celebrated successes and we've endured failures.