Funcom was founded in 1993 and during the past 27 years we've created everything from pixel platformers to massively multiplayer online games. The team has grown, and the studio has changed over the years, but we have always remained true to what drives us: Make great games and have a damn good time doing it.
Today, over 200 people from almost 30 different nationalities work and play at Funcom across our three studios in Oslo (Norway), Lisbon (Portugal) and Raleigh (North Carolina). We want Funcom to be a game developer where creative people can come together and leave a mark on the industry. We might not always get it right, but we always do it with passion and the desire to create something special and unique.

Oslo, the capital of Norway, sits on the country's southern coast at the head of the Oslofjord. It's known for its green spaces and museums. Many of these are on the Bygdøy Peninsula, including the waterside Norwegian Maritime Museum and the Viking Ship Museum, with Viking ships from the 9th century. The Holmenkollbakken is a ski-jumping hill with panoramic views of the fjord. It also has a ski museum.


Raleigh is the capital city of North Carolina and is known for its universities, including North Carolina State University. Raleigh is more commonly known for its Research Triangle Park (RTP) which is named for its tri-city region of Raleigh, Durham and Chapel Hill. While the city has its own sense of small-town Southern charm, its up-and-coming metropolis makes it a highly sought-after place to live.


Lisbon is the stunning capital city of Portugal and is recognized as an alpha-level global city because of its importance in finance, commerce, media, entertainment, arts, international trade, education, and tourism. It offers a rich and varied history, a buzzing nightlife, and is blessed with a glorious year-round climate, with 300 days of sunshine a year. As one of the major economic centers on the continent, most of the headquarters of multinational corporations in Portugal is located in the Lisbon area.
Embrace our Nordic culture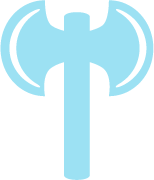 We are a Norwegian company and we are proud of our heritage. Our workplace is one where people feel comfortable talking directly to management, where we try to eliminate drama and politics, where we reward those who go above and beyond, and where we encourage a healthy work-life balance.
Take Pride in What You Do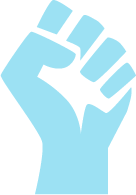 We are proud of the games we make and the work we do. Each and every one of us is determined to ensure that our work is of the highest possible quality. If something gets through the net, we learn from our mistake and we work together to prevent it from happening again. Quality is a team effort.
Think Big. Build Smart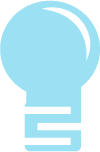 We believe that great games create moments that leave a lasting impression. Our design philosophy is to create these moments through thoughtful, intuitive solutions, and to back this up with data whenever possible. But we're also pragmatic and just as important as coming up with a grand design is knowing when to focus and simplify.
Be the Player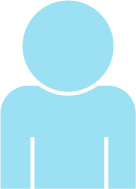 We try to put ourselves in the shoes of our community. Our goal is for developers and players to always be on the same team. Through mutual understanding and honest engagement with each other, we strive to not only create great games but also passionate communities.
Make What You Play, Play What You Make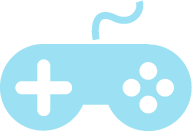 We're all gamers, but that's not enough. We believe that to make a great game we've got to burn for it. Not only do we enjoy playing our own games, we're also fans of these types of games. Making the games that you play, and understanding them, will always be a competitive advantage.
Commit to Continuous Improvement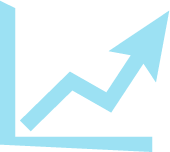 The Japanese technique of Kaizen is about making small changes that will, over time, add up to incredible results. We embrace this philosophy as a company, taking small actions to learn new skills, improve processes, and make small changes to keep ourselves relevant in an ever-changing industry. We apply Kaizen to all aspects of how we work, enabling us to create amazing games.