Embrace our Nordic culture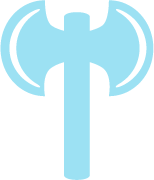 We are a Norwegian company and we are proud of our heritage. Our workplace is one where people feel comfortable talking directly to management, where we try to eliminate drama and politics, where we reward those who go above and beyond and where people are encouraged to find a healthy balance between their work life and their life outside of work.
Be the Player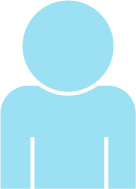 We try to put ourselves in the shoes of our community. Our goal is for developers and players to always be on the same team. Through mutual understanding and honest engagement with each other we strive to not only create great games but also passionate communities.
Take Pride in What You Do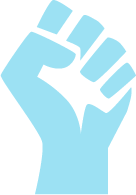 We are proud of the games we make and the work we do. Each and every one of us is determined to ensure that our work is of the highest possible quality. If something gets through the net, we learn from our mistake and we work together to prevent it from happening again. Quality is a team effort.
Make What You Play, Play What You Make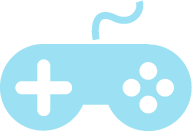 We're all gamers, but that's not enough. We believe that to make a great game we've  got to burn for it. Not only do we enjoy playing  our own games, we're also fans of these types of games. Making the games that you play, and understanding them, will always be a competitive advantage.
Think Big. Build Smart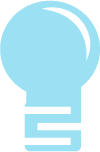 We believe that great games create moments that leave a lasting impression. Our design philosophy is to create these moments through thoughtful, intuitive solutions and to back this up with data whenever possible. But we're also pragmatic and just as important as coming up with a grand design is knowing when to focus  and simplify.
Commit to Continuous Improvement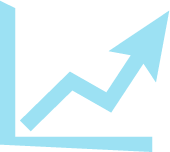 The Japanese technique of Kaizen is about making small changes that will, over time, add up to incredible results. We embrace this philosophy as a company, taking small actions to learn new skills, improve processes, and make small changes to keep ourselves relevant in an ever-changing industry. We apply Kaizen to all aspects of how we work, enabling us to create amazing games.

Oslo, the capital of Norway, sits on the country's southern coast at the head of the Oslofjord. It's known for its green spaces and museums. Many of these are on the Bygdøy Peninsula, including the waterside Norwegian Maritime Museum and the Viking Ship Museum, with Viking ships from the 9th century. The Holmenkollbakken is a ski-jumping hill with panoramic views of the fjord. It also has a ski museum.


Durham is a city in North Carolina. It's part of the Research Triangle Region, known for its technology companies and scholarly institutions. On the Duke University campus are the neo-Gothic Duke Chapel and the Nasher Museum of Art, with work by contemporary artists like Christian Marclay and Ai Weiwei. The Museum of Life + Science has hands-on exhibits, a butterfly house and wildlife habitats for bears and lemurs.


ZPX is a game development company, which has provided services to Funcom on "Conan Exiles", "Mutant Year Zero: Road to Eden" and other projects and will continue to act independently with Funcom as its main customer.
Lisbon is the stunning capital city of Portugal, and is one of the most charismatic and vibrant cities of Europe. It is a city that effortlessly blends traditional heritage, with striking modernism and progressive thinking. Lisbon offers a rich and varied history, a buzzing nightlife and is blessed with a glorious year-round climate.